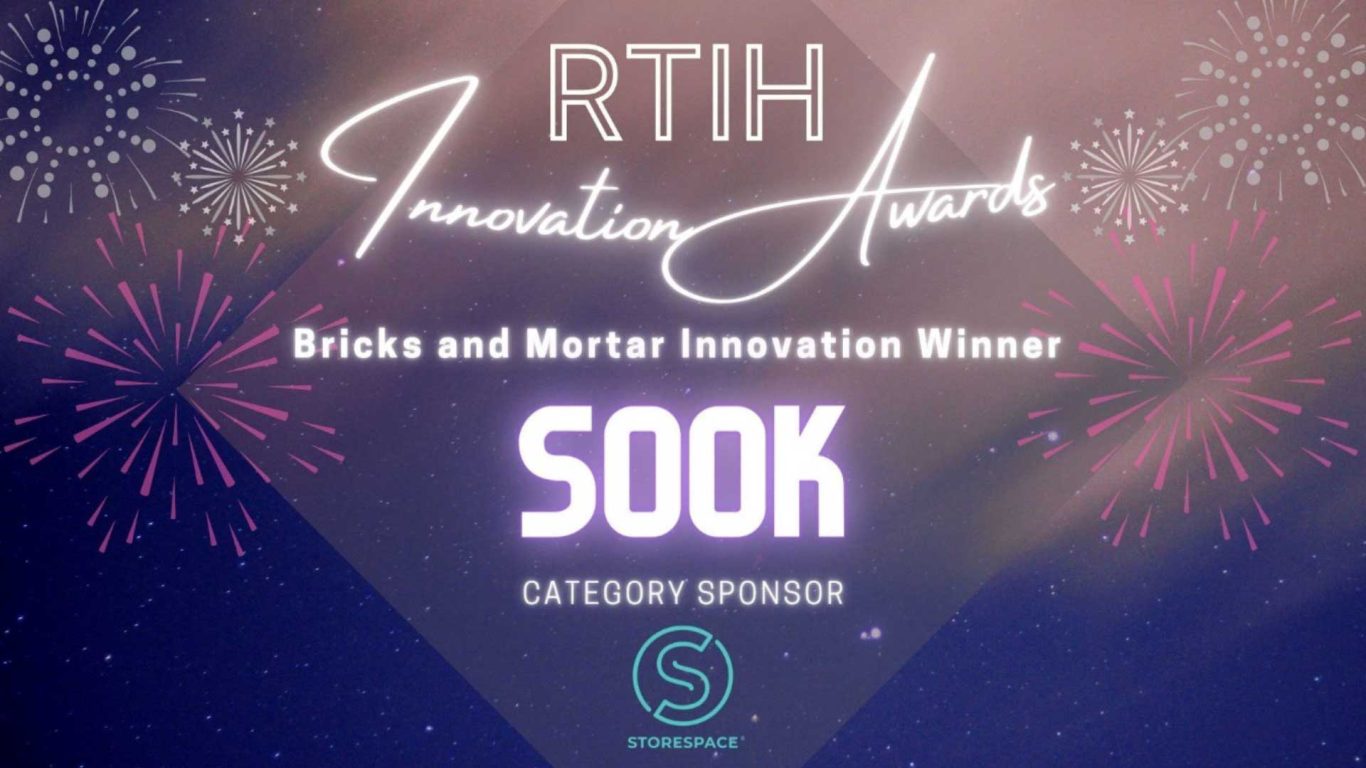 Celebrating international retail technology
Recognising excellence in the retail industry
We had a wonderful time networking with friends and colleagues – and it was a great evening for recognising excellence in our industry.
For the third year running, our StoreSpace® software proudly sponsored the Bricks and Mortar Innovation category. We were delighted to sponsor the award which recognises the potential of technology when used with physical retail spaces.
Following the event, we wanted to take a look at the winner and the finalists of the Bricks and Mortar category, all of whom presented commendable technological innovation.
What are the RTIH Innovation Awards?
The Bricks and Mortar Innovation award recognises businesses which use technology to help physical retail spaces thrive.
The judges were specifically focused on businesses using technology to reduce friction in the customer journey by offering improved experiences and blurring the lines between channels.
Last year, the award was presented to Europe's largest unmanned grocery store, Lifvs. Lifvs' innovative unstaffed shops are run via an app which uses technology from Pricer's Plaza platform.
Congratulations to the 2022 winners – Sook!
The winners of the Bricks and Mortar Innovation award for 2022 were Sook!
Sook transform vacant retail spaces into ready-to-go pop-up spaces, complete with modular digital screens which can be personalised by any retailer or brand to create a bespoke environment.
Their use of technology reinvigorates unused physical retail space to make it financially beneficial for landlords, accessible to retailers and a positive and engaging experience for consumers
Plus, they champion sustainability. Fitting out a physical space with Sook produces around 30% less CO2 than a traditional fit out due to the efficiency of modular off-site construction – and all Sook spaces are powered using 100% renewable energy providers.
Sook's offering has gained high interest with small and mid-sized enterprises as well as global brands. They have secured deals with Uber, Facebook, TikTok, Depop and more.
Their technological innovation allows retailers and brands of any size to connect with their customers through a bricks and mortar space – making Sook very worthy winners!
Image: Sook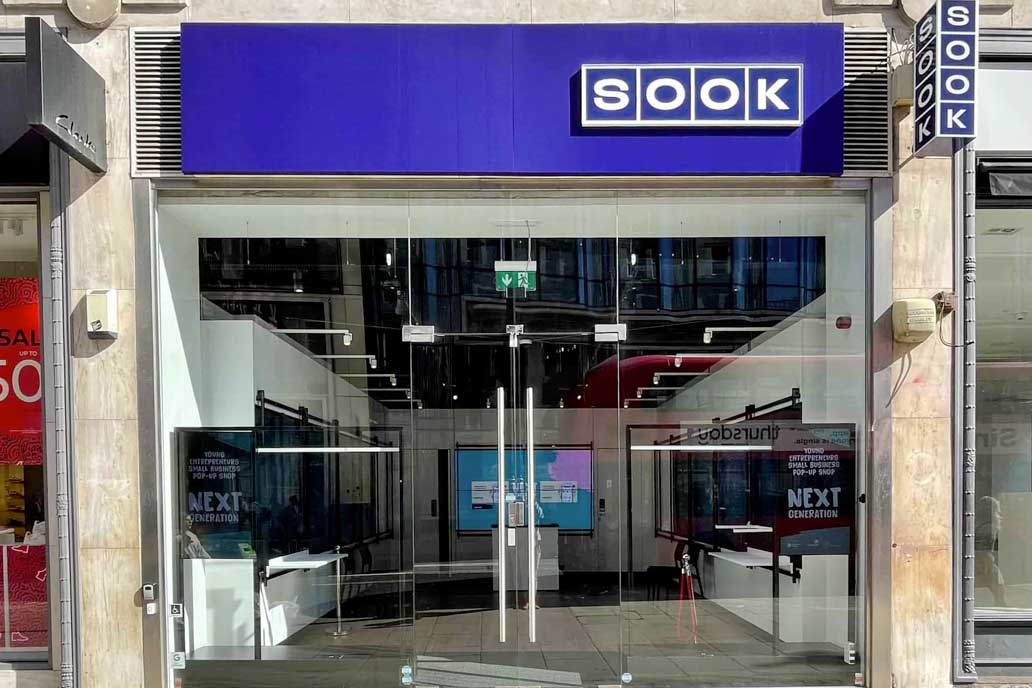 Discover StoreSpace®
Plan, manage & optimise the performance of your stores with our intuitive AutoCAD-based retail space planning software.
Gain the insight many leading retailers are already enjoying!
Tell me more about StoreSpace®
How can we help you?
Discover our range of complimentary, solution focussed services