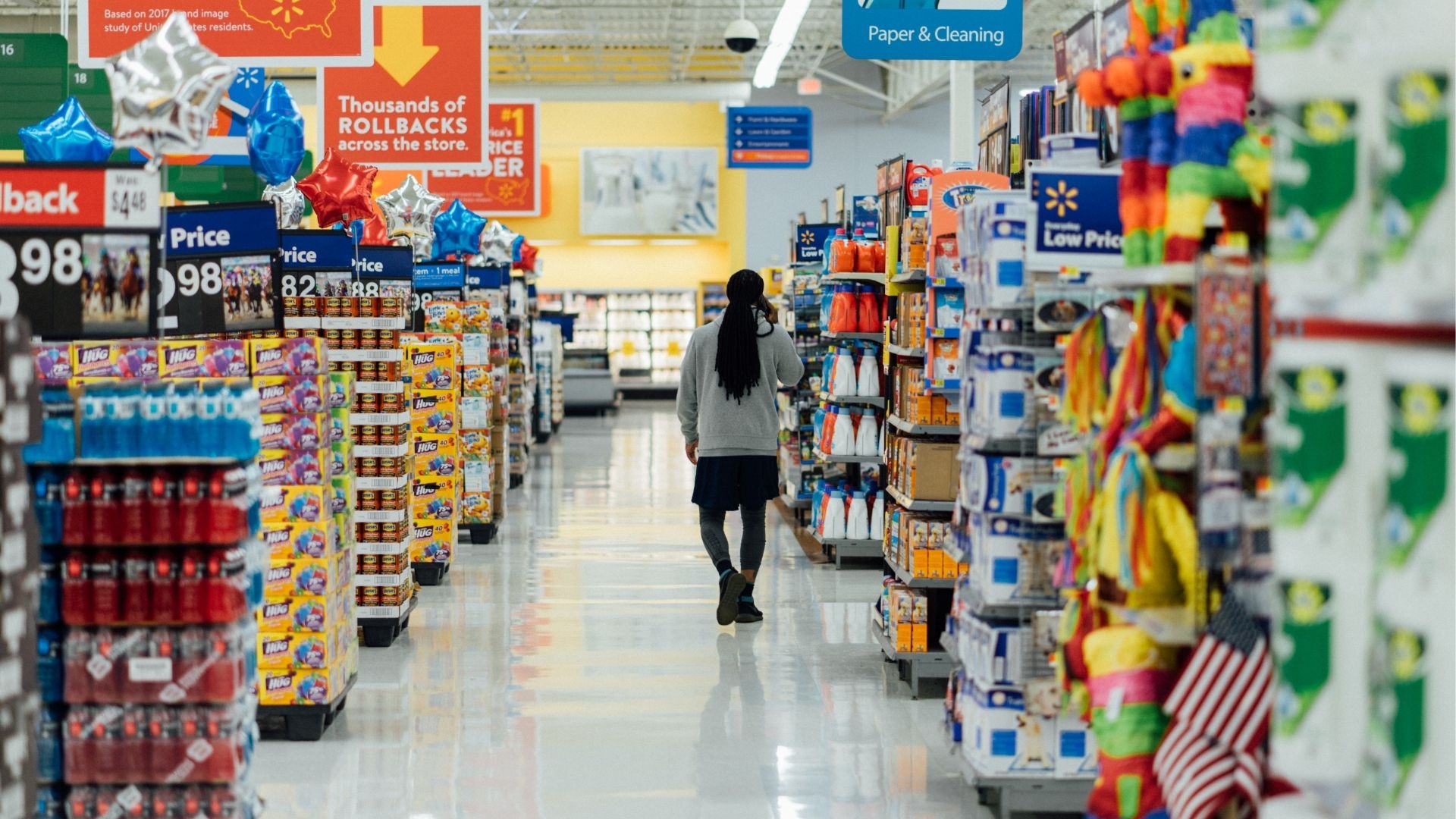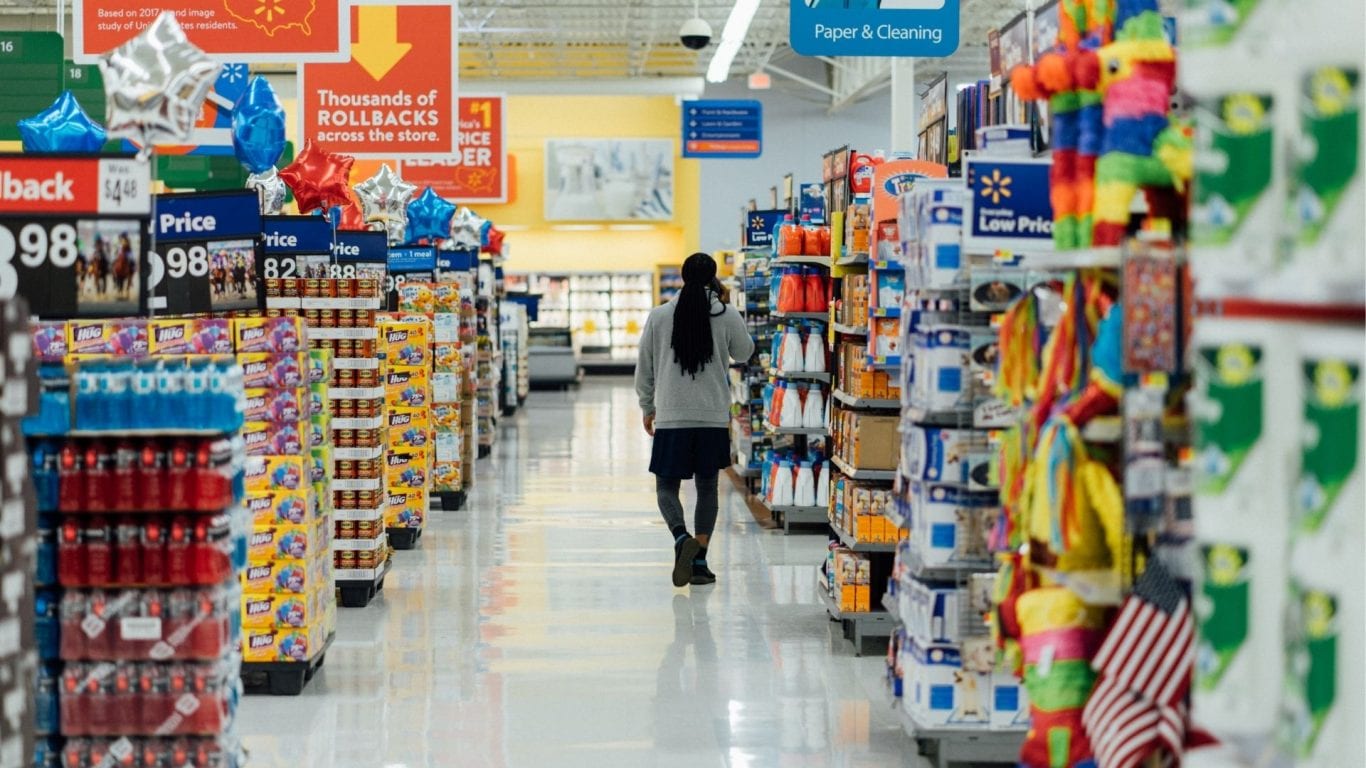 The basics of retail space planning
Macro Space Planning plays an essential part of the retail space planning process.
The term macro space relates to your store layout, the location of departments or categories within the store, their associated fixtures and planograms that are attached to them.  Not to be confused with micro space that relates to the mix and positioning of the products defined in those planograms, or POGs as they are sometimes called.
The process of optimising your store layouts for customer experience and sales performance is called Macro Space Planning.
To successfully plan retail space you need to get both your macro and micro space working together in harmony.
So, why macro space plan?
Isn't getting the range and assortment right (the planogram part) more important?  The answer is no, a successful macro plan makes it easy for your customers to find your products where they expect to find them.
By creating a great customer journey through your shop – delivering logical categories with sensible adjacencies, comfortable aisle widths for uncrowded movement, and considered 'line of sight' – successful macro space planning will help your customers easily find what they are looking for, and ultimately maximise the size of their shopping basket and spend.
Are you reinventing the wheel?
Key principles are important.
Do you know and understand your customer's shopper missions? What are their typical reasons for visiting your stores and is your store laid out to facilitate these missions?
Are your floor plans created using best practice principles to enhance the instore experience?
Do you have a model store based on floor plans that work? This can be used as a starting point for laying out new shops.
Have you connected your macro space layout to your sales data, so you can analyse category performance in sales versus linear space? By knowing which categories are driving sales or are underperforming, you can identify and leverage opportunities to optimise sales.
Understanding compromise
Of course, if retail planning was so easy we'd all be out of a job!  The reality is that even after the models have been defined, fitting the floor plans into real-world buildings doesn't always work. Physical constraints such as services, structural elements and back of house requirements get in the way!
Good macro space planning takes into consideration all these moving parts, understanding when compromises can and must be made to deliver the best possible store layout for customers and sales.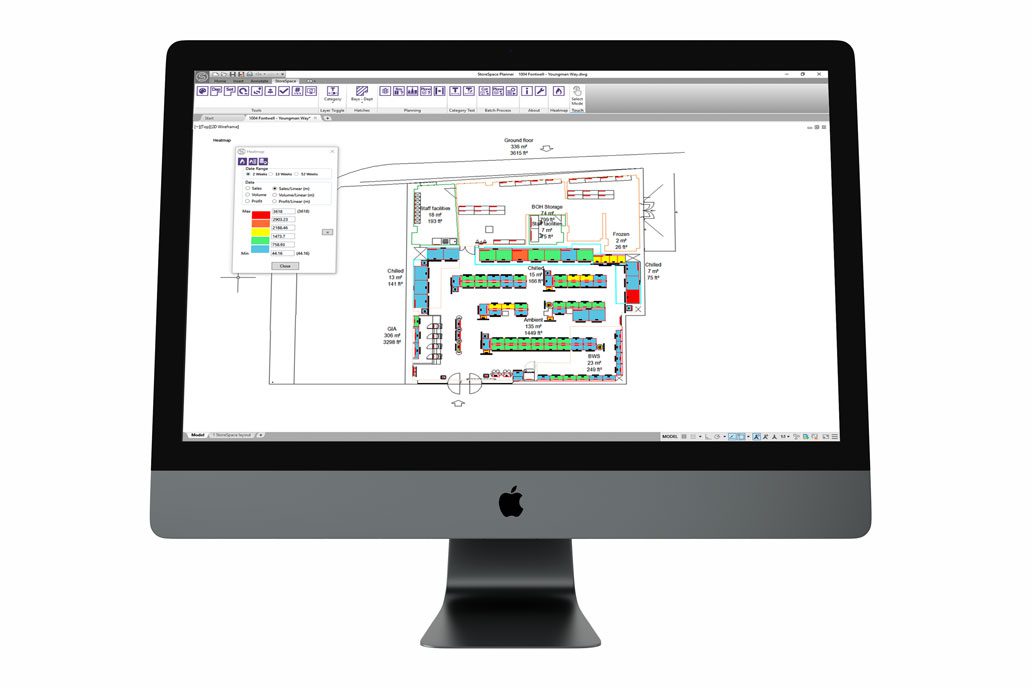 Discover StoreSpace®
Plan, manage & optimise the performance of your stores with our intuitive AutoCAD-based retail space planning software.
Gain the insight many leading retailers are already enjoying!
Tell me more about StoreSpace®
Overlaying performance
Once your store is open and trading, the aim of the macro planner is then to manage the space effectively, making change when required. Rebalancing space as category buying choices are made and customer buying trends evolve altering the mix of category space required.
Heat mapping is a key tool to fine tuning performance through the macro planning process, and can be used to inform answers to questions such as:
Why does a specific category perform badly in a specific store when compared with others across the estate?
Examining planogram performance using visually engaging coloured plans will often highlight issues that a spreadsheet will not.  A heat mapped floor plan can illustrate issues such as where commodities have been incorrectly wrapped into adjacent aisles or located in the corner of a store with poor footfall.
If these plans are compared to a high performing store, alternative layouts can be considered such as moving a high-volume category to an adjacent position where the halo-effect may contribute better sales.
Sharing the plan
Communication between head office and the team in store is also an important part of the store planning process.  Two-way communication and a common reference point between the team that plan your stores and the team responsible for implementing the plan at shelf level is vital for capturing change requests to the original plan and implementing a culture of adherence and compliance.
Successful retail space planning requires your micro and macro space to be working in harmony within the physical constraints of the store. By analysing category sales and profit data of individual stores against the model or comparable stores within your estates, lessons can be learned, and improvements can be applied.
Macro space planning is a continual process of optimising layouts, successful delivery of the floor plans in store and analysing resulting sales data to ensure your valuable and limited store selling space is working as hard as it can.
How can we help you?
Make the most of your retail space with our comprehensive range of services