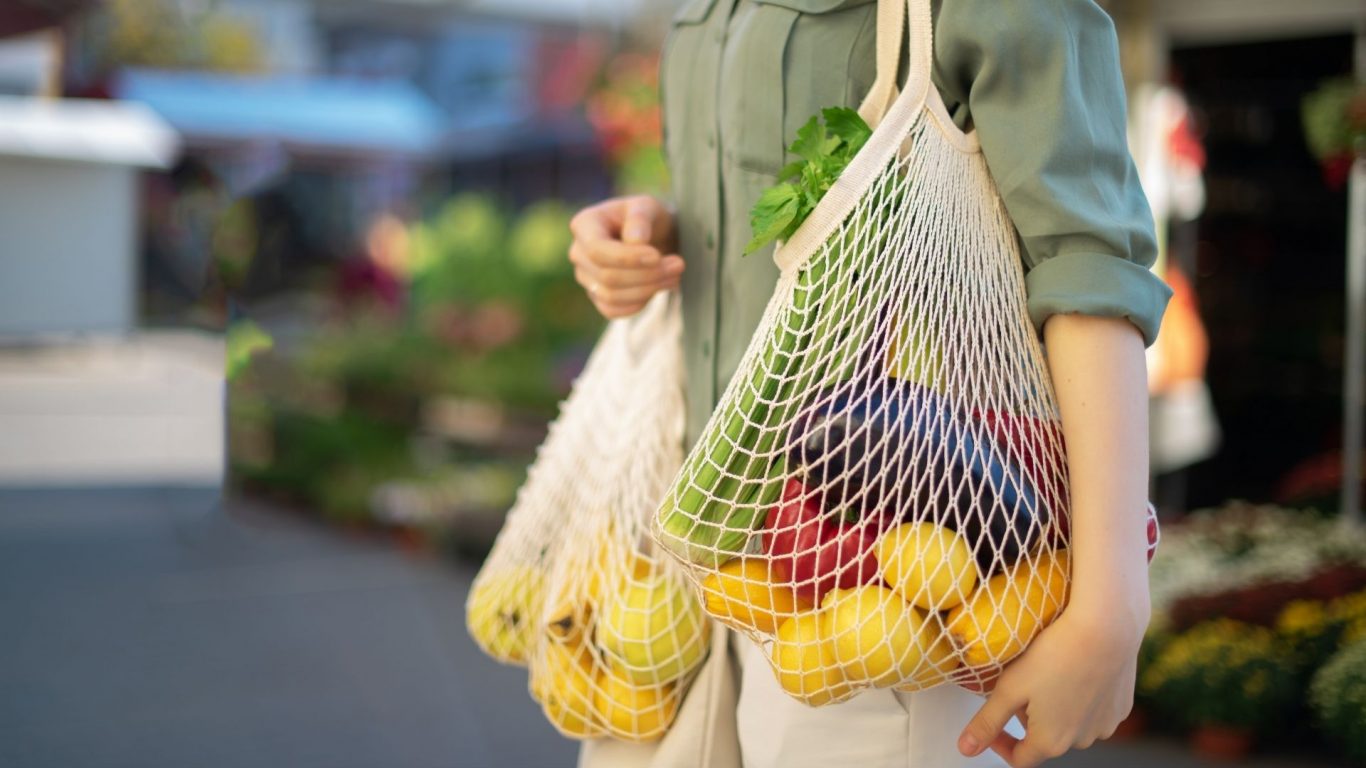 99% of chief executives from the world's leading organisations say sustainability is critical to their future success, according to a study completed by Accenture.  This is supported by the UK Government's 2050 net-zero carbon target and an increased focus on climate change across the world.
Although creating sustainable stores and sourcing sustainable products can be costly to a retailer, the reputational impact in not doing so can be severe. There is also a real threat that without significant change, extreme climate events such as wildfires and floods will have an increasingly devastating effect, both physically and financially, on the retail supply chain.
Many sustainability efforts focus on reducing, reusing, and recycling. For example, Asda has recently launched a sustainability store in Middleton where there are refill and recycling stations, which intend to reduce the use of one million pieces of plastic a year. Asda is looking to further reduce plastics in Christmas products alongside other retailers such as Morrison's, Waitrose, Boots and Sainsbury's. Amazon has also recently launched a "climate pledge friendly" section of its website including items such as shampoo bars, beeswax food wraps and bamboo toothbrushes.
Below we've picked out a few policies from some well-known brands that are also helping to improve sustainability in retail.
Discover CADS' retail services
Dedicated retail services to help you manage and optimise your retail store designs, layouts and floor plans.
Access our retail services for expert support with maximising your stores for increased profitability.
Retail Services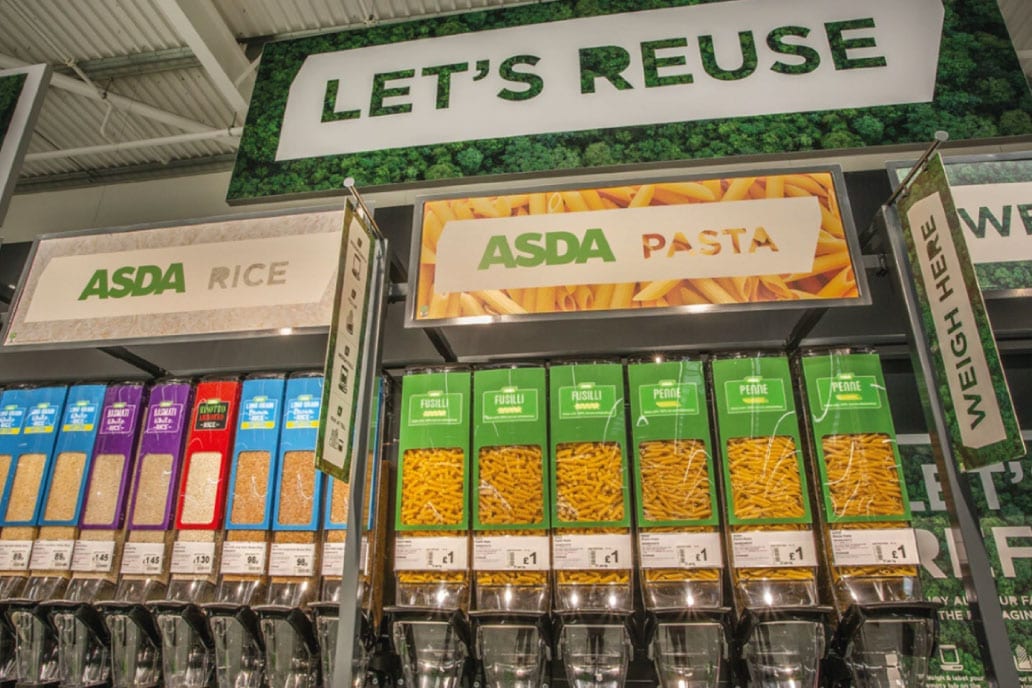 The beauty industry wastes a lot of water to produce bottled items and creates a lot of plastic to package them. However, reusing wastewater and product packaging helps create more circular, sustainable businesses. Circular businesses are resource efficient ensuring previously produced items are returned and recycled into new products. Two retailers spearheading reusing initiatives are Levi and Ikea.
Levi Strauss & Co
Historically, denim is not an environmentally friendly fabric, both in the mass farming methods used for growing cotton with intensive irrigation, pesticides, and fertilizers; as well as in the making of the fabric. However, to improve its carbon footprint Levi encourages customers to buy and sell used Levi Denim through its online second-hand store. This creates a new revenue stream for the brand and helps remove clothing from landfill. Levi also mends older items through its in-store tailor shops across the US and online resources accessible across the globe.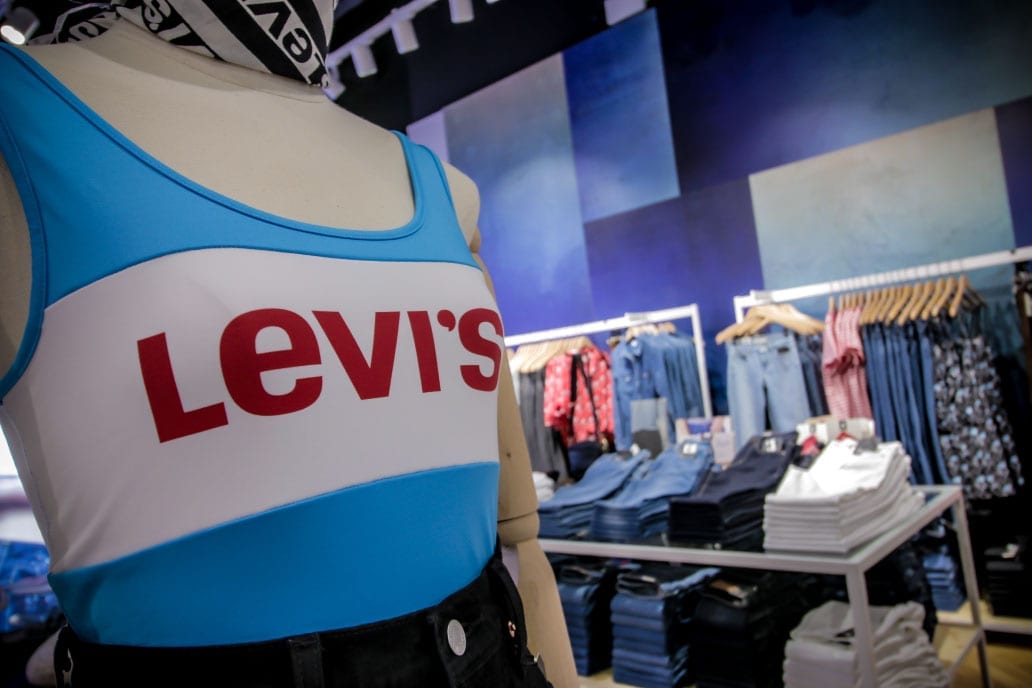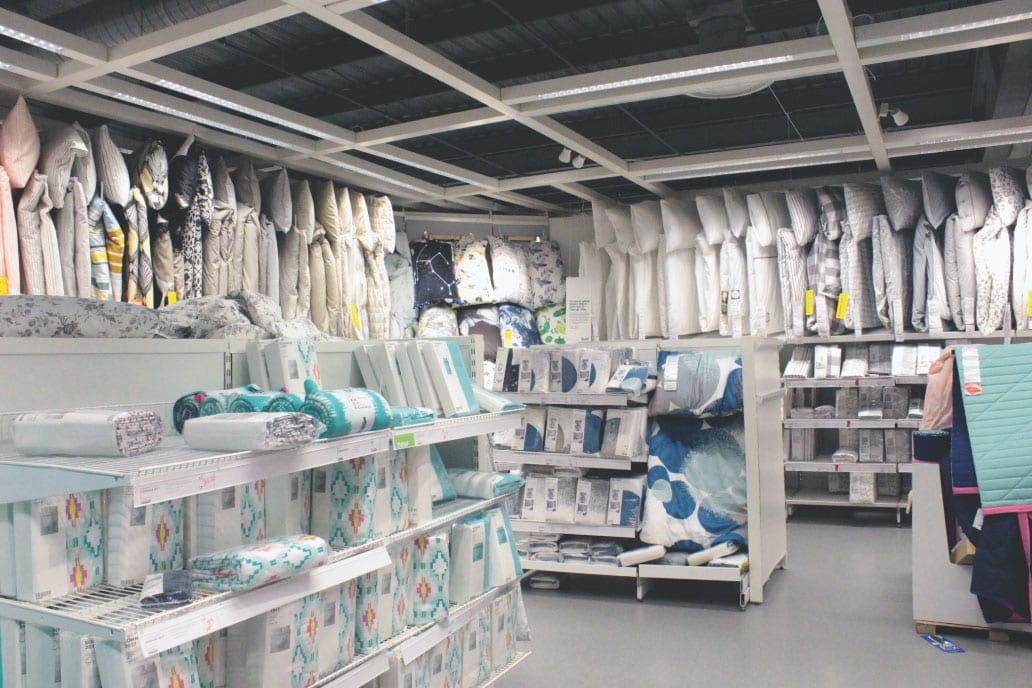 Ikea
Since 2017, Ikea has been sourcing 100% of its wood from more sustainable sources, either recycled or FSC certified. The brand combines wood types, such as oak mixed with particleboard, to reduce the amount of raw materials required. This also reduces the weight by 20% lessening the transport emissions with fewer lorries needed.
"We're promoting responsible forestry methods. We do this to influence the industry and also to contribute to the important work of ending deforestation."

Mikhail Tarasov, Global Forestry Manager, IKEA of Sweden.
Ikea has recently launched a buy back scheme where consumers are incentivised to return unwanted furniture for resale.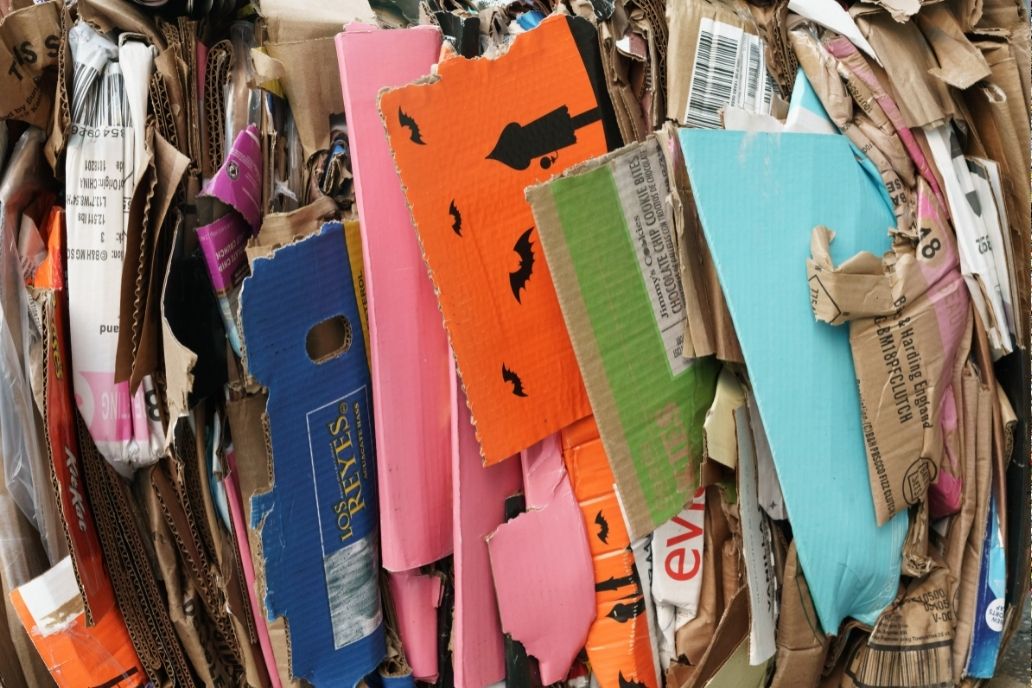 From reduce and reuse to recycling. Removing items from landfill both stops the release of methane from decomposition, as well as the release of other greenhouse gasses in the production of new materials, together with saving raw materials from use in new products. Encouraging us all to make the most of what we already have.
Boots
This year, Boots has launched a new sustainability scheme to recycle items that can't be recycled at home such as toothpaste tubes and mascara. Offering customers 500 Boots Advantage Card points (equivalent to £5) for every five products recycled in store. The retailer has also made serious cut-backs in plastic for Christmas removing 200 tonnes of throw-away plastics from the Christmas Gifting Range this year.
Boots has made a variety of changes in its move to create a more circular business. After the ban on single-use plastic carrier bags came into force, Boots ensured all of its bags were made from FSC certified recycled brown paper. The ink used on the bags is water-based, so they can easily be recycled at home and consumers are encouraged to do so with the recycling logo displayed clearly.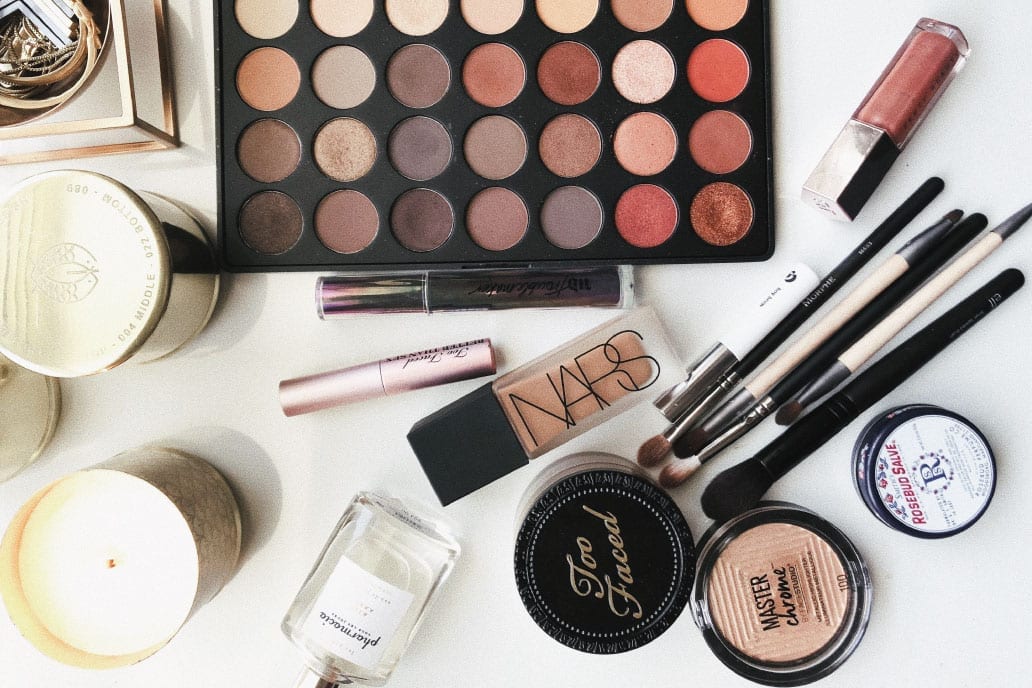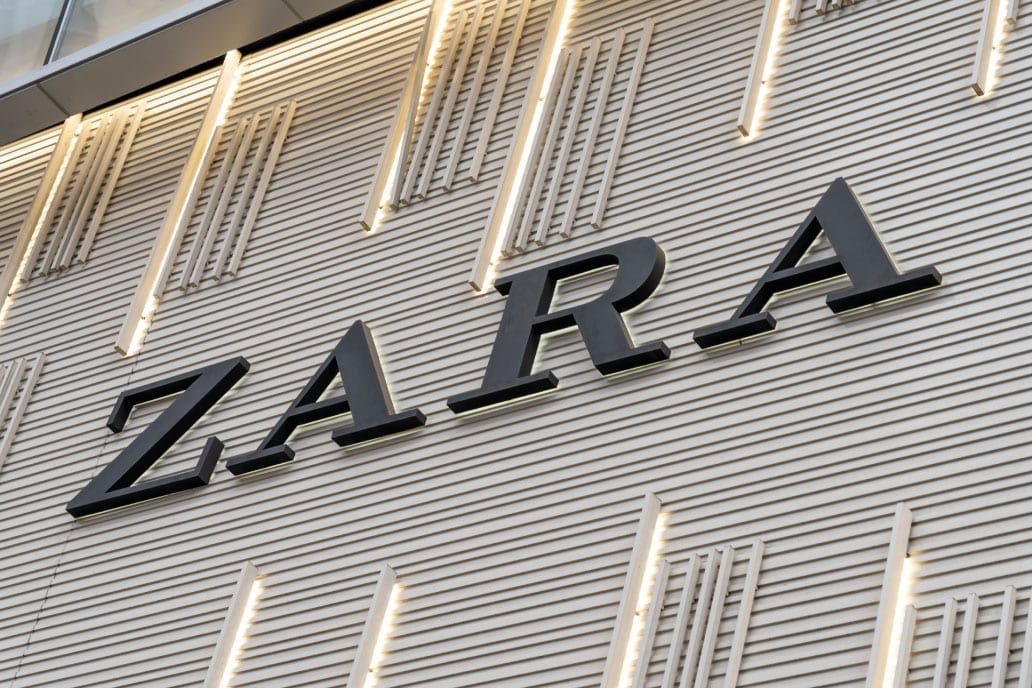 Inditex - Owner of Zara, Pull & Bear and Bershka
One of the World's leading retailers with over 7,000 stores, Inditex is committed to helping customers reuse and recycle their used clothes, footwear and accessories with collection points in 2,299 stores. These items are then sorted for repair, reuse, or recycling. By 2023, Inditex aims to no longer send anything to landfill by reusing hangers and cardboard boxes as many times as possible, saving money and resources on new items. So far, 91.21% of the Inditex Group's waste from headquarters and logistics centres is sent for reuse and recycling. Inditex also claims that it has reused, repaired, or recycled 1,010 million security tags and recycled 110 million hangers. In our opinion, this is great progress.
At CADS, we see retailers creating sustainable stores by adapting their working practices and using technology to create efficiencies whilst adapting to changing consumer behaviour. VR technology like StoreView can be used as part of the refurbishment process to reduce store visits. This enables multiple team members to view stores remotely and collaborate to understand the impact of changes in a virtual environment, therefore saving the environmental impact of travel. While using technology such as StoreSpace to efficiently manage store plans and equipment ensures that only the required equipment and signage is manufactured and delivered to store.
How can we help you?
Make the most of your retail space with our comprehensive range of services