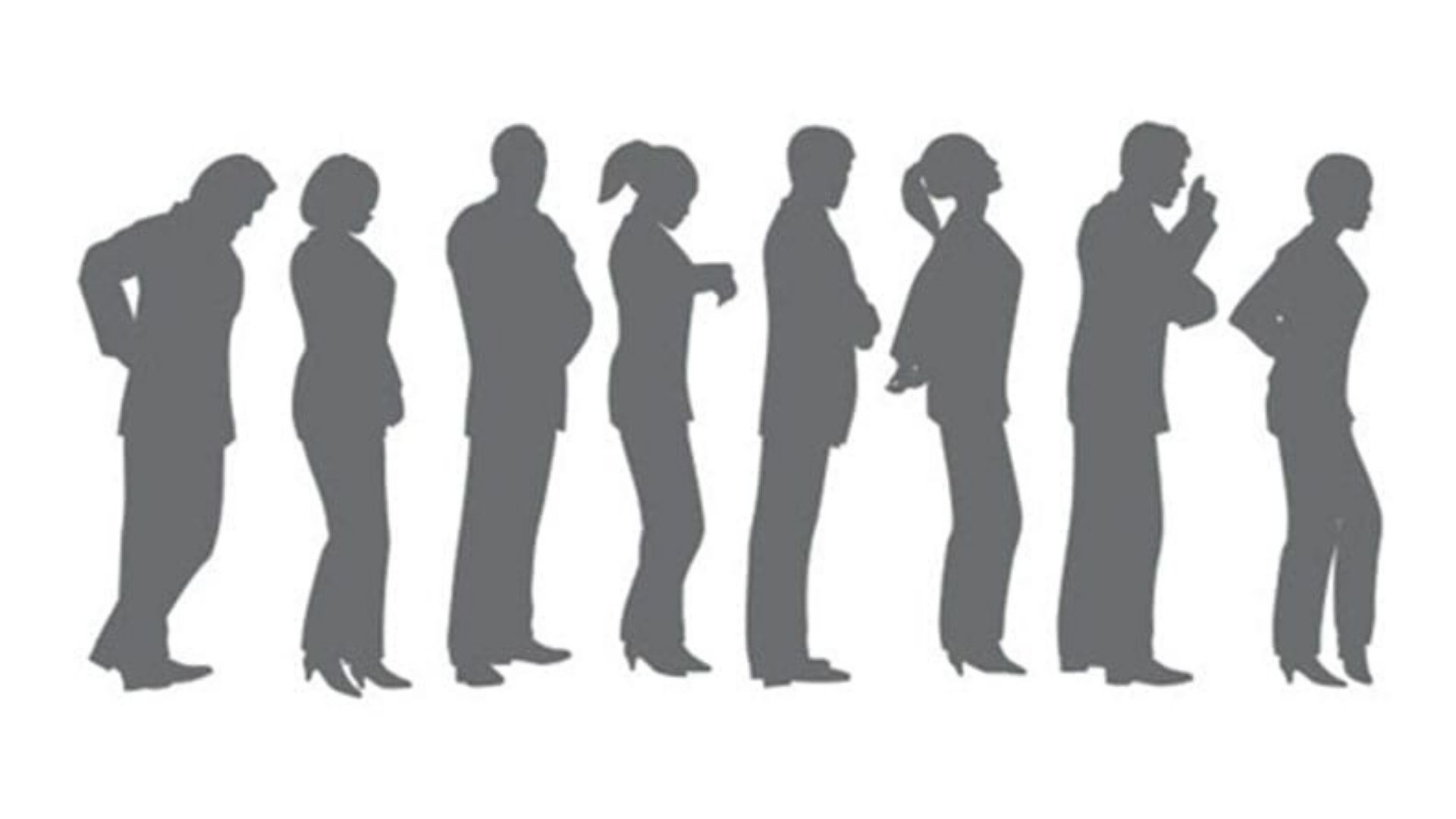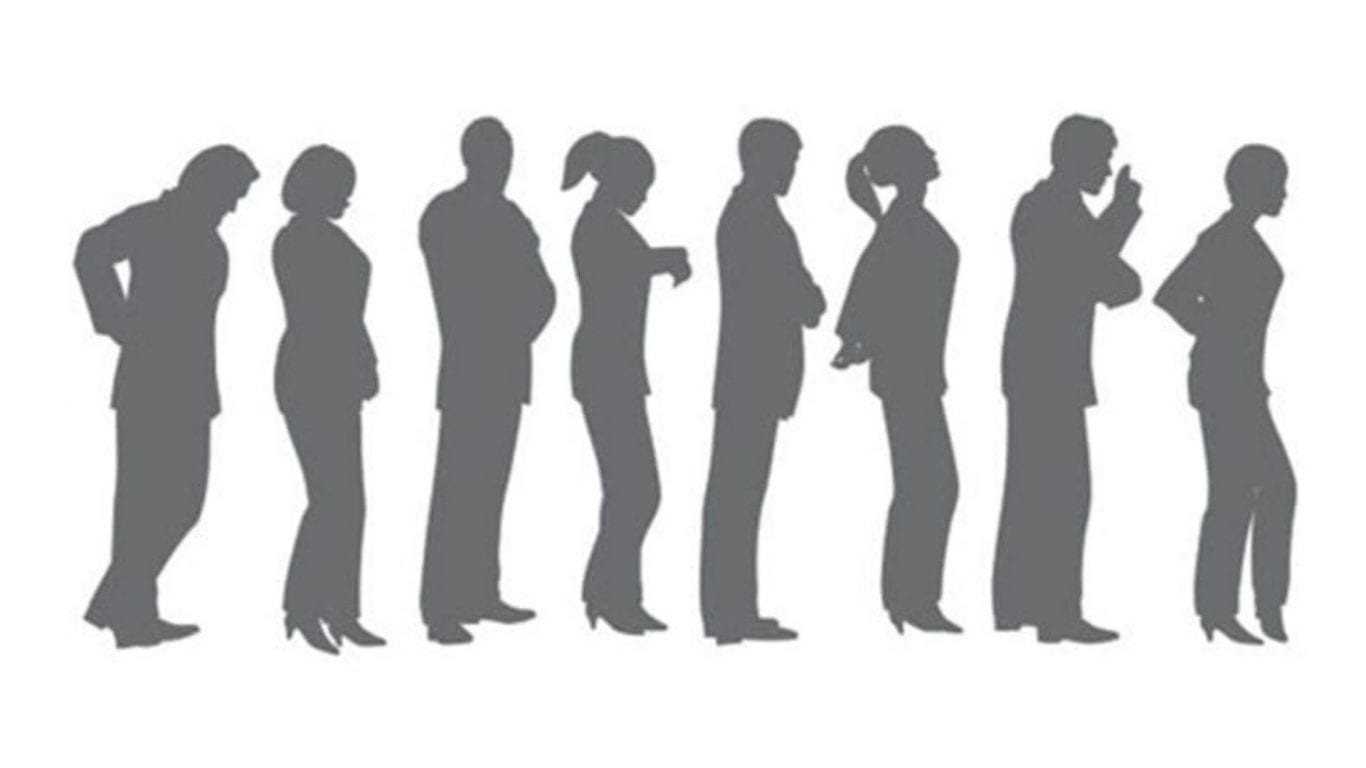 Good queue design has a strong influence on customer emotions as the shops get busy over the Christmas season
Bad retail design resulting in large queues at the point of sale can be the bane of shopper's lives. Bad experiences can often result in aborted purchases, negative feelings towards a retailer and, sometimes, all-out rage! But how can you avoid these pitfalls?
Queues – how long are you expecting to wait?
Everybody has a general benchmark as to how long they think a queue will last. For example, you know that a queue at immigration will take forever; the bank will probably take a similar period of time and the post office could take much longer. On the shorter side of things, the cash-point should only take a few moments and the traffic lights will change any second – don't even bother taking it out of gear.
Frustration when another queue moves faster than yours?
In simple terms, you feel good when you win and bad when you lose. This feeling is often amplified when compared against the progress (or lack thereof) of other queues at the checkout or waiting to check in for a flight. Not only is your queue not moving but other queue are making remarkable progress!
Similarly, beating that car in a traffic jam never fails to put a smile on your face.
Discover StoreSpace®
Plan, manage & optimise the performance of your stores with our intuitive AutoCAD-based retail space planning software.
Gain the insight many leading retailers are already enjoying!
Tell me more about StoreSpace®
Feeling cheated when someone jumps the queue ahead of you
Do you remember the last time you were in a packed pub, trying your best to catch the barman's attention? All you want is a couple of drinks and you don't want to miss out on the banter back at the table. You eye up the opposition and after much jostling, sharp elbows and dagger looks, you finally look the barman in the eye, get the nod and know you are next. At this point you relax a little, knowing you have claimed your place in the world.
Even so, you are slightly on edge as you see your predecessor's money disappear into the till, your neck is out like a giraffe and the barman looks up; only to turn the other way and deal with much later arriving member of the opposition. Look at the smirk on their face! Feel the anger rise up inside of you. You feel cheated, wronged and have a distinct prejudice against both the barman and the sly queue jumper.
What can retailers do?
Do you want your customers to feel like this? I wouldn't think so, but what can retailers do to keep the rage at bay? The answer is distraction.
M&S food make a wonderful job of it, bringing out your inner child with a dazzling array of sweet impulse buys (mini yum-yum anyone?) and in one fell swoop make you forget you are in a queue and you are at the checkout in no time (whilst making a significant contribution to profits).
But it's not just impulse buys that beat the queuing blues. Performance works wonders as well; watching a florist create a stunning arrangement makes time fly by…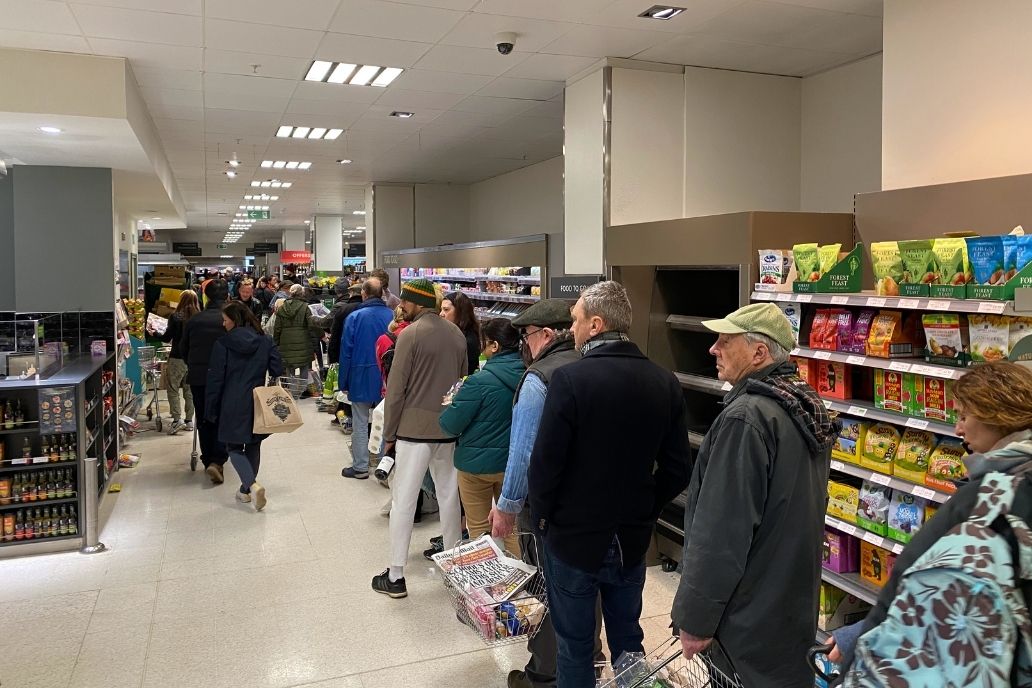 So, what are our top 5 tips for queuing success?
It's first come, first served. No ifs and no buts.
Clearly delineate a single file queue to avoid queue jumping.
Offer theatre or visual interest wherever possible.
Open another checkout if queue times are even slightly longer than usual.
Make the most out of impulse buy opportunities.
These top tips on queue design should help your customers feel happy and keep your tills ringing.
How can we help you?
Make the most of your retail space with our comprehensive range of services