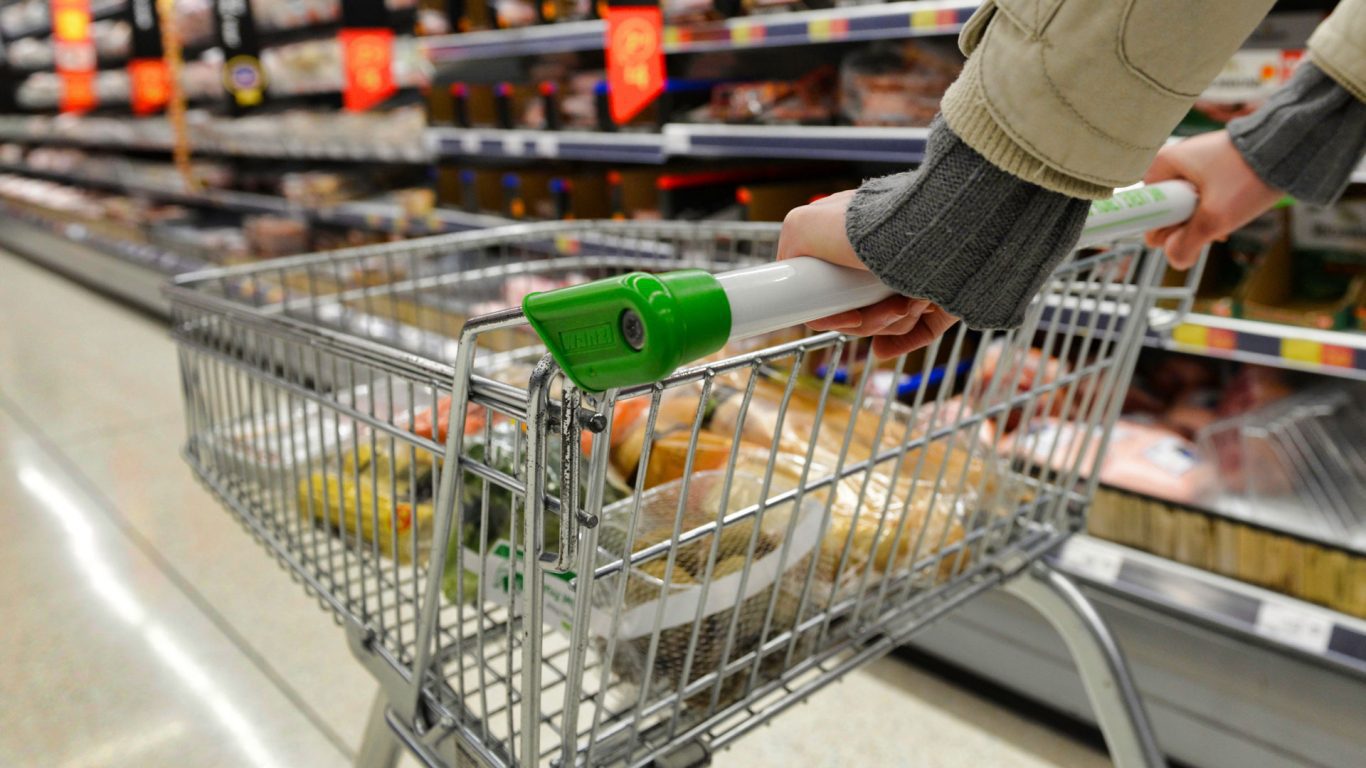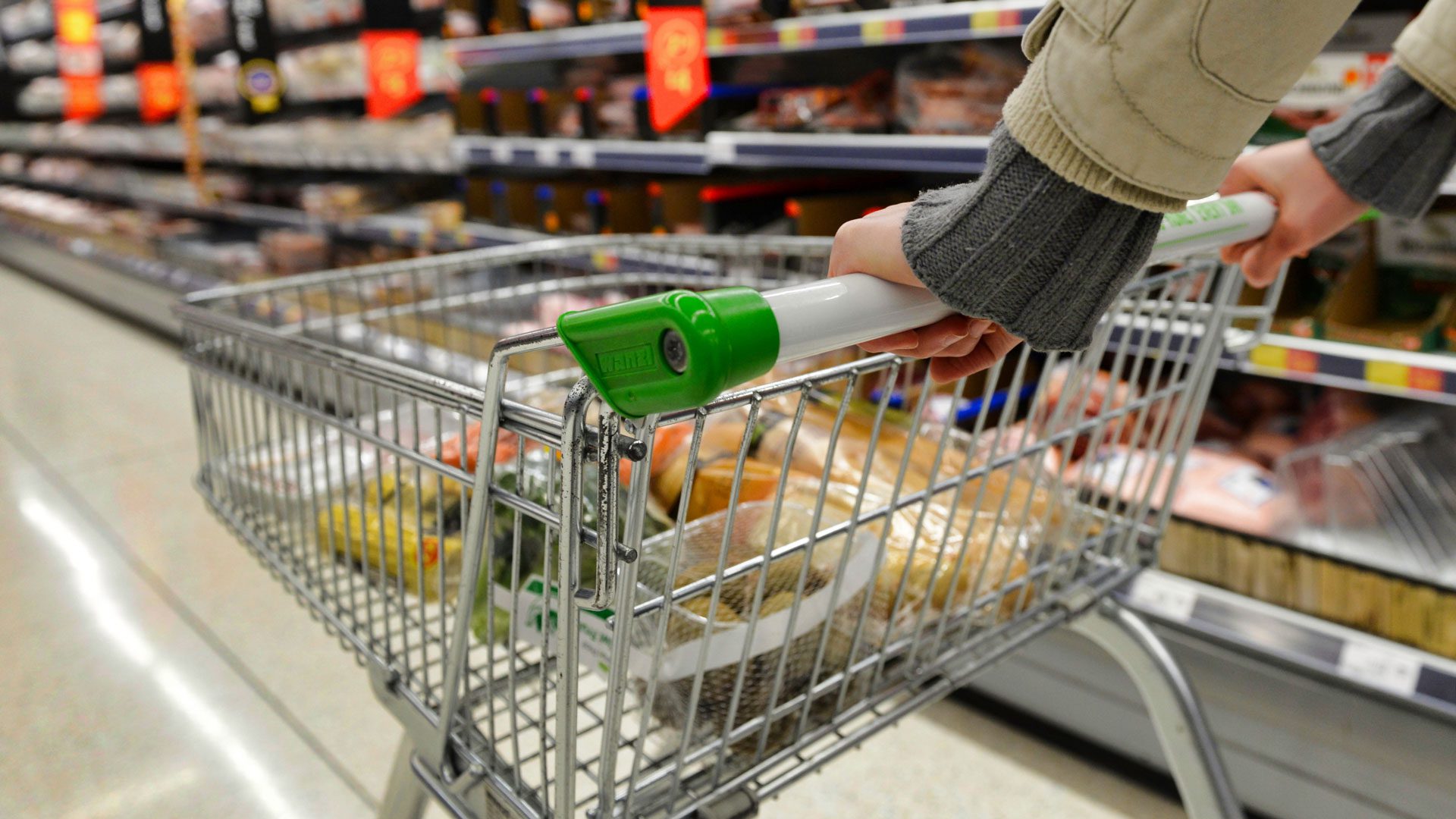 2023 hopefully looks to be a little less eventful. However, the retail industry will still be adjusting to economic and geopolitical uncertainty – plus ever-changing consumer behaviour.
As leaders in delivering innovative space planning software for the retail industry, we've taken a look at the key trends and predictions for retail in 2023.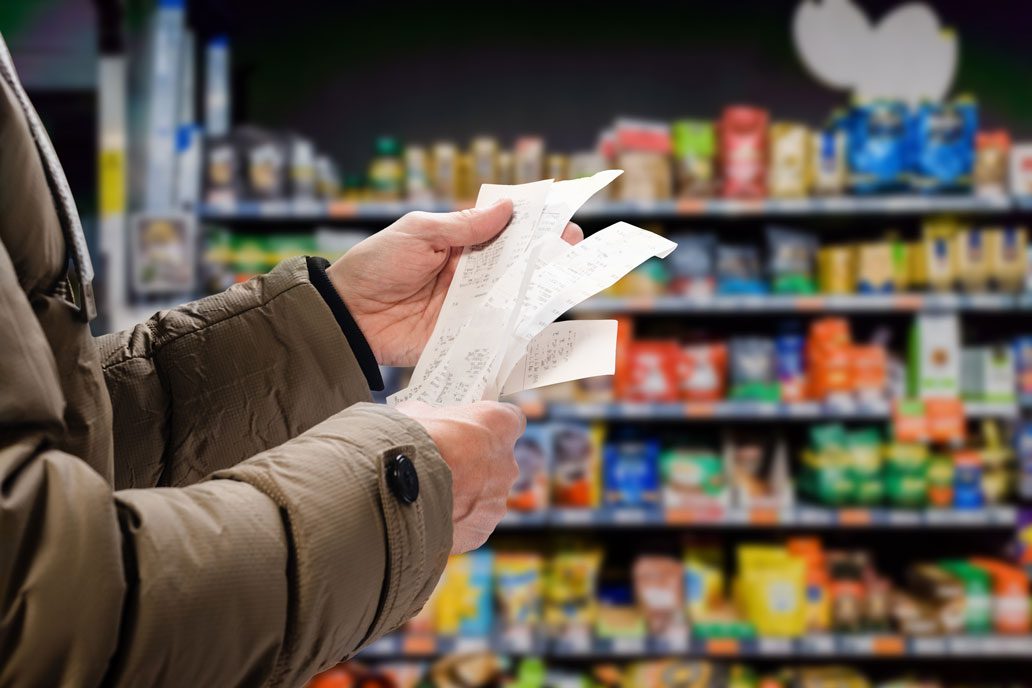 Navigating the cost-of-living crisis
In 2022, the UK entered a cost-of-living squeeze which will undoubtedly continue to impact the retail industry in 2023 – for both retailers and consumers.
Due to rising inflation, the cost of everyday necessities – such as groceries – has significantly risen. Plus, supply chain disruption has led to stock challenges, causing retailers to push prices up even further.
This means that consumers are more cost-conscious than ever. In fact, NielsenIQ reveals 63% of consumers are being more frugal with their spending due to the cost-of-living crisis.
Also, NielsenIQ predicts that shoppers are changing the products they buy as they become more mindful of what they spend. Own-label products and low-cost alternatives are set to be popular while demand for luxury items decreases.
Retailers will have to adapt to these changing shopper behaviours and spending habits in 2023 – tailoring their range and assortment accordingly, and optimising category flow and store layouts for the cost-conscious shopper.
Further utilisation of retail technology and data
In recent years, technology has revolutionised the retail industry, making retailers' processes and the customer journey more efficient and effective.
This includes the implementation of multiple checkout methods which improve the buying experience – and the utilisation of AI which help retailers gain insights for making data-driven decisions.
While the retail industry is facing a number of challenges and considerable economic uncertainty, technology and data will be more important than ever. As such, we're expecting an even greater utilisation of – and reliance on – both software and data in 2023.
For example, our innovative and intuitive AutoCAD-based StoreSpace® software enables retail planners to optimise their physical space. Among many functionalities, it allows retailers to use sales data to see their best-performing areas, as well as make their planning process more efficient and effective.
This will be critical for helping retailers make the most of their physical space – and boost their profitability – this year.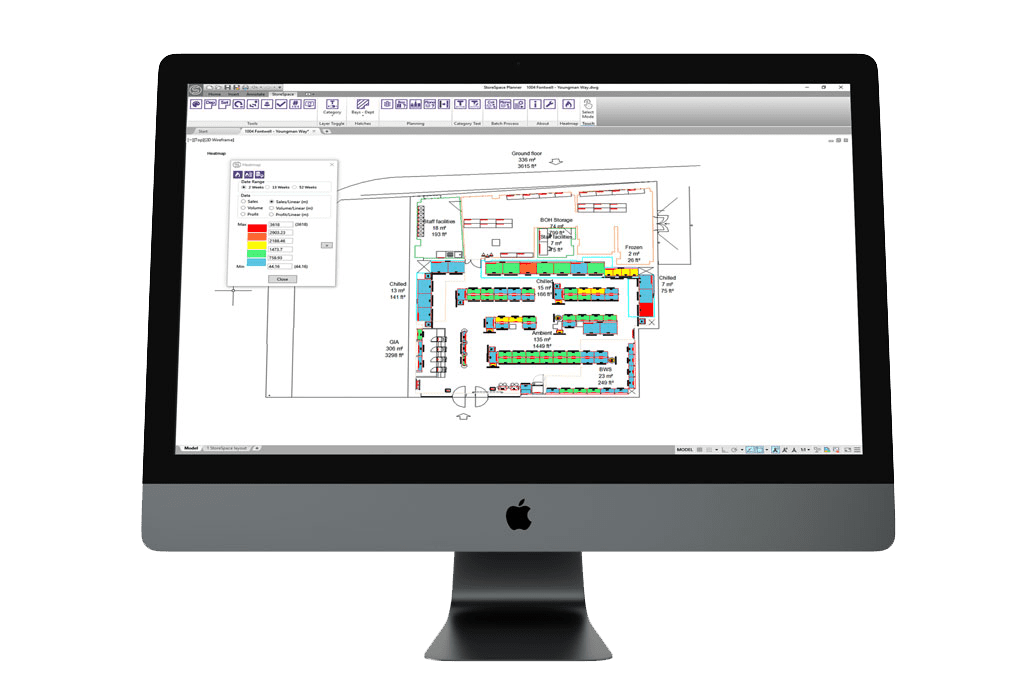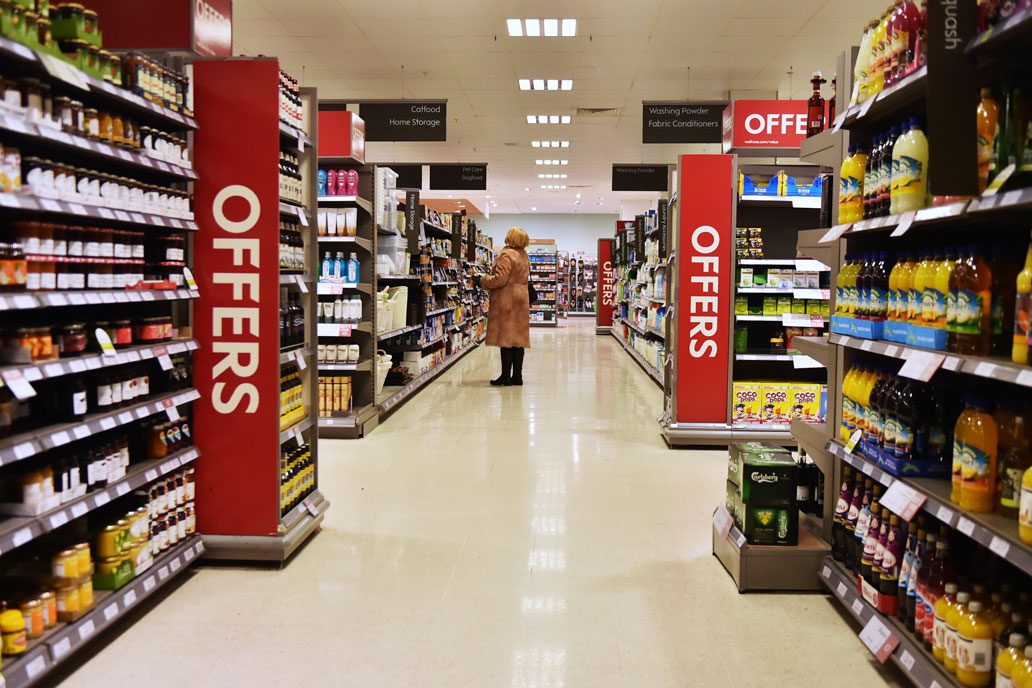 Sale events are on the up
With consumers having access to less disposable income, it is likely that they will be looking for ways to save money. In fact, NielsenIQ have revealed that 31% of shoppers will buy products which are on promotion, with most people being more careful with the money they do spend.
Further to this, The NPD Group predicts that sale events will be a key trend among retailers as a way to attract customers and drive spending in 2023.
So, we're expecting shopping events – like Black Friday – to go on longer than in previous years. Also, retailers are more likely to further capitalise on holidays like Mother's Day and Valentine's Day with even bigger sales events than before.
Perhaps 2023 is set to be the year of promotions!
Continuing growth of omnichannel shopping
As well as the continued growth of online shopping, 2022 saw many consumers return to bricks and mortar stores too.
The rise of omnichannel shopping has been ongoing for a while – and it looks set to continue in 2023!
According to NielsenIQ, most shoppers purchase goods both online and in-store, with very few buyers shopping exclusively on or offline. The leading data specialists have even unearthed a new buying pattern called 'Click + Collect + CompleteTM'. This sees shoppers plan an in-store shopping trip whilst collecting a prior order placed online.
Also, while omnichannel has been popular in a number of sectors such as fashion retail for some time, it is expected to grow even further this year – specifically within the grocery sector.
So, while some may have previously considered omnichannel shopping to be a passing consumer trend, it's certainly set to be a permanent fixture.
Continuing to adapt to this hybrid way of shopping will be key for retailers in 2023.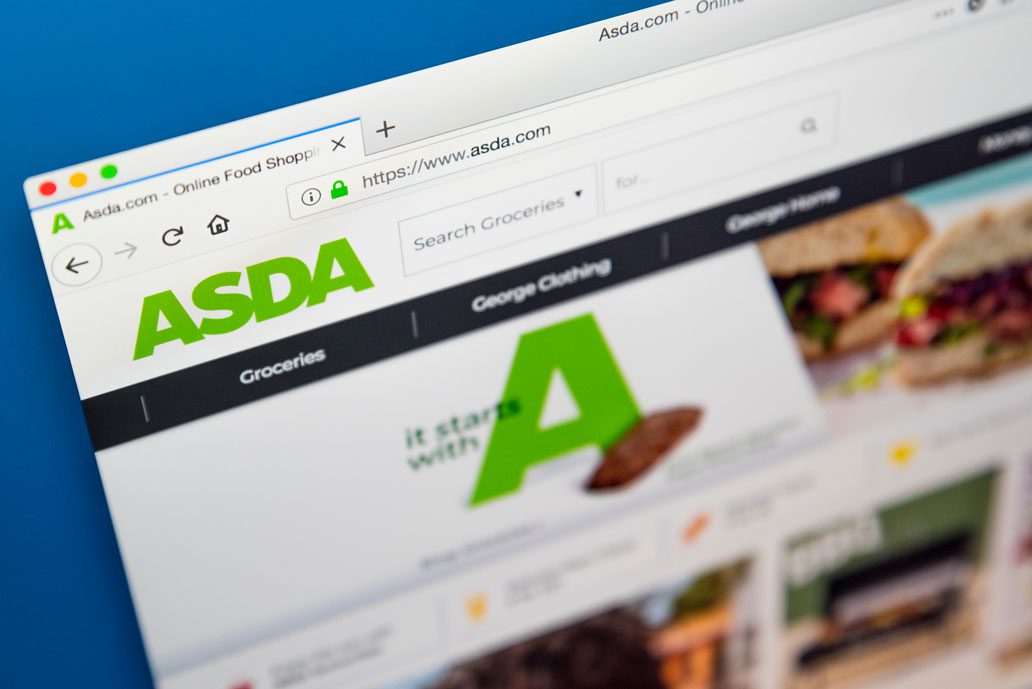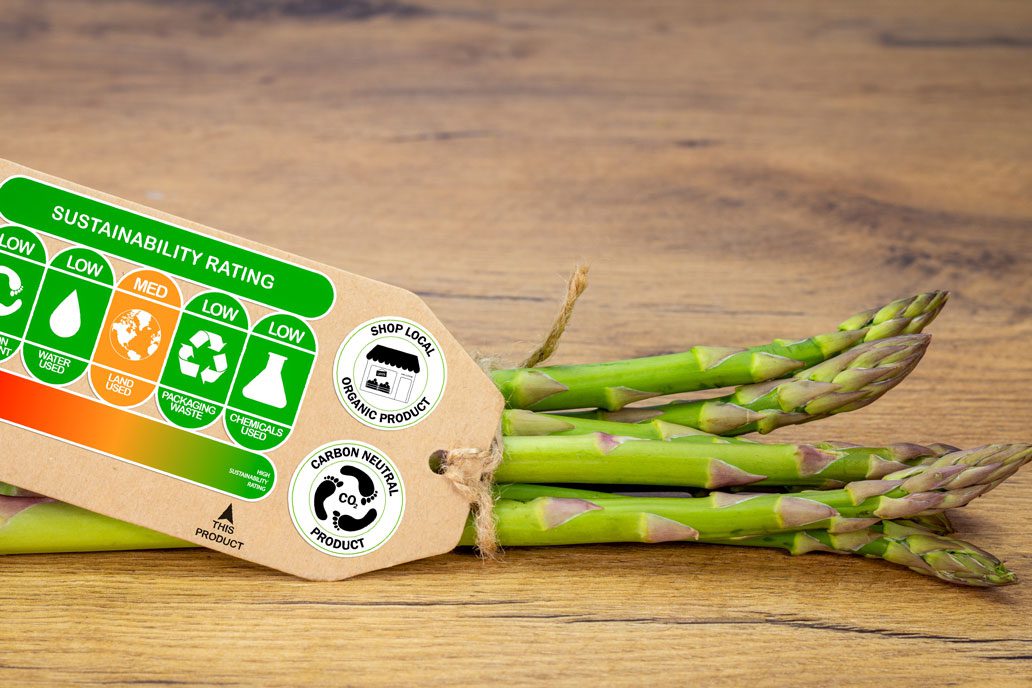 Sustainability and the planet
In recent years, consumers have become increasingly concerned with sustainability and environmentalism. They have taken greater interest in 'Green Consumerism' – and this is subsequently impacting their buying decisions.
Shoppers want to know more about what they are buying – such as a product's carbon footprint or its supply chain – or even the Environmental, Social and Governance (ESG) principles of a brand or retailer.
Plus, the British Retail Consortium (BRC) has set out their Climate Action Roadmap, detailing the retail industry's commitment to being carbon zero by 2040 – 10 years ahead of the government's 2050 target.
NielsenIQ reports that some UK brands and retailers are already increasingly working towards these sustainability goals. This includes reducing their wastage, carbon emissions and plastic usage.
We're expecting even more retailers to react to this in 2023, taking further responsibility for their environmental impact – and implementing changes to demonstrate their dedication to sustainability.
A year of opportunity
2023 looks set to be a year of challenges and opportunities for the retail industry.
While tackling ongoing economic pressures, the industry will adapt to new shopper behaviour, such as changing spending habits and an established omnichannel world.
Plus, the industry will continue to adjust to a more environmentally conscious consumer, while embracing technology and data to help them navigate an ever-changing retail landscape.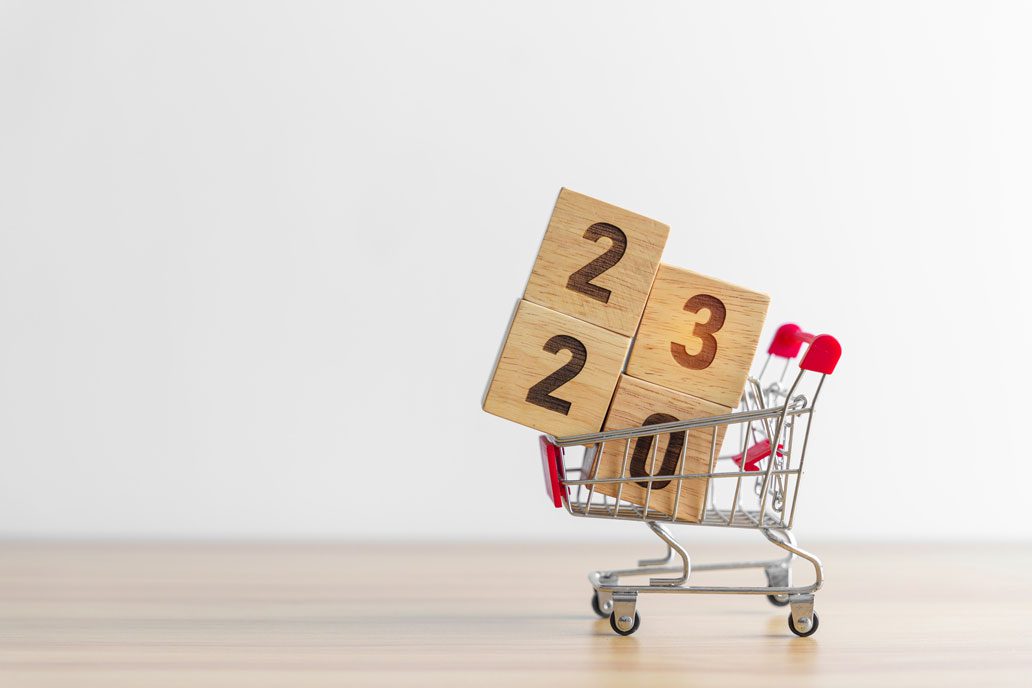 How can CADS help you in 2023?
Here at CADS, we're experts in helping retail planners make the most of their physical space.
Our innovative StoreSpace® and StoreView® software makes the store planning process more efficient and effective. Plus, it provides accurate data which allows retailers to make data-driven decisions – and boost their profitability.
With over 30 years' experience in the industry, we're trusted by leading brands and retailers across the globe.
To find out more about how we can help you, get in touch today.
Get in touch
Comprehensive solutions for retail
Discover our range of complementary retail services