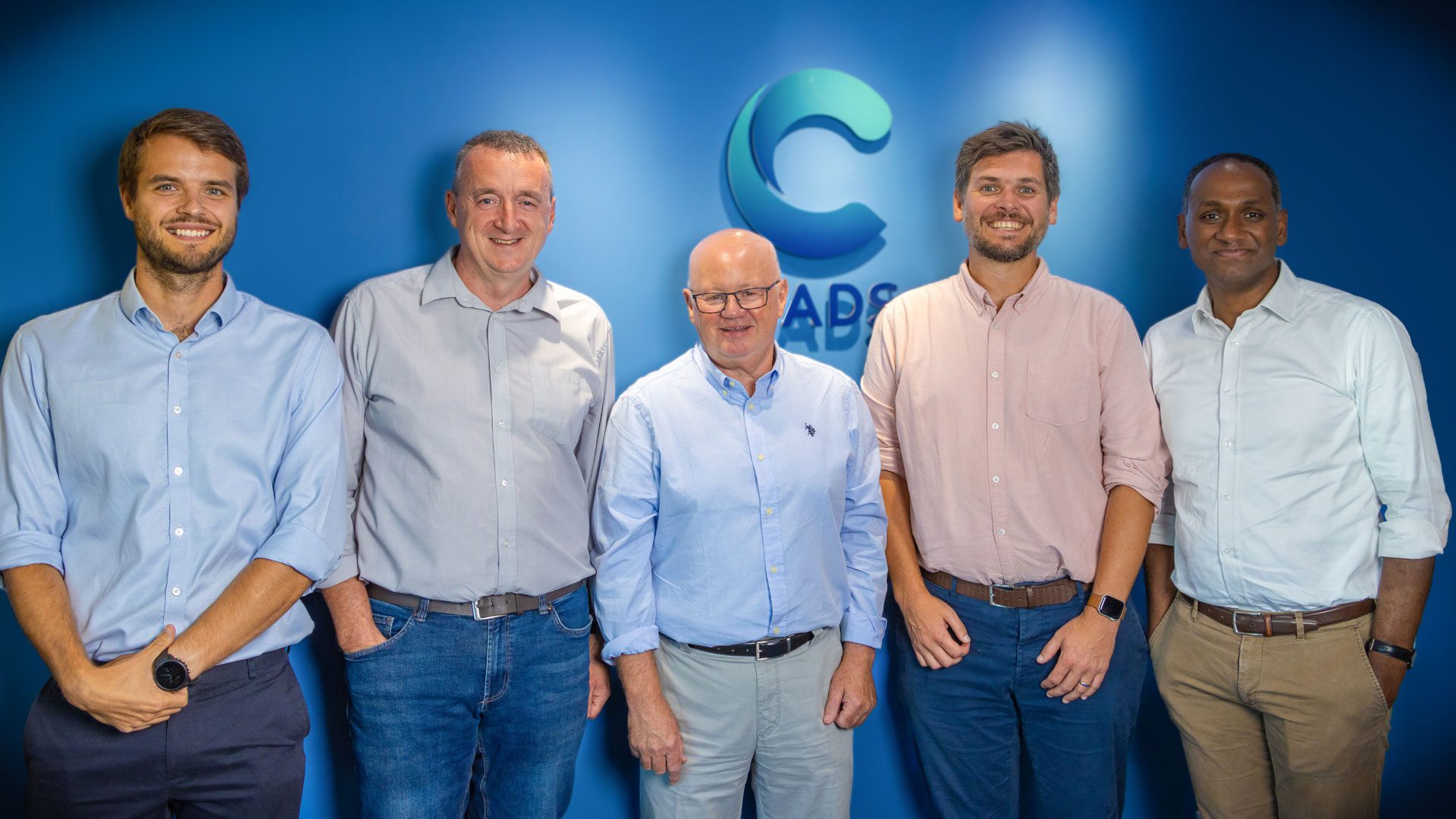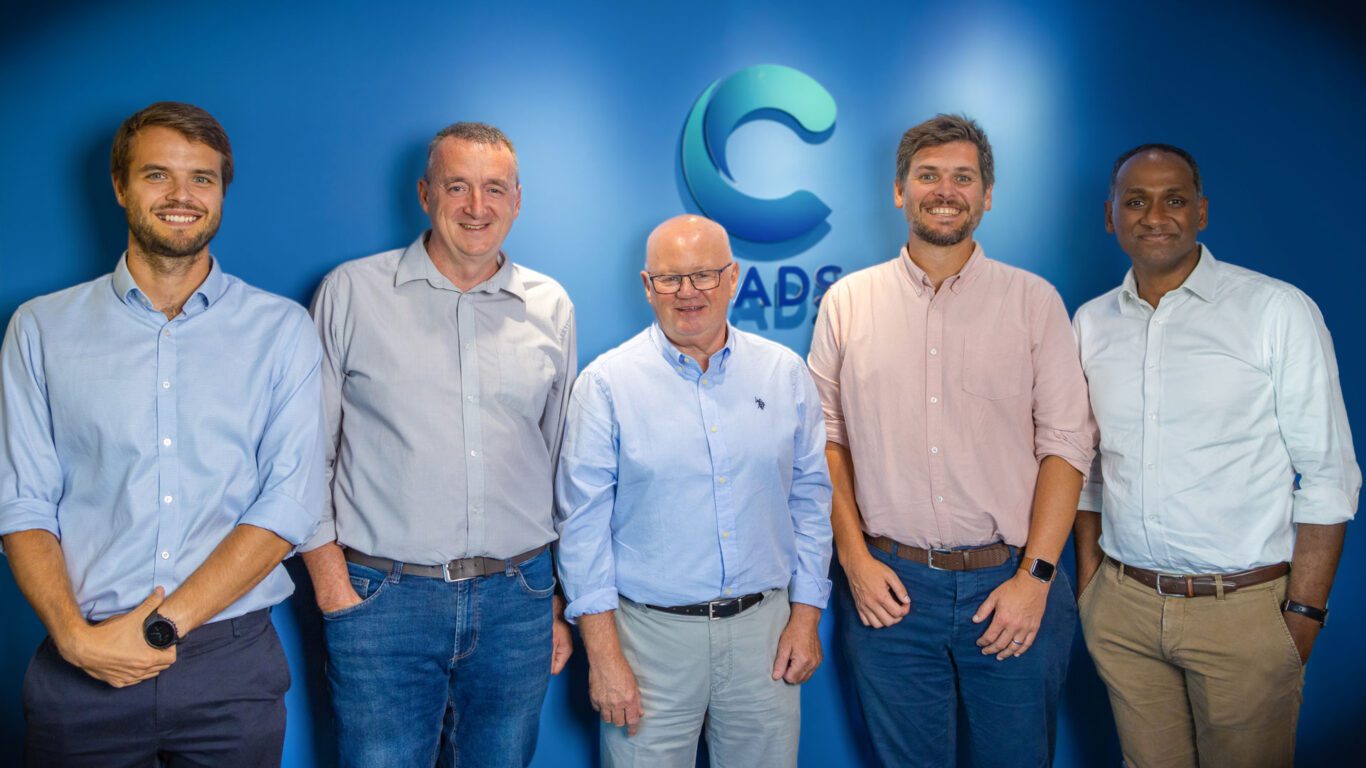 Innovation, growth and continued success
CADS, a leader in the survey, design, and a trusted name in the retail planning and software market sectors, is thrilled to announce its acquisition by Tern Capital ("Tern"), is a leading investor in software and technology-enabled businesses with a history of successfully enabling their growth. This acquisition marks a significant milestone in CADS' journey and presents exciting opportunities for growth, innovation, and continued success. 
Pictured left to right: Tom Llewellyn-Lloyd – Tern Capital, Guy Moates – CADS, Mark Thompson – Tern Capital, Aaron Wright – CADS, Karthik Dasari  – Tern Capital.
The decision to join forces with Tern was made by the CADS Board alongside our Dutch owners Boskalis with careful consideration of how it would benefit employees, clients, partners, and stakeholders. This strategic move aims to enhance capabilities, expand reach, and reinforce CADS' commitment to delivering exceptional services and solutions. 
At the heart of this acquisition is the shared vision of both organisations – to empower CADS to further elevate its offerings and remain at the forefront of the industry. With the support and resources of Tern, CADS will continue to provide the same level of outstanding service and dedication that our clients and partners have always enjoyed. 
"We are excited about the opportunities this acquisition brings to CADS and all those who have been part of our journey,"
said Guy Moates, Director at CADS.
"The team at Tern share our values and commitment to excellence, and we are confident that this partnership will accelerate our growth and create new avenues for success."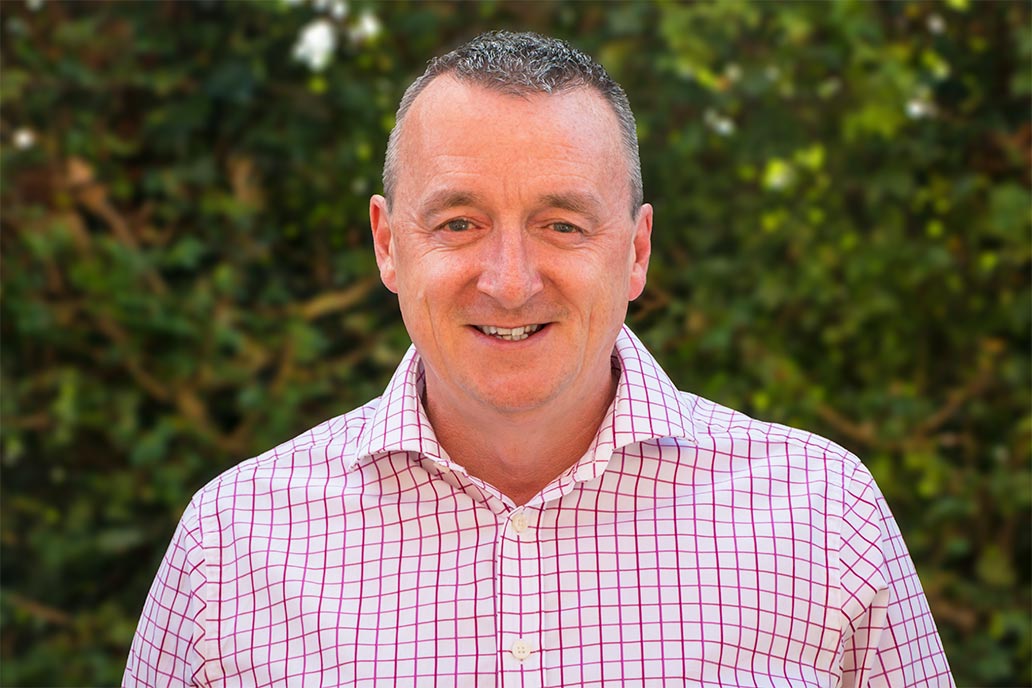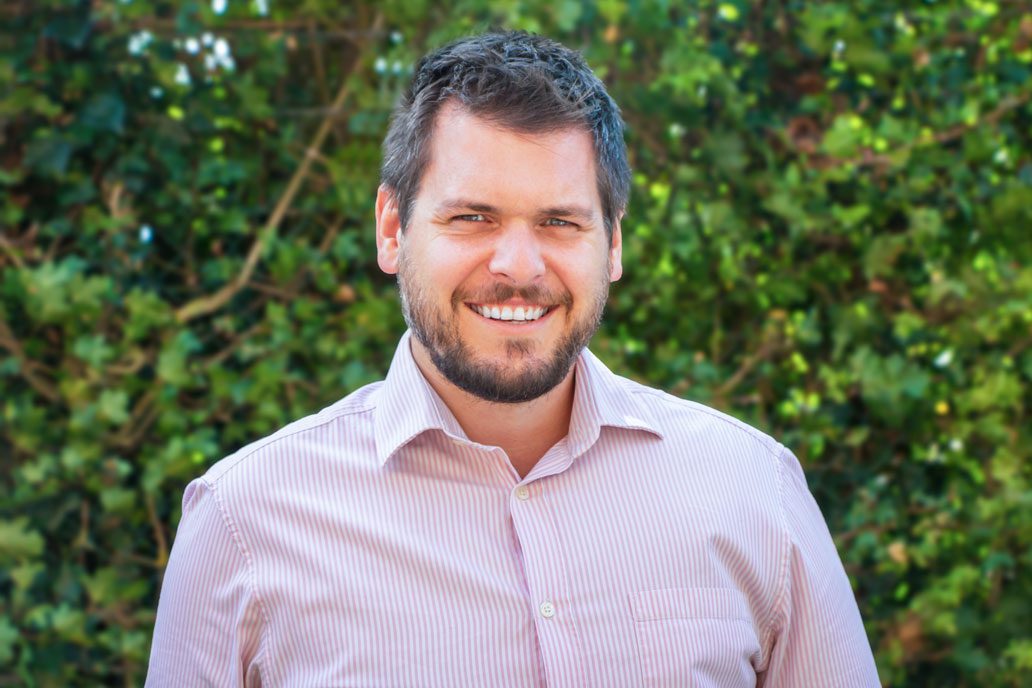 Co-Director Aaron Wright added:
"This acquisition is a testament to the dedication and hard work of CADS' employees, who have played an integral role in building our company's reputation and success. Most importantly, there will be no change operationally in terms of the services and excellent level of support we provide to our customers."
A hands-on approach
Karthik Dasari, Managing Director of Tern commented:
"We're excited to be supporting CADS on their growth journey as a standalone group. Their market-leading services and software has already delivered significant benefits to their customers. At Tern, we take a hands-on approach and work very closely with businesses to help them scale using our deep operational experience, know-how and talent network."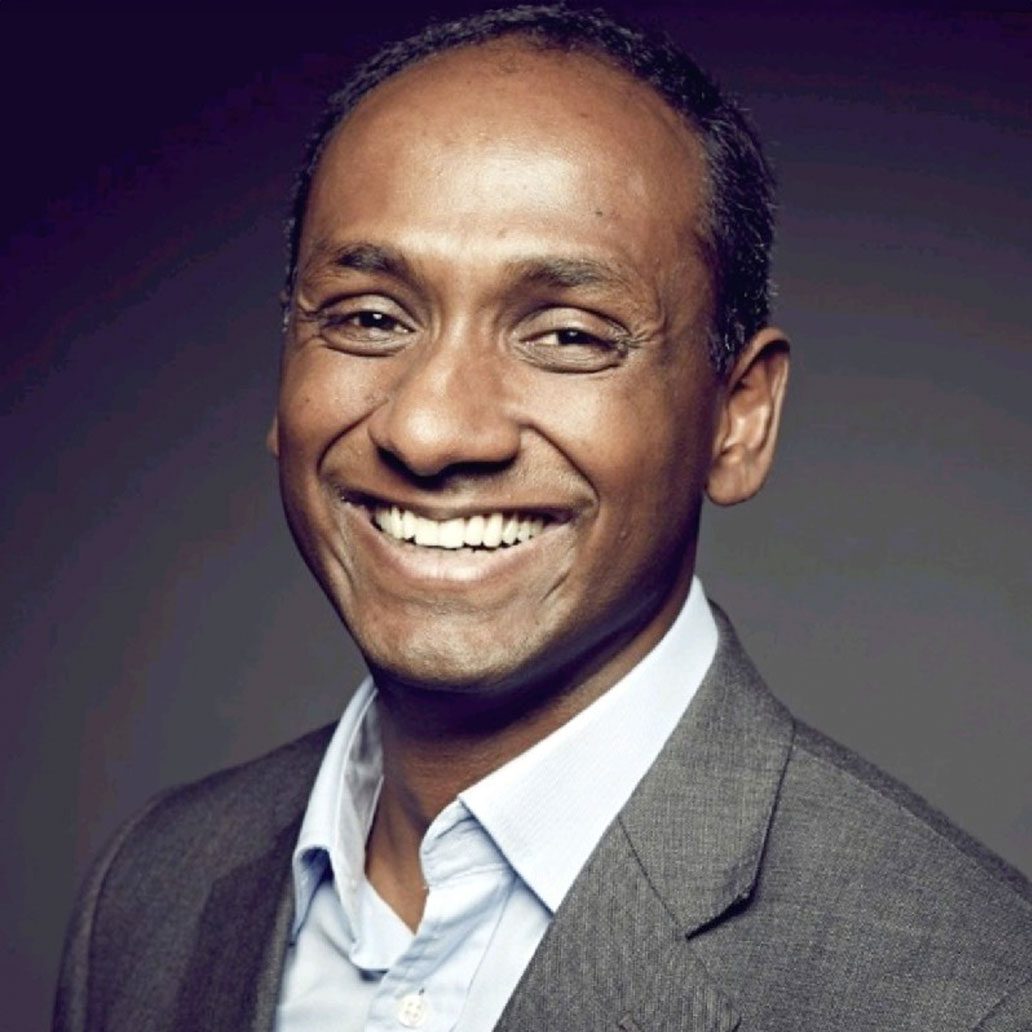 About CADS
Over the last c. 40 years, CA Design Services ("CADS") has built a market-leading position as a leader in technology-led survey and retail planning with customers in 25 countries across five continents serving global brands and international retailers. CADS' proprietary SaaS solution, StoreSpace®, has doubled in the last few years to help retailers maximise its ROI on store footprint. CADS delivers mission-critical macro-planning and retail store analytics covering over 90M sqft of space across c. 9,000 stores; the solution is actively used by 8,000+ users in 20 different languages/dialects.
About Tern Capital
Tern Capital is a hands-on investor in established software and technology-led businesses with a successful track record of growing businesses. Tern helps businesses fulfil their aspirations by taking an active role in their portfolio companies and scaling them internationally.