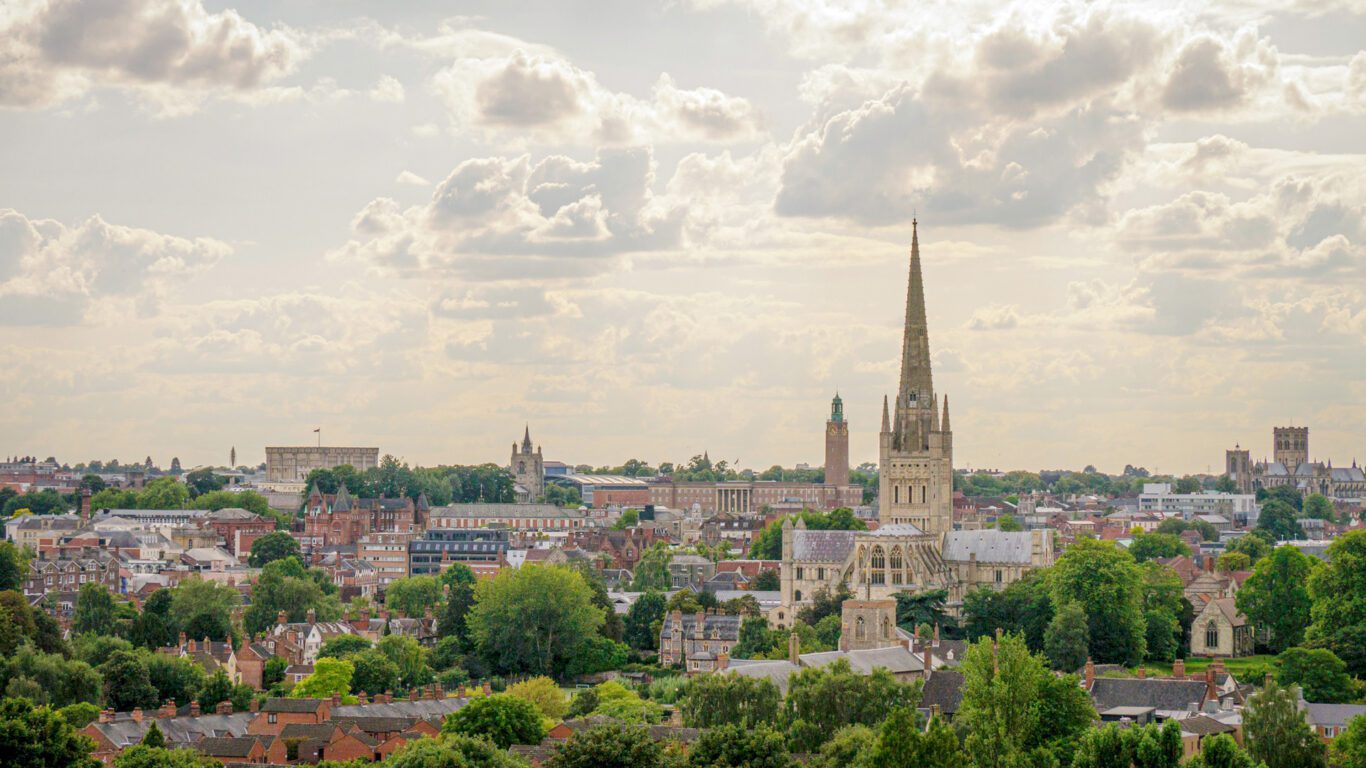 Precision measured building surveys in Norfolk, using the latest methods and technology
Our highly experienced team deliver a range of surveys for clients across Norfolk and Suffolk, including:
Using the latest laser scanning and digital technology, our expert surveyors conduct surveys of an extensive range of buildings including retail, commercial, industrial and historic.
As well as 2D plans, sections and elevations, we also produce 3D Revit building models – all to the level of detail you need.
Quickly delivered surveys for architects, project managers and building contractors in Norfolk
Working collaboratively with you and your team in Norfolk, we can quickly conduct surveys and provide the information and data you need
Stage 1: defining the survey specification
Prior to visiting the site in Norfolk or Suffolk, we will agree the measured building survey specifications with you. This includes defining the survey deliverables, such as 2D plans, sections and elevations and 3D models compliant to BIM Level 2.
Stage 2: conducting the measured building survey
While on-site in Norfolk or Suffolk, our surveyors use the latest laser scanning equipment, alongside more traditional survey methods, to accurately capture the information and data you require.
Stage 3: compiling the survey data
Following completion of the on-site survey in Norfolk or Suffolk, we will create floor plans or As-Built plans, in AutoCAD or Revit – with all areas calculated in accordance with the RICS Code of Measuring Practice.
Talk to us about your next project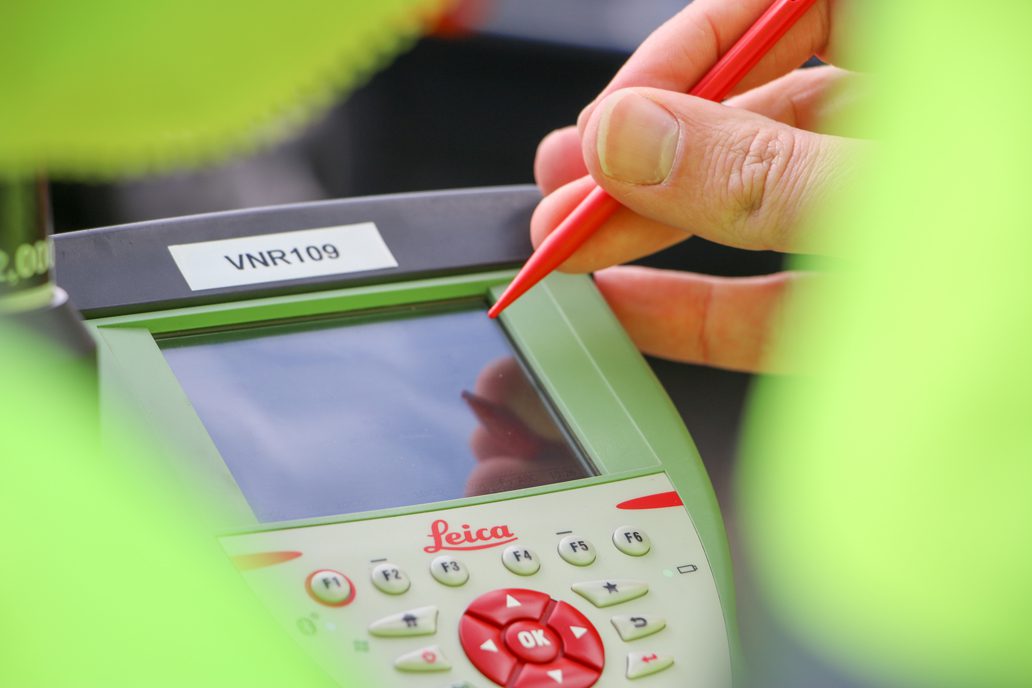 Contact our
Norfolk survey team
Great Yarmouth office address
The Design Centre
Hewett Road
Gapton Hall
Great Yarmouth
Norfolk
NR31 0NN
Get the data you need for projects in Norfolk
We quickly and efficiently deliver survey data to your desktop in the format you need
· Traditional 2D CAD building plans, floor plans, sections and elevations
· 3D BIM models of existing buildings with data scheduling capabilities
· Point Cloud files for visual models
· Photographic or Matterport survey creating a visual record of a building's condition and features
· Drone survey footage of building fabric and roofs
· GIS datasets including land terrier record and land registry compliant title and lease plans
· Area report schedule of a property's GEA, GIA and NIA, compliant with RICS Code of Measuring Practice 2016 or IPMS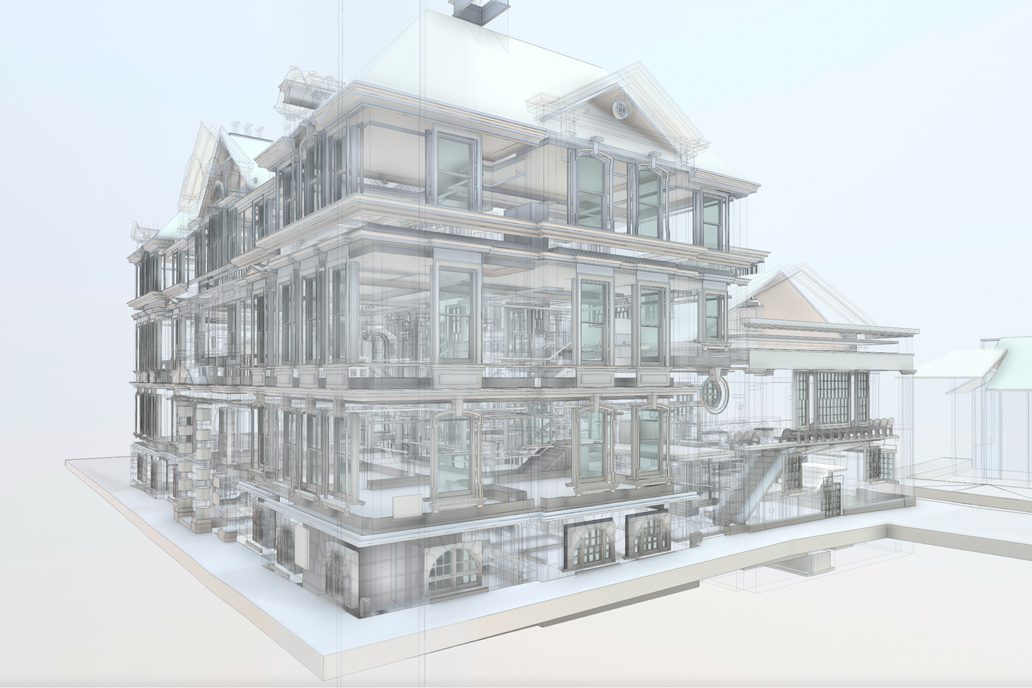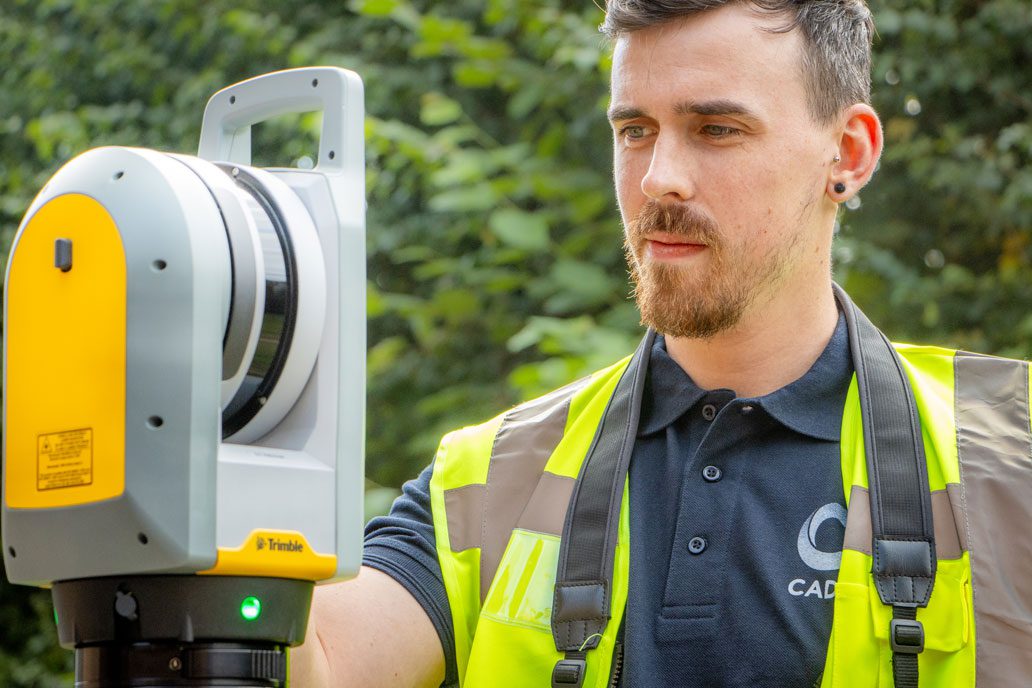 Why choose CADS for surveying of your Norfolk project?
For projects in Norfolk, Suffolk and East Anglia, our Norfolk-based team deliver a premium consultancy service, ensuring our clients gain the data they need.
Reasons to choose CADS' Norfolk survey team include:
· Trusted experience
· Latest survey and scanning technology
· Scale and capacity to deliver complex projects
· Accreditation with ISO 9001 and ISO 27001
· Survey Association Affiliate Member
· Supplier to the UK Government for over 20 years
Ready to get your project started?
Complete complex building projects with ease and satisfaction by contacting our measured surveying experts. Simply fill in the form and a member of our team will get in touch with you.
Related survey services
Bespoke survey services for your specific requirements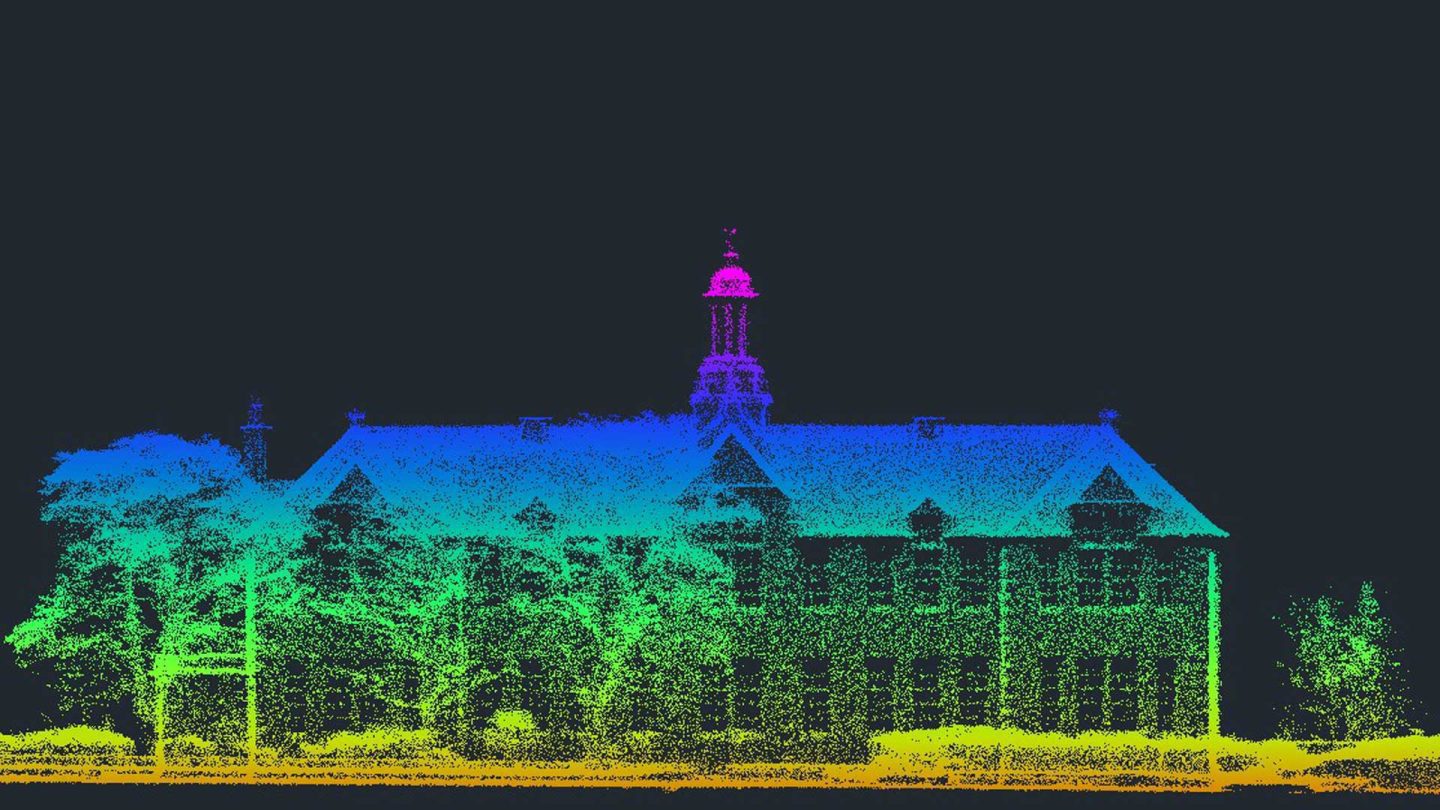 Get accurate results with our 3D laser and point cloud surveys
Our highly experienced surveyors will conduct 3D laser or point cloud surveys to ensure you have all the spatial information and 3D modelling you need.
Laser surveys and point cloud surveys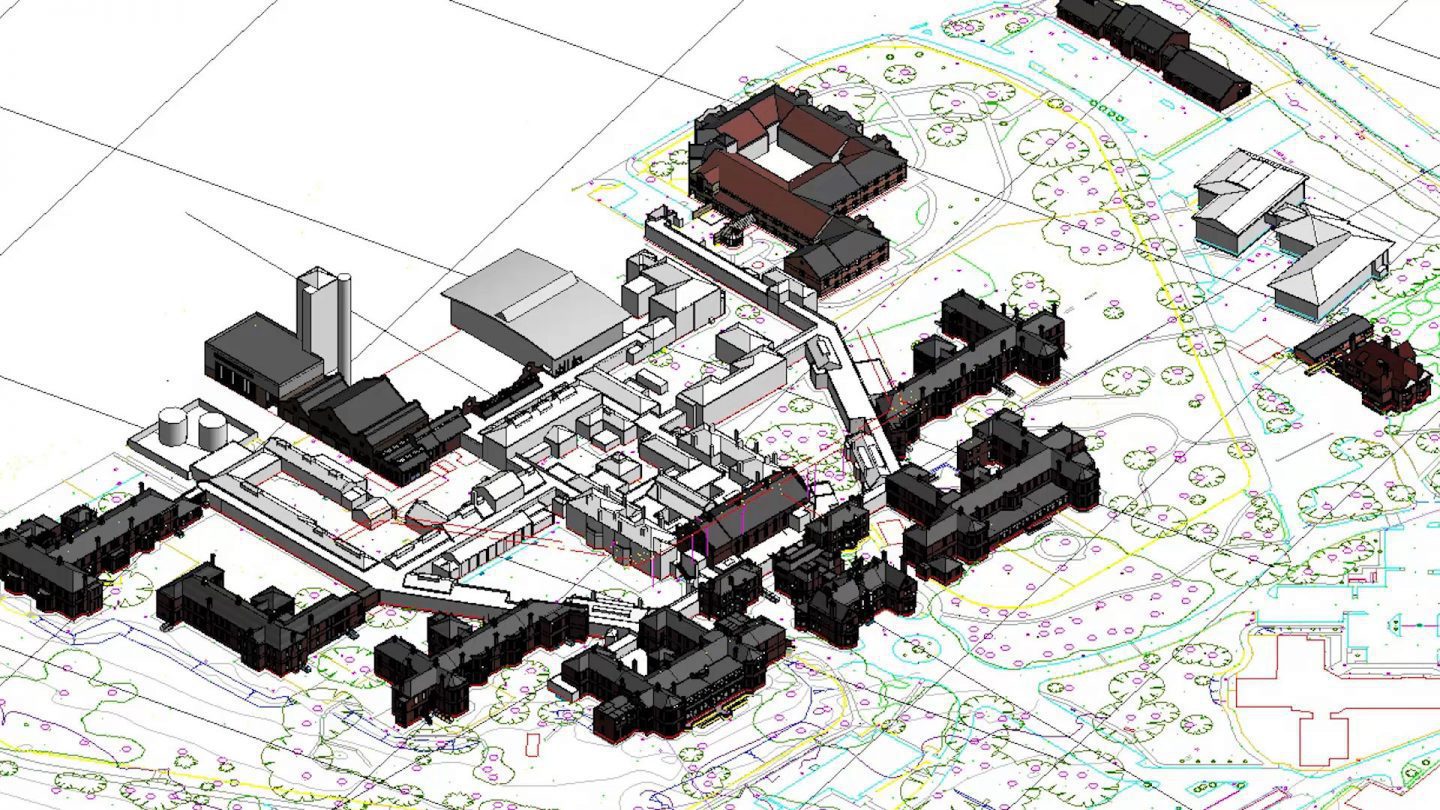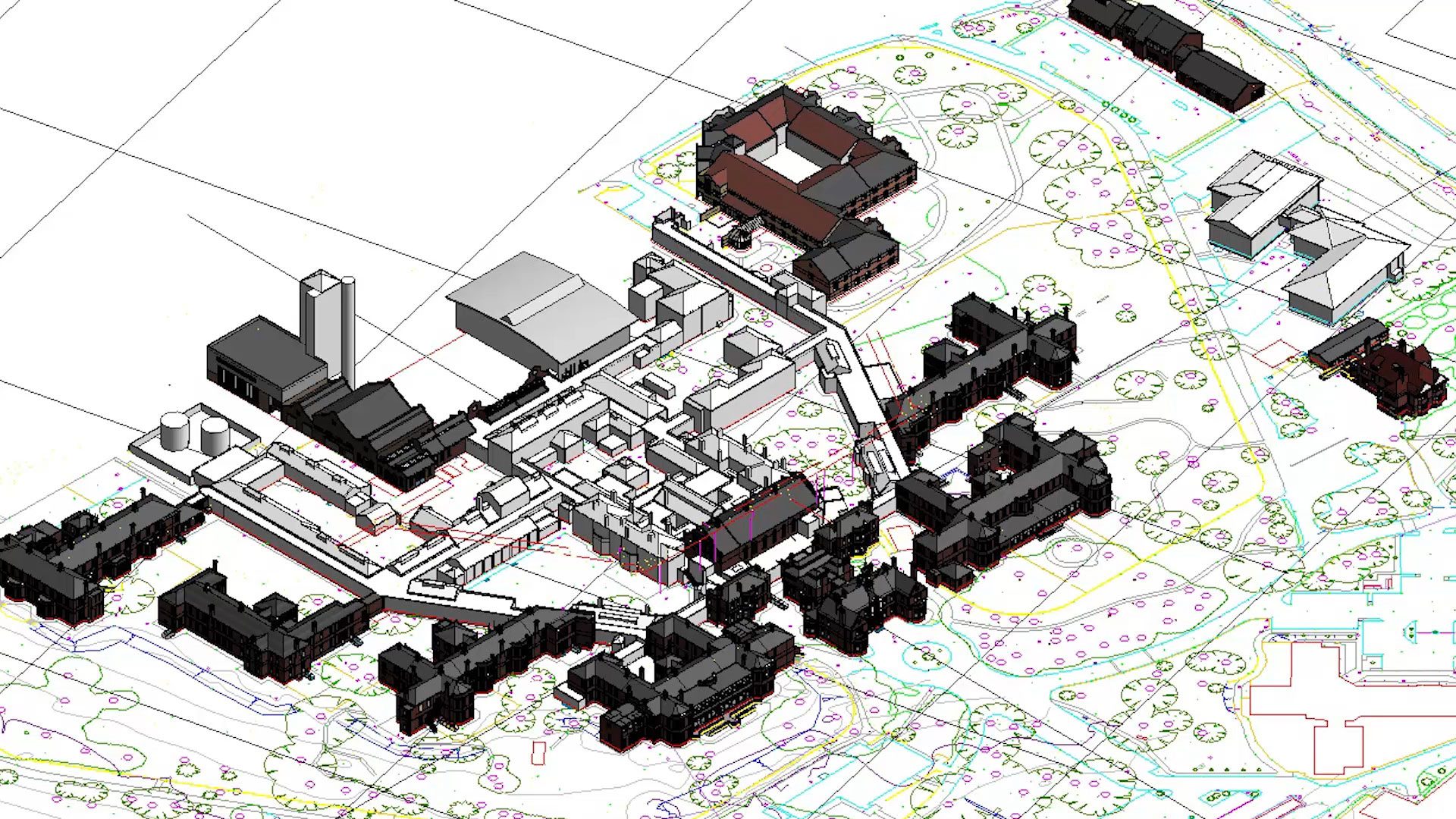 Get accurate topographical surveys in the UK
For your development project, receive accurate topographic surveys from our experts mapping the site, its features and topography.
Topographical site surveys