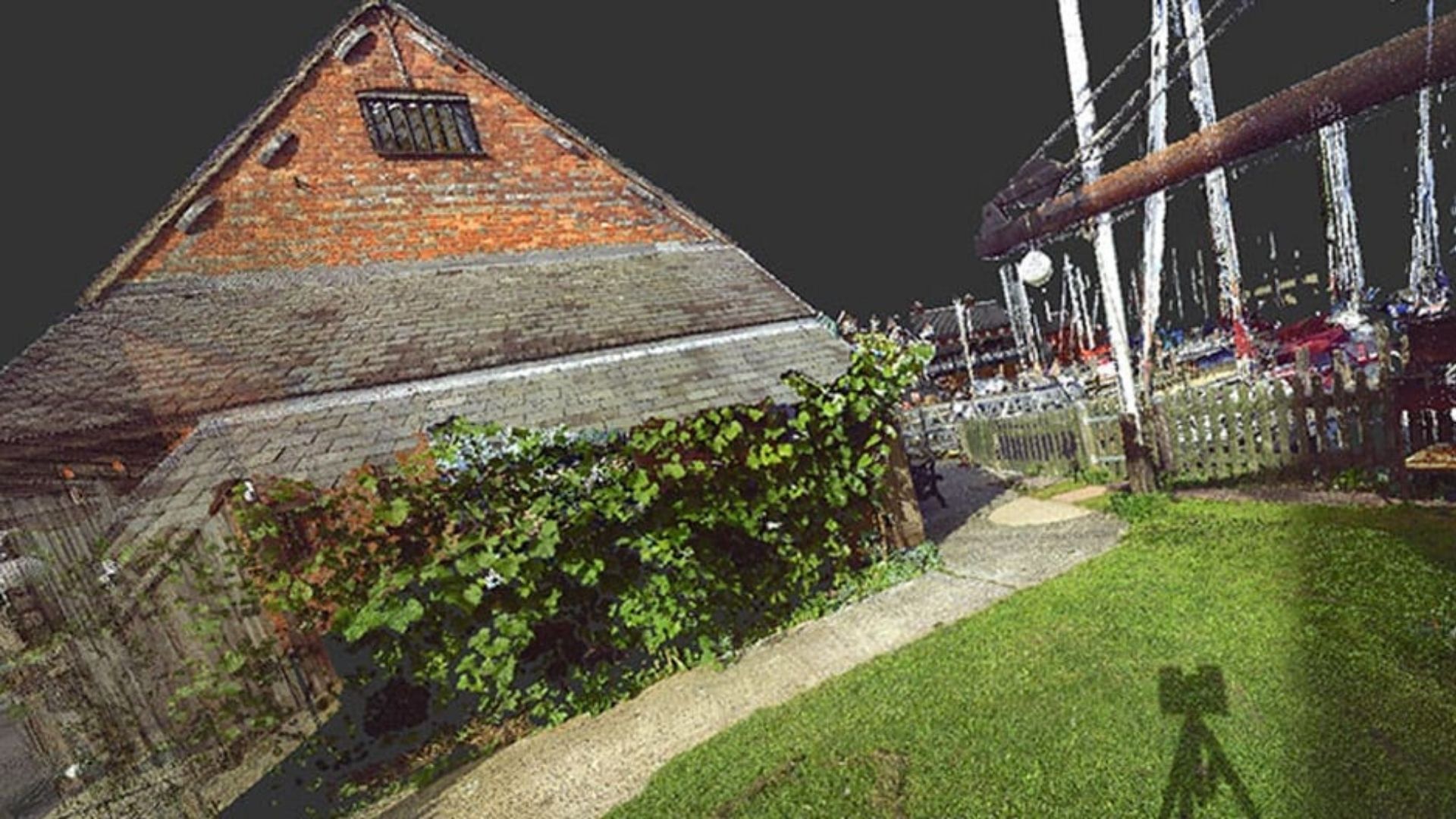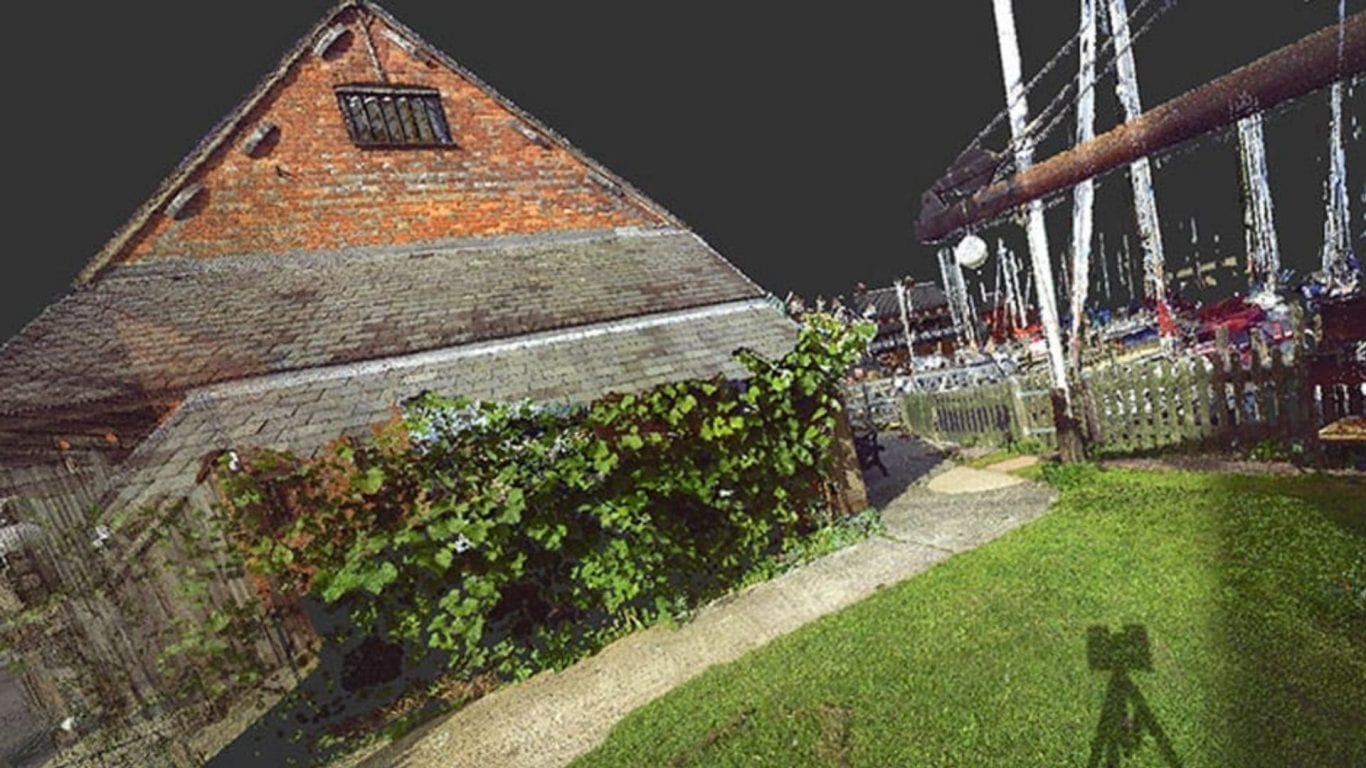 Helping secure investment
CADS is proud to have been part of the consultancy team to assist with securing this critical Heritage Lottery Fund investment.
"In a major boost for the heritage of the area, the partnership of New Forest District Council and Totton and Eling Town Council, has received a grant of £1.3m from the Heritage Lottery Fund (HLF). The grant will develop the 'Eling Experience', a tourist attraction which includes the historic Grade II* listed Tide Mill; Heritage Centre and the open spaces encompassing Goatee Beach and Bartley Water.
Eighteen months of development with the assistance of experienced consultants has strengthened the partnerships' aim to provide a scheme of benefit to the community. The project will include: essential conservation and restoration work to the mill; extension and development of the Heritage Centre, creating a new Learning Centre and Café; improvements to the surrounding open spaces allowing 'access for all' to these important natural heritage areas…"
The original press release can be found at www.newforest.gov.uk
Related reading
Historic building survey for mill's lottery funding
The survey drawings for this unique working tidal mill and surrounding area were used to secure funding to extend the heritage centre, adding a learning centre and cafe
Read case study
How can we help you?
Discover our collaborative approach to defining & delivering your survey requirements.