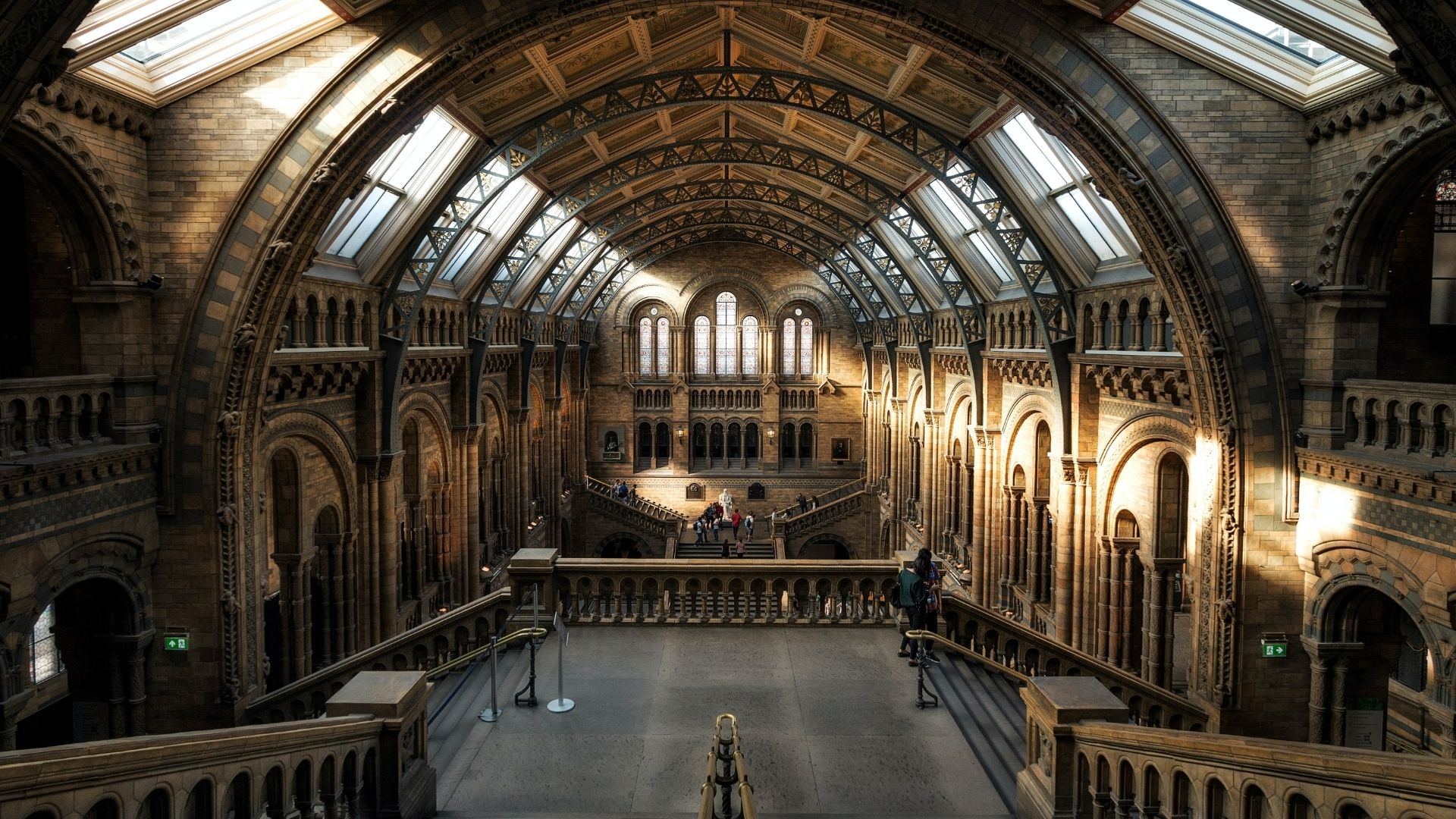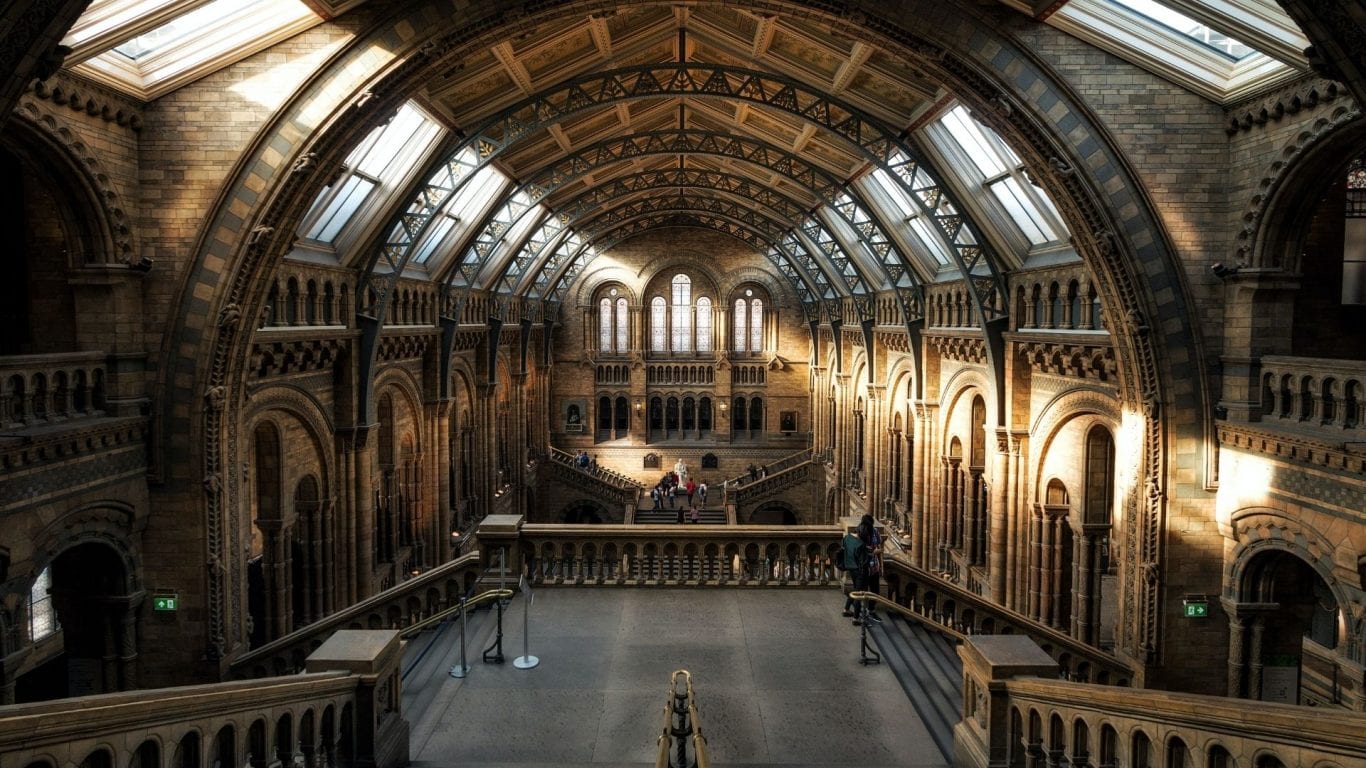 Studying with Historic England
As part of the continual development of our digital construction services, our Senior surveyor Jamie McColl recently undertook Historic England's course on "Measured Survey for Cultural Heritage" at Fountains Abbey in Ripon, North Yorkshire.
The 5-day course about historic building surveys looked at the range of measured survey and photographic techniques that can be used for effective conservation, management and understanding of our cultural heritage.
The course covered:
GNSS survey from basic principles through to the integration of GNSS survey data with other datasets;
architectural photography,
rectified photography as one of a number of complementary recording techniques;
geospatial imaging with specific reference to photogrammetry, structure-from –motion and laser scanning and building information modelling (BIM) within a heritage context.
The course also looked at how the data can be acquired in a cost-effective and sensitive to the nature of the site and any interventions proposed.
The training was delivered through a combination of lectures, demonstrations and hands-on exercises by experienced Historic England Staff.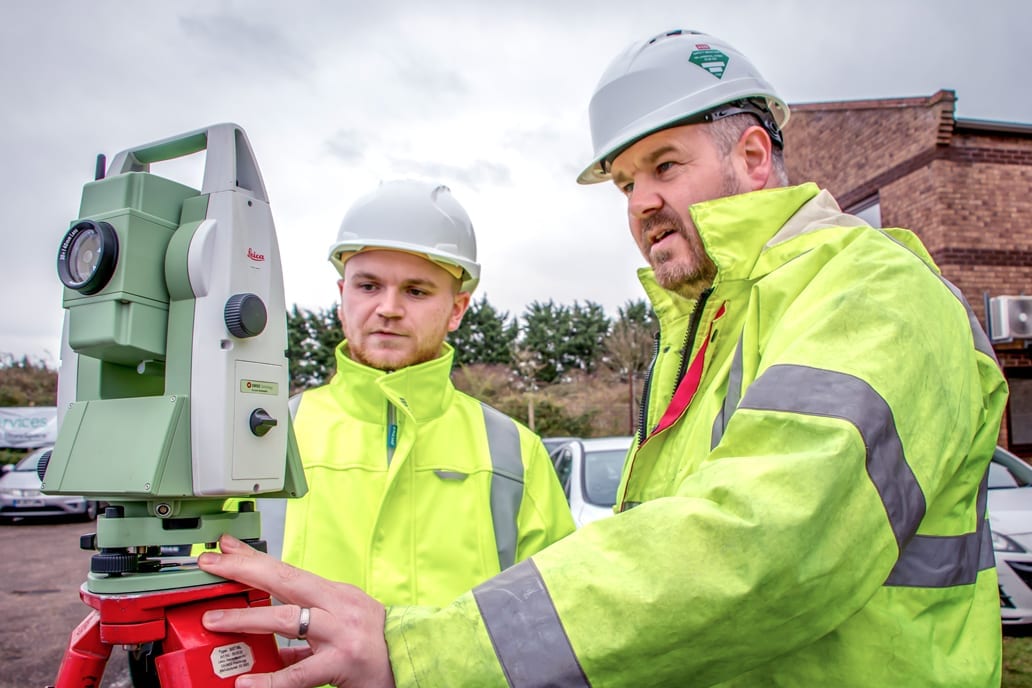 Related reading
Extensive measured building survey of Salisbury Maltings
The 2.12 hectare site included a large supermarket and 26 retail units and an 18th-century historic mill.
Read case study
Jamie commented:
"I really enjoyed the course particularly gaining a fuller understanding of the priorities of the archaeologists in how they use the survey data to help in the conservation and management of historic buildings."
Robin Thorp, Head of Survey Services, added:
"This course has helped extend our surveyor's knowledge about how to approach the surveying of historic buildings. Increasingly we are being asked to survey historic buildings as a small part of larger scale projects. We now have a tried and tested methodology and approach when surveying historic buildings."
How can we help you?
Discover our collaborative approach to defining & delivering your survey requirements.