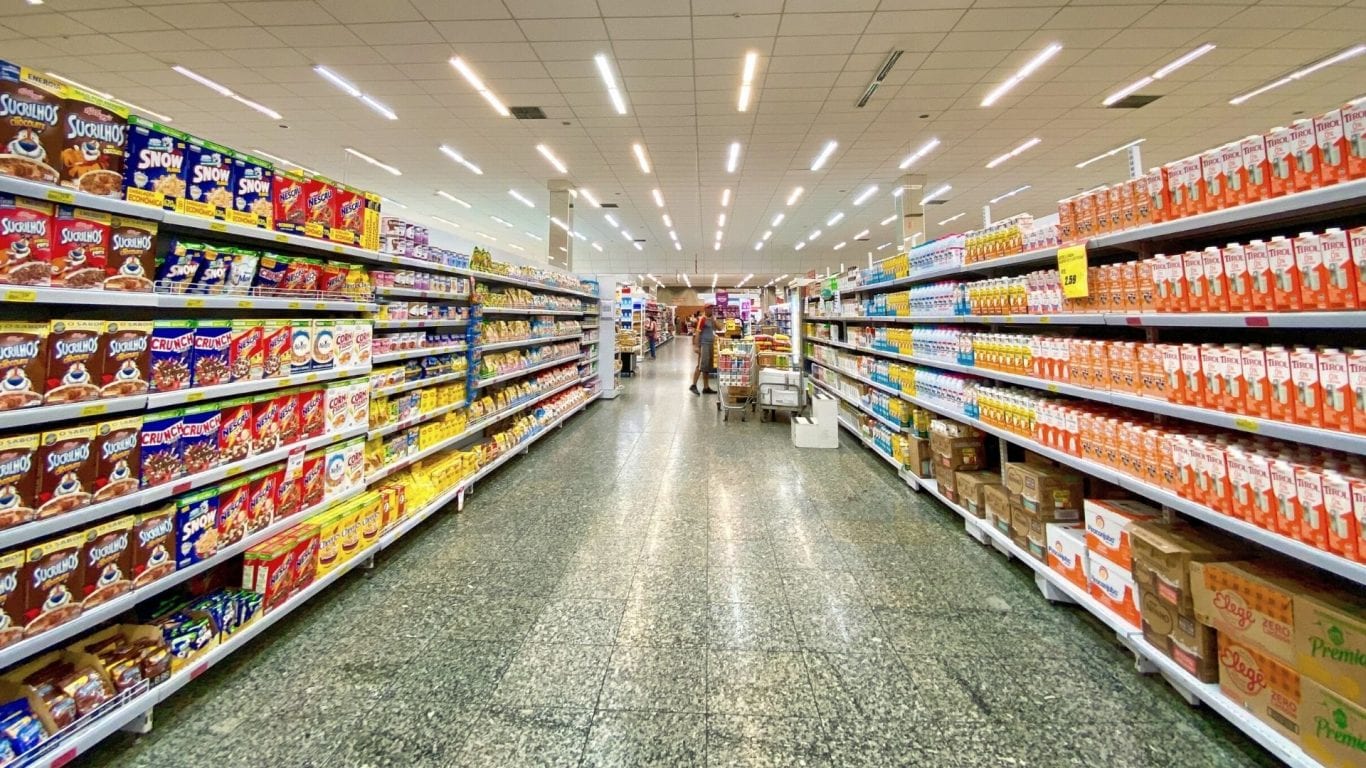 What is macro space compliance?
For retail planning teams macro space compliance is the process of monitoring and ensuring that store layouts developed at head office on plan are delivered physically in store. Space is one of a retailer's most valuable and costly assets. It therefore needs to be used as effectively as possible.
Major retailers with large store estates invest significant amounts of money every year developing plans for improving the layout of their stores.
Developing these macro space plans involves the analysis of many sources of data which we discussed in our article "What is macro space planning and why is it important?"
In summary these relate to:
understanding the customer and their "shopper mission",
optimising the physical space and creating a great in-store experience,
range and assortment of products on shelves i.e. planograms,
historical sales data that shows which categories in which positions drive profitable behaviour.
Designing profitable store layouts is a critical business objective, balancing art and science. However, all this great work can be undone in a second due to poor in-store compliance at the shelf edge.
Why in-store compliance goes wrong?
There are many reasons why macro space compliance can go wrong, and they are all avoidable.
The floor plan is incorrect or out of date – missing physical fixtures can't be easily and quickly replaced or resized, which means the store manager making location decisions on the spot to get the job done.
The fixture on the floor plan doesn't reflect the physical bay in store – missing shelves or incorrect width mean products are either given an alternative home or are left in the warehouse with no opportunity to be sold.
Member of staff incorrectly reads the plan / planogram – mistakes can be easily made, resulting in the products and categories being mis-located.
Store manager thinking they know best – often as a result of the first two points and decides not to do as planned.
Why are these problems an issue?
Fundamentally if the macro space plans and planograms are not delivered in store as scheduled:
sales opportunities will be missed.
customers will be disillusioned by the shopping experience
brands and suppliers will be frustrated by the lack of sales
effectiveness of head office layouts will be mis-interpreted and future plans based on inaccurate information.
AND ultimately the stores will not perform as profitably as they could.
Discover StoreSpace®
Plan, manage & optimise the performance of your stores with our intuitive AutoCAD-based retail space planning software.
Gain the insight many leading retailers are already enjoying!
Tell me more about StoreSpace®
How do you ensure macro space compliance in-store?
The key to success is developing a 360-degree feedback loop. Accurate floor plans are essential and store staff need to be able to update incorrect information easily. Plus, head office planning teams should be available to verify change decisions, so any changes are made in line with the pre-set planning rules.
Software like StoreSpace® will facilitate improve this process with a single accessible source of information with accurate AutoCAD floor plans and linked fixtures and fittings information. But ultimately it is the feedback loop working closely with retail planning teams that will make the ultimate difference.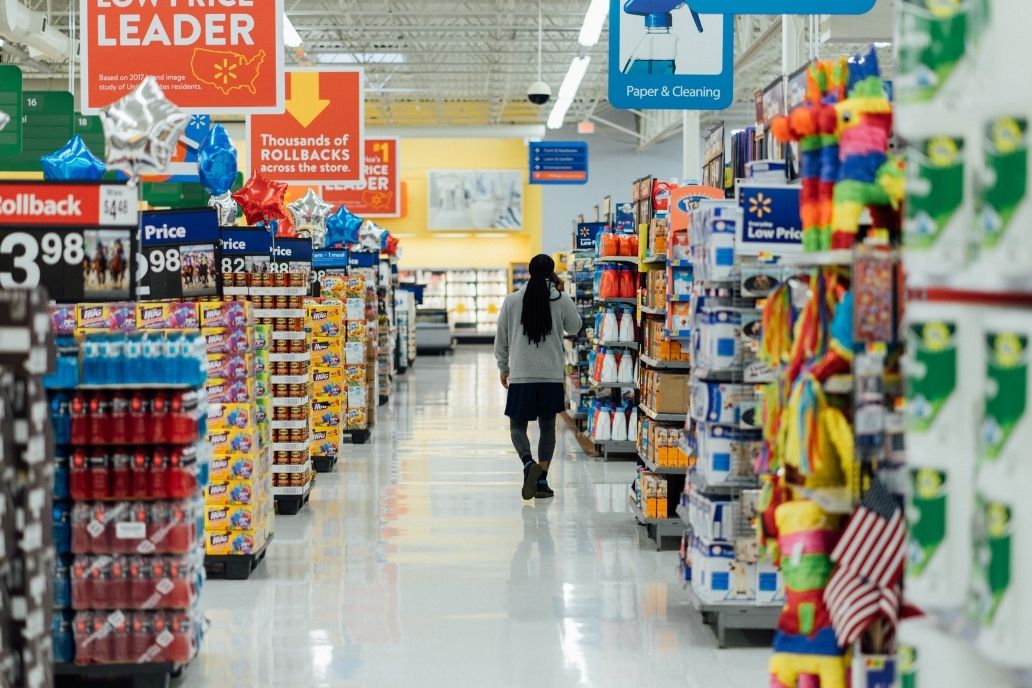 How can we help you?
Make the most of your retail space with our comprehensive range of services