Migration to StoreSpace® simplified
Retailers can enjoy significant benefits by moving to a new retail space planning system like StoreSpace® that offers increased knowledge and insight over and above current systems. However, the process can seem quite daunting, particularly when dealing with change management and the impacts to existing business process.
This is why we have designed our Implementation Process and on-going Customer Success programme to ensure a smooth transition from your legacy system to StoreSpace®.  
We understand the practical reality of implementing new software and want to make sure our clients are comfortable with the process. We want them to understand how it will integrate with their existing business processes and that all users are fully trained to get the most out of the system.
We then want to support them in the roll out process as they migrate their data into the new StoreSpace® system, as CADS' Customer Success Specialist Richard Burford explains. 
The StoreSpace® Customer Success programme
CADS' methodology ensures swift StoreSpace® adoption
Developed by retail experts CADS, our Customer Success programme supports retailers throughout the initial set up of StoreSpace® and the on-going adoption process as the retailer migrates their retail planning data and processes over to StoreSpace®. 
The key focus of the programme is to provide a smooth transition from a current retail planning system to the more streamlined, integrated, and user-friendly StoreSpace® approach to retail floor planning. This methodology ultimately ensures that our new retail clients can use StoreSpace® quickly and effectively and then continue to build on this as their knowledge grows. 
Defining key implementation milestones ensures retailer success
To ensure the successful migration from one retail planning system to StoreSpace®, CADS has identified the key implementation milestones within the onboarding timeline. The process takes between six and twelve weeks to complete and is flexible depending on the availability of the retailer's resources in the IT, merchandising and store development teams.
The implementation is clearly tracked and all key stakeholders are involved to monitor progression and identify any potential roadblocks that could affect the StoreSpace® implementation timeline. 
The

StoreSpace

® Implementation Plan
Stage one – Project Kick-off
To begin the Implementation process, CADS instigates a kick-off meeting where all key stakeholders are bought together, and expectations are aligned on the benefits and functionality that StoreSpace® will deliver to the retailer. This collaborative approach from the start ensures all users enjoy a smooth deployment focused on delivering maximum value for their subscription.
We also ensure we have a clear understanding of the key business priorities behind the decision to implement StoreSpace®, so that these can be supported.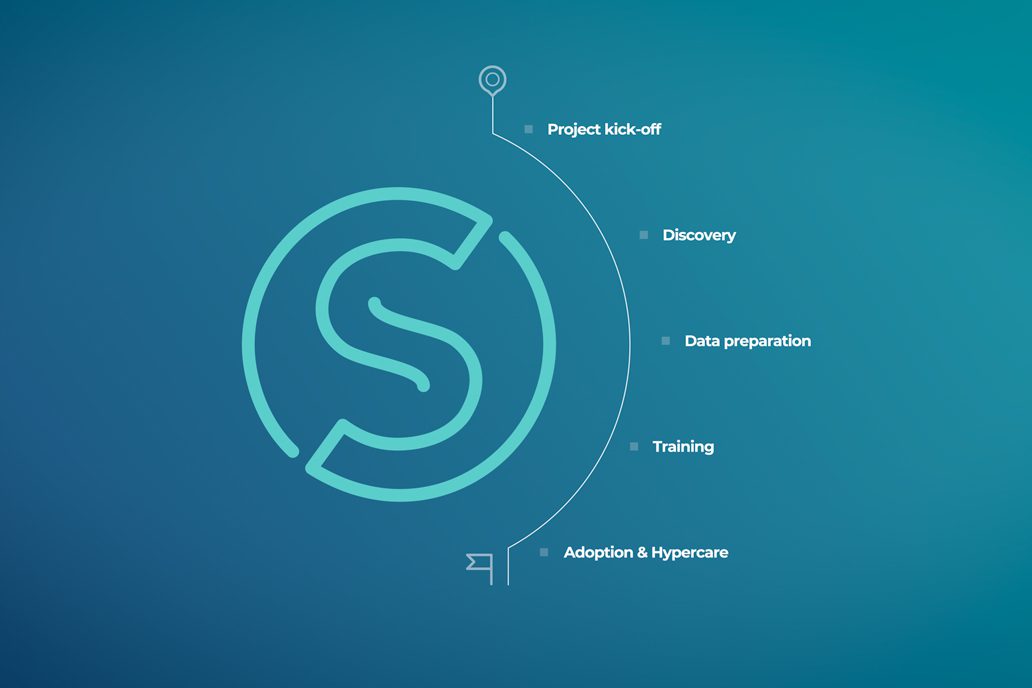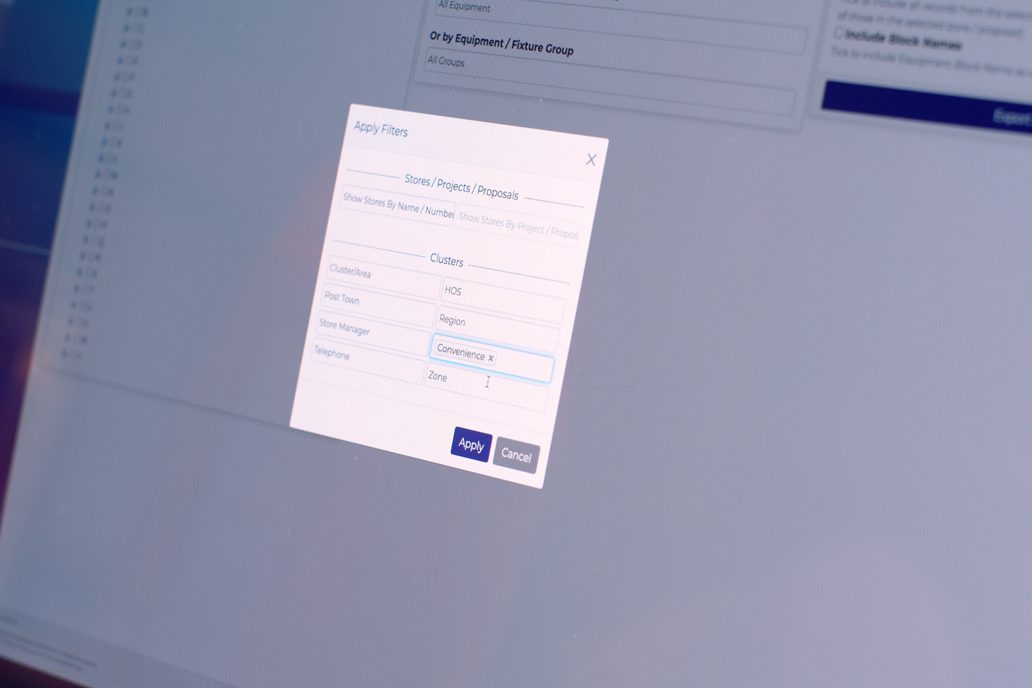 Stage two - Discovery
The Discovery helps us to identify any areas in the retailer's current retail planning processes that can be further improved. By approaching the project in this way, we're able to identify and gain a solid understanding of any business challenges which may be encountered along the way and document this as part of the sessions. During the sessions, we also capture the decisions that will inform how Storespace® is configured and built later on in the process.  
Stage three - Data Preparation
Practically this stage comprises two parts – the pilot and then the data migration. For the pilot, the CADS team migrates a sample of drawings, provided by the retailer, using the configuration decisions identified during the Discovery. These pilot drawings deliver an accurate representation of the completed Storespace® asset to the client.
Once approved the full data migration can take place.  The retailer or CADS own retail planning team will make sure the existing store data is in a format that can be bought into StoreSpace® ensuring the quality, accuracy and accessibility of their store data is improved By combining multiple sources of floor planning data into a single document, users can access one single version of the truth, minimising the potential for any team members to be working on out-of-date store plans.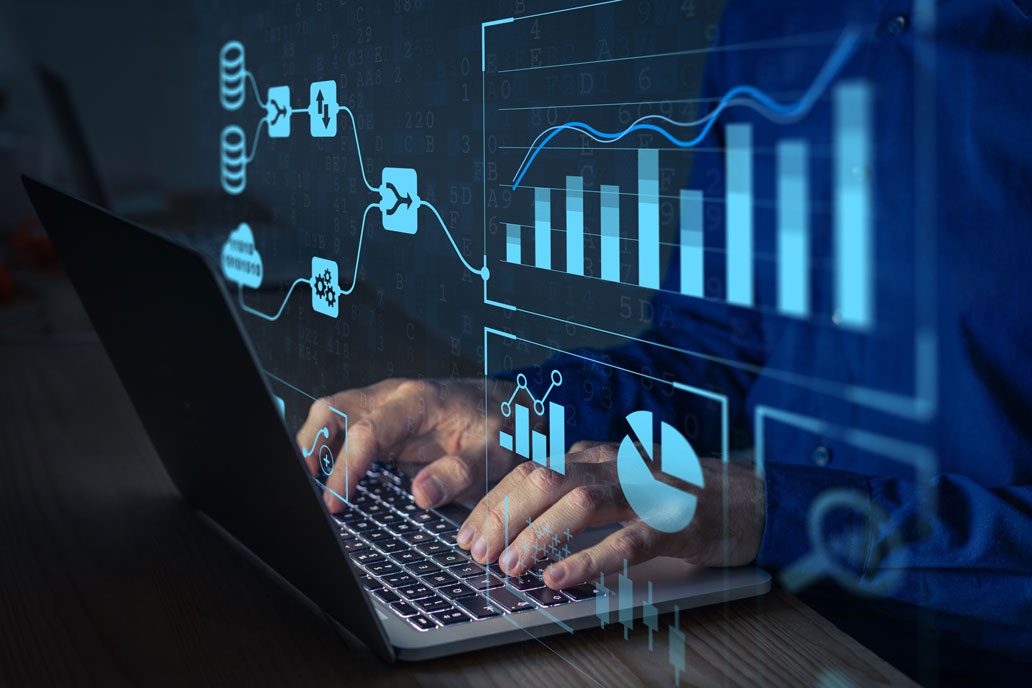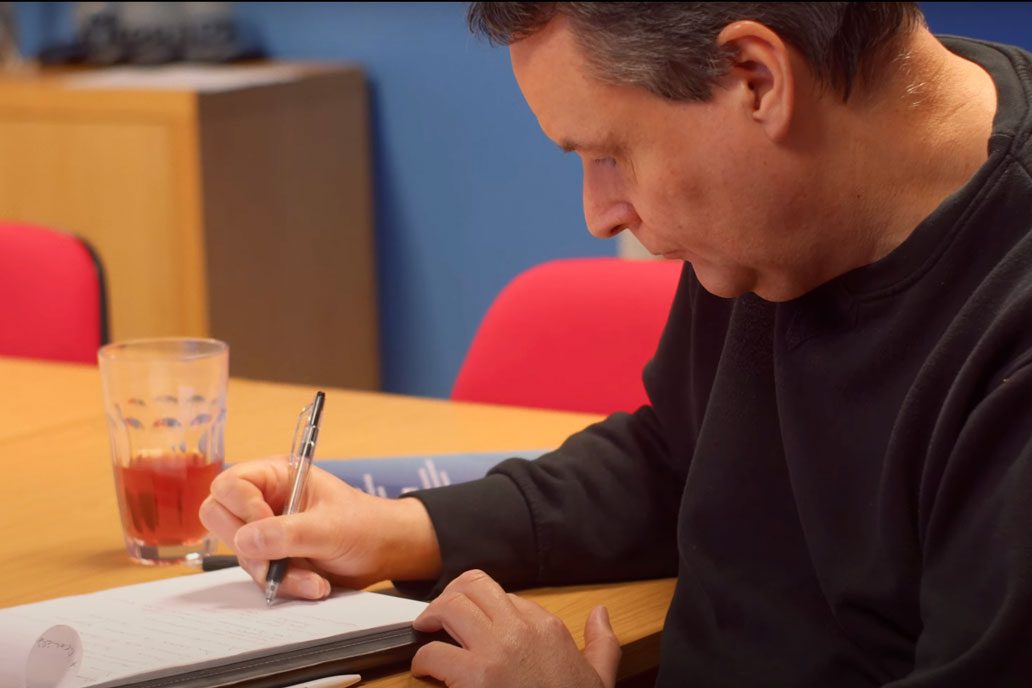 Stage four - Training
StoreSpace® training logically follows the implementation and takes between two and four days depending on the users' level of AutoCAD skills. 
We train specific aspects related to key user roles and ensure our users are comfortable using StoreSpace® and a new space planning approach before the training is completed.  
Stage five - Hypercare
Once StoreSpace® is in place and has replaced the retailer's legacy retail planning process, we instigate the Hypercare phase of the implementation process.
Acting as a real-time point of communication, Hypercare ensures our CADS consultants are on hand to help clients get the most out of StoreSpace® and are available to answer critical questions about best practice at the earliest opportunity.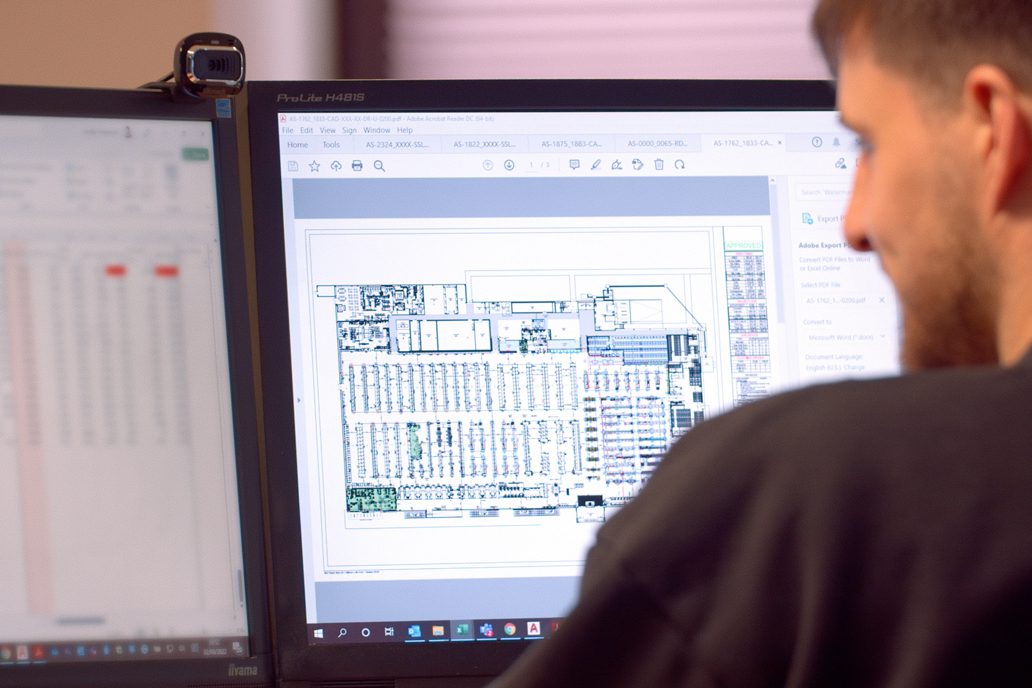 Discover StoreSpace®
Plan, manage & optimise the performance of your stores with our intuitive AutoCAD-based retail space planning software.
Gain the insight many leading retailers are already enjoying!
Tell me more about StoreSpace®
Ensuring Customer Success for retailers using StoreSpace®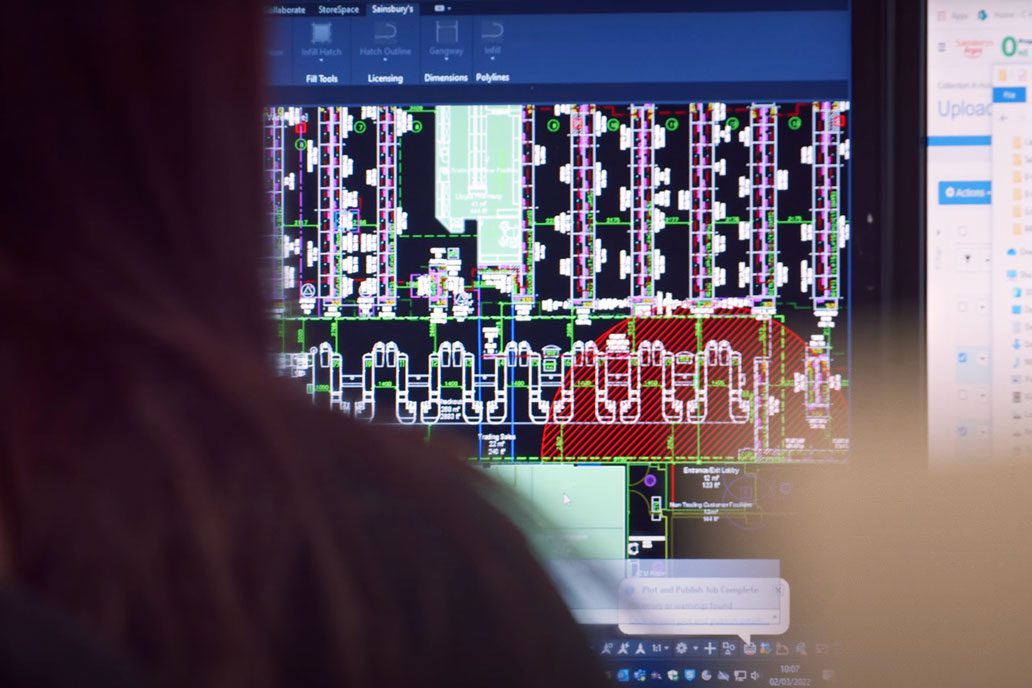 Developed with practical experience of retail planning, our Customer Success programme is designed to continue supporting retailers in their adoption of StoreSpace® following the successful initial implementation. This ensures retailers enjoy a smooth transition to the more streamlined, integrated and user-friendly StoreSpace® retail floor planning approach, and ensures they get maximum value from using the software. 
Continual support for StoreSpace® clients
CADS' customer success specialists are experienced StoreSpace® consultants who are on hand at every stage of the project. They guarantee peace of mind and a smooth transition for clients migrating their retail planning to the StoreSpace® environment.  
 We pride ourselves on the importance, quality and value of our client training and support, as we consider these elements to be an integral part of the StoreSpace® offer. CADS' customer success specialist Richard Burford explains the value of this client/consultant relationship with Swedish pharmacy chain Apotek Hjärtat: 
"The monthly team sessions are highly productive. We've identified key success milestones to help Apotek Hjärtat work towards their strategic objectives as well as getting full value from StoreSpace's reporting and analysis to improve the performance across the pharmacy estate."
Richard Burford – CADS Customer Success Specialist 
Read case study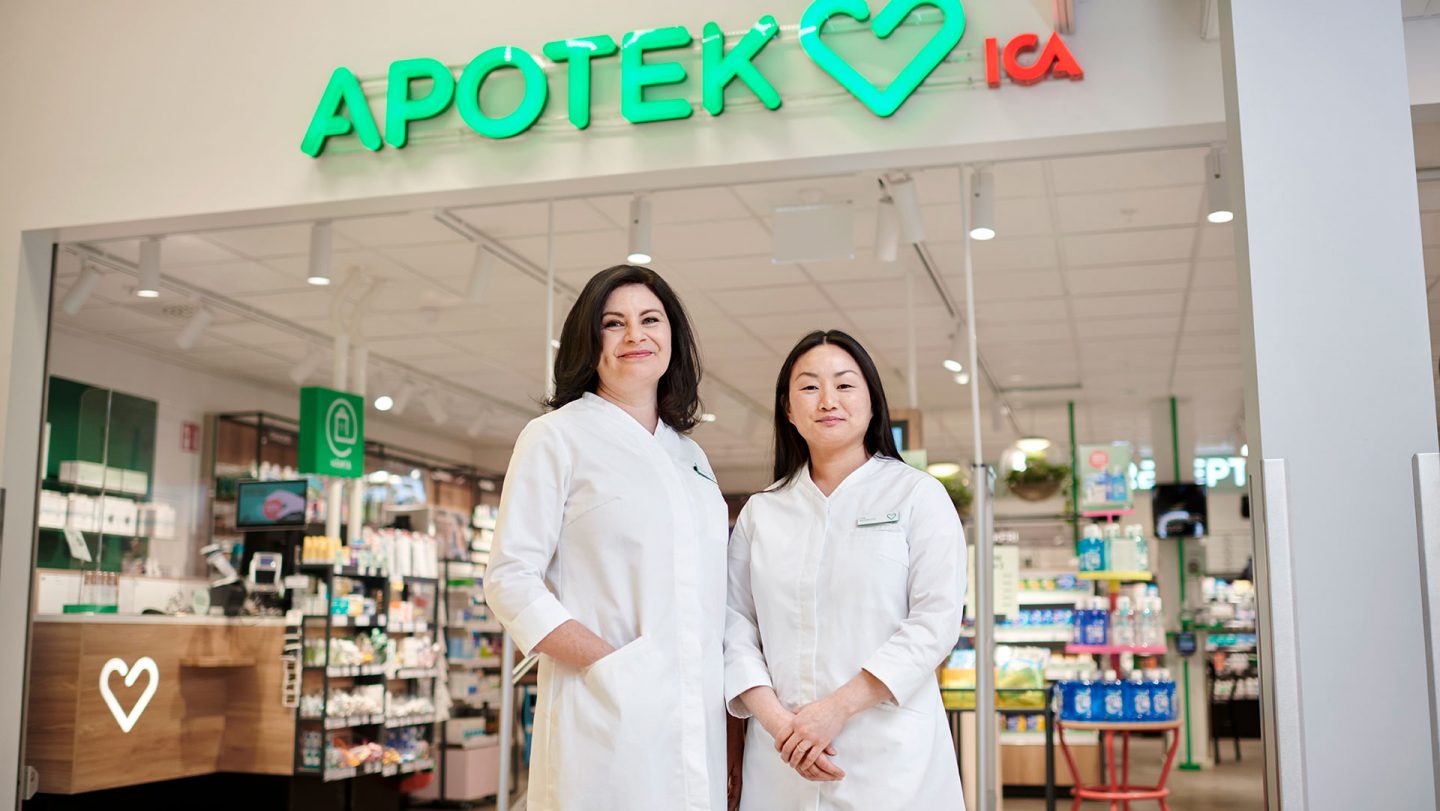 Continually investing in refining StoreSpace®
We are continually improving StoreSpace® with new software releases designed to meet the retailer's changing needs and new market trends. These improvements take account of feedback gather in our regular client Customer Success meetings and mean we ensure our clients' experience of StoreSpace® remains relevant and up-to-date. 
Increased efficiency
By offering this peace of mind, together with our comprehensive Customer Success programme, we have garnered support for StoreSpace® from numerous and high-profile retail clients who are enjoying the increased efficiency and productivity that StoreSpace® offers macro space and merchandising teams.   
How can CADS help you?
For new StoreSpace® clients our whole implementation process is designed to achieve customer success. Using our five stage process – Kick-off, Discovery, Data Preparation, Training and Hypercare, we help clients seamlessly move to an integrated floor planning process using StoreSpace®, as quickly as their internal resources allow. 
To find out more, speak to our Customer Success team today.
Get in touch