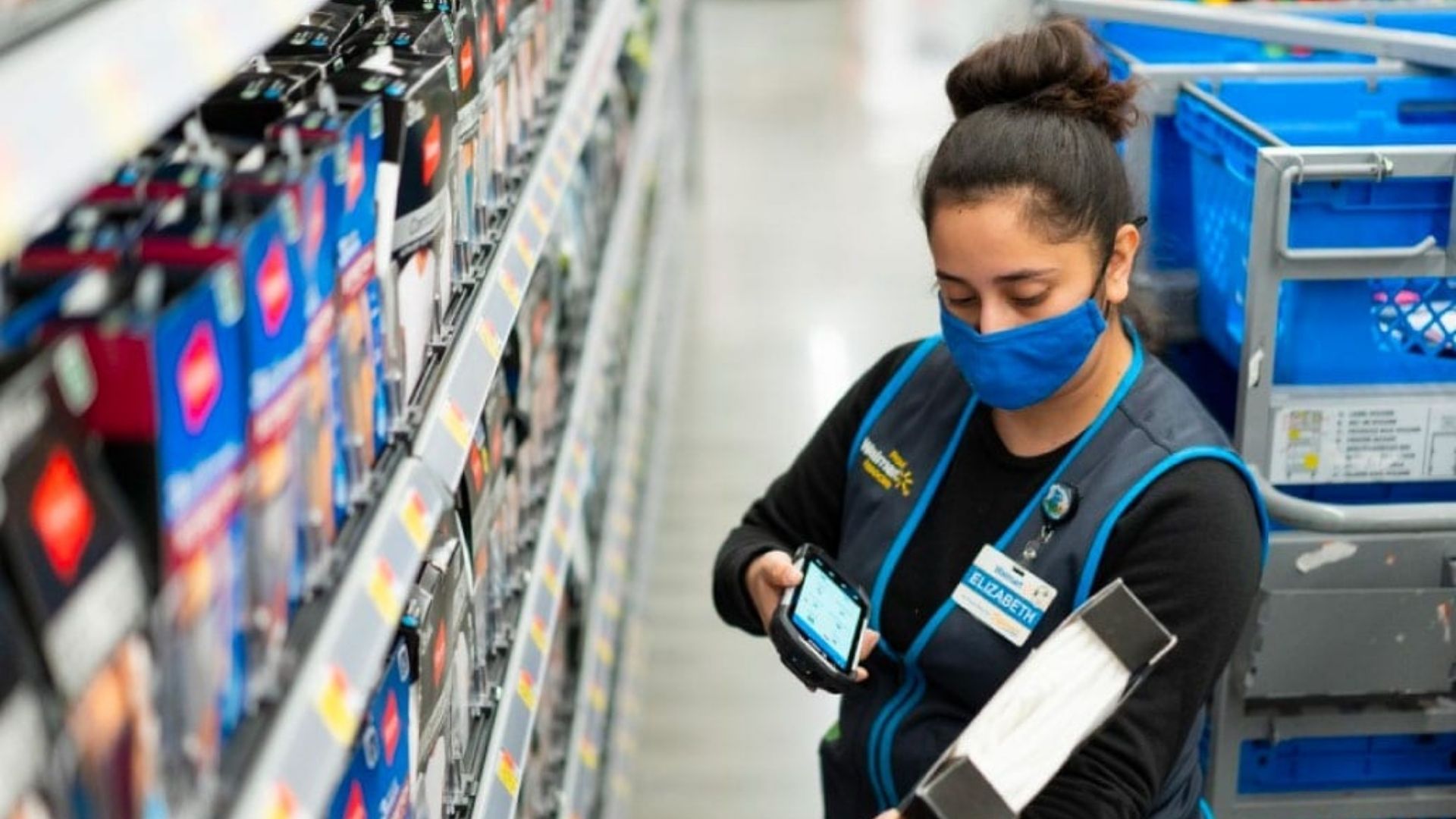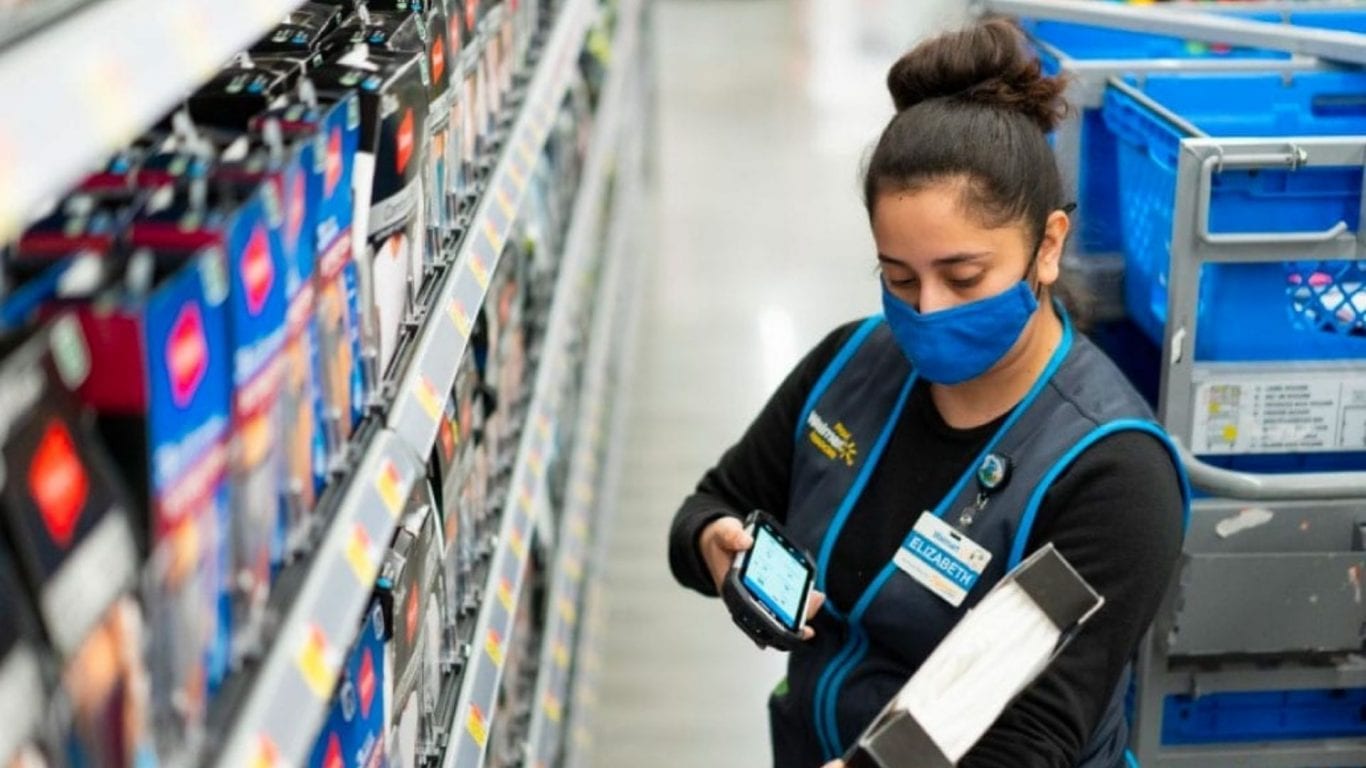 We are proudly sponsoring the Retail Technology Innovation Hub Awards' Bricks and Mortar category this year and we're pleased to see the finalists announced recently with the winners being revealed in December.
The Bricks and Mortar Innovation Award will go to a retailer enabling physical spaces to thrive via innovative technology, even as online shopping continues to grow. The judges are looking for examples of reduced friction in the customer journey, offering improved experiences, and blurring the lines between channels.
We wanted to offer our insights on the finalists, some of whom we've been delighted to work with over the years!
Discover StoreSpace®
Plan, manage & optimise the performance of your stores with our intuitive AutoCAD-based retail space planning software.
Gain the insight many leading retailers are already enjoying!
Tell me more about StoreSpace®
Target's future of gaming - virtual reality innovation store
American supermarket Target's concept store, opened in San Francisco in March, visualised the future of gaming. There are phones linked to cloud gaming services and Virtual Reality areas, with some but not all products available to purchase, heightening customer excitement. While the VR areas give customers a futuristic experience and doesn't feature any association with current generation consoles. Target is using this to test how it can embrace the developing interest of gaming while delivering a unique experience to customers, whether they're a fan of gaming or not.
Pictured: The Target Open House Game Room, a space for tomorrow's gamer (Target Open House).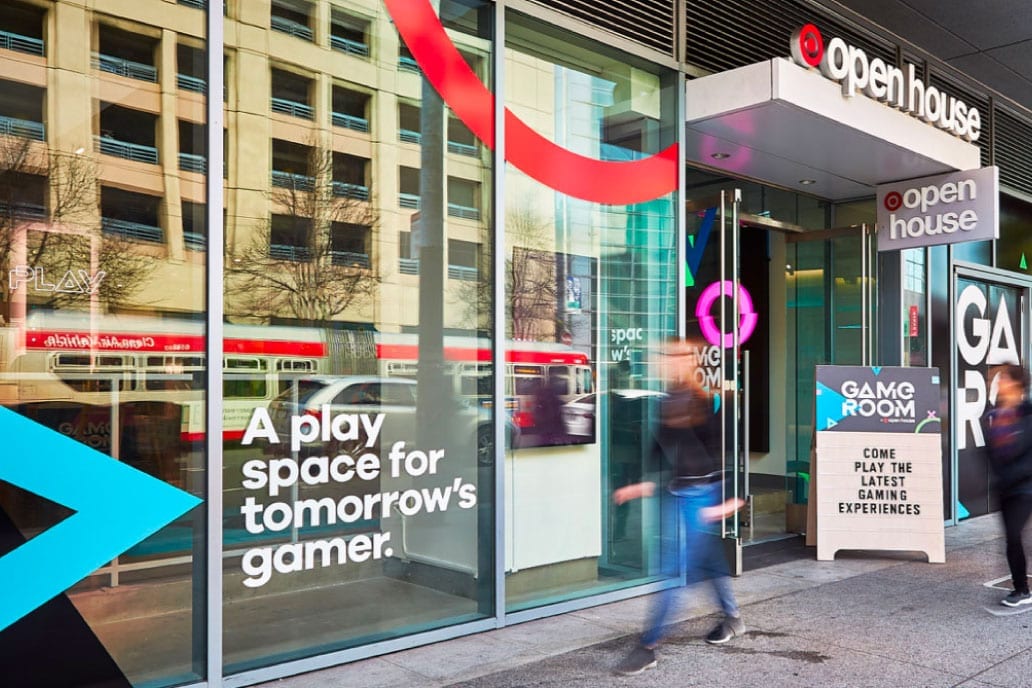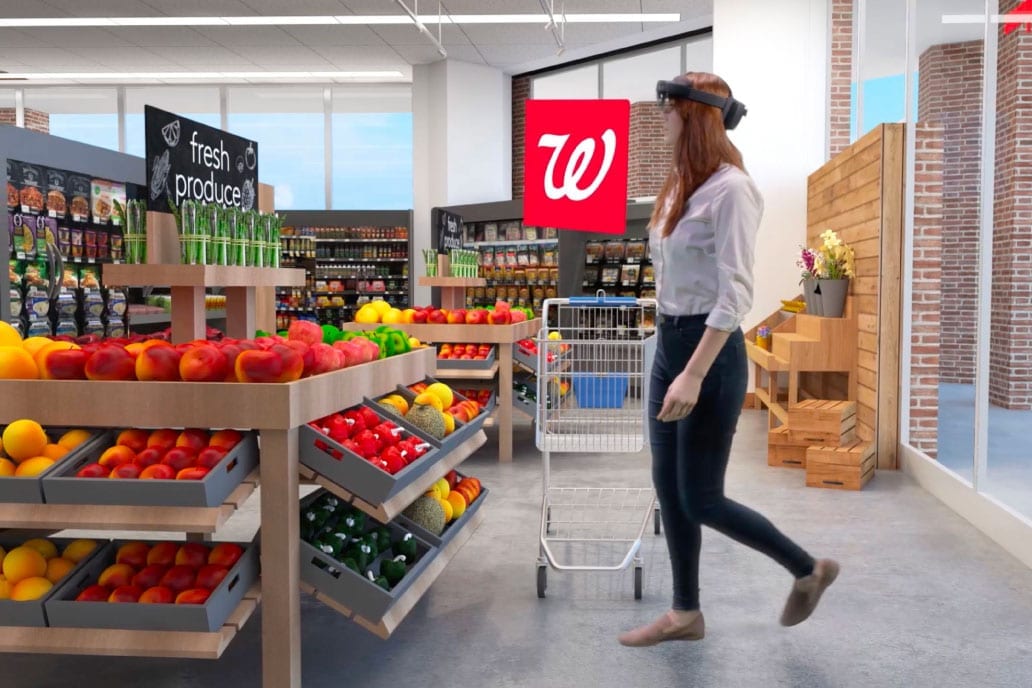 Pharmacy chain Walgreens has been focusing on improving the customer's shopping experience and the best placement of products, by tracking the customer path through the store using a network of Atrius sensors.
"There's nothing more important in people's lives than their health, and the more we'll be relevant, the more we'll be able to meet the modern needs of modern patients, communities and customers."

Walgreens co-COO, Alex Gourlay, talking about their future of healthcare initiative.
Pictured: Atrius technology has been put in place to improve customer experience (Acuity Brands Insights).
Walmart's channel & retail space optimisation project
Walmart's nomination is for its work in optimising retail space to balance the value of both physical shopping destinations and online fulfilment centres. Product and technology teams in the four US prototype stores, are testing how to maximise sales, comparing value of selling products in store versus online and collected in store.
John Crecelius, SVP of Associate Product and Next Generation Stores, Walmart US has said;
"We will continuously rotate new technology, digital tools and physical enhancements in and out of the stores, all with the intention of helping our associates better and more easily serve our customers".
Walmart has also developed an app to optimise the process of moving items from the store to the shop floor which highlights boxes that are ready to go without the need to scan every box.
Pictured: It's hoped that this prototype technology will help maximise sales (Walmart Corporate).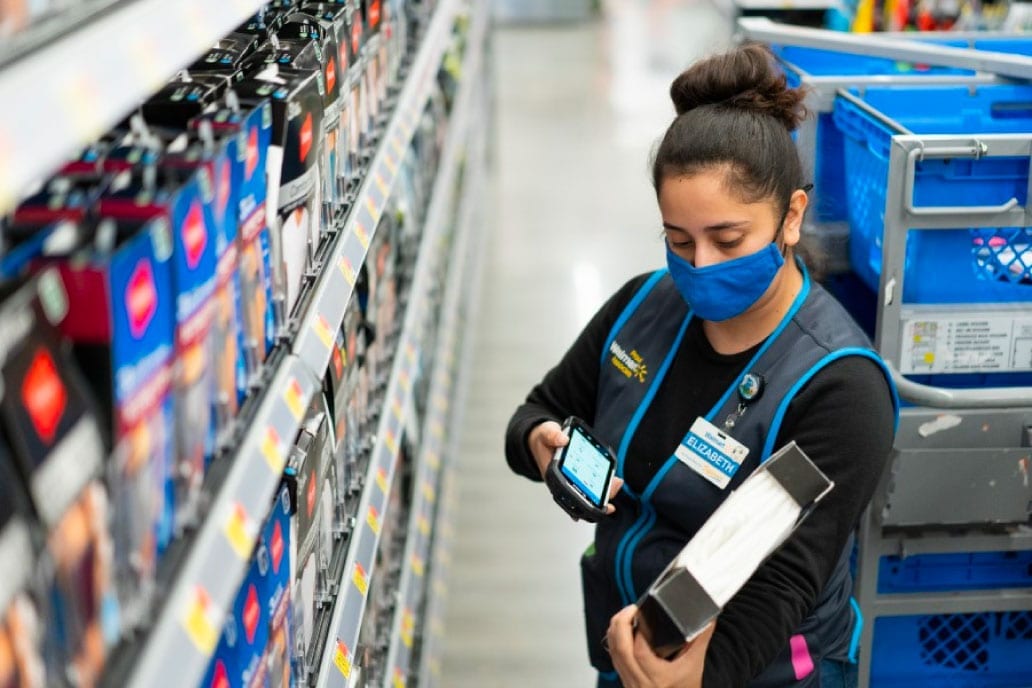 Last year's winners
Last year, in the first-ever RTIH Awards, Adidas took the top spot in the Bricks and Mortar Category with its new Oxford Street flagship store which included over 100 digital touchpoints, all of which were powered by 100% green energy.
We look forward to seeing which of the finalists wins this year, the announcement will be in December!
This year's judging panel consists of a variety of retail leaders: Mike Cadden, Office Depot's IT Director; Sharon Peters, Head of Tech at M&S; Sophie Baron, Founder of Mamamade; Hayley Meenan-Wilkin, Ocado's Web Trading Manager; Martin Newman, Founder of the Customer First Group; Tiffany Lung, Retail Analyst; Nadine Neatrour, Chief Customer Officer at ByTerry; Luke Philips, Program Director at Studio Retail; Glen Richardson, CMO and CTO of Ideal Shopping Direct; Gerald Dawson, Finance Director at Forthglade Foods; Andy Mulcahy, Strategy & Insight Director at IMRG; and finally, Simon Curtis, Sales and Marketing Director at PMC Retail.
How can we help you?
Make the most of your retail space with our comprehensive range of services