Facilitating design compliance of the Primark brand across the diverse supply chain
Selected as a finalist in the Collaboration Project of the Year in the 2020 Construction Computing Awards, the architectural specs and standards portal is used by the retailer's supply chain for managing design and equipment specifications are adhered to in the retail fit-out of its 370 stores in 13 countries.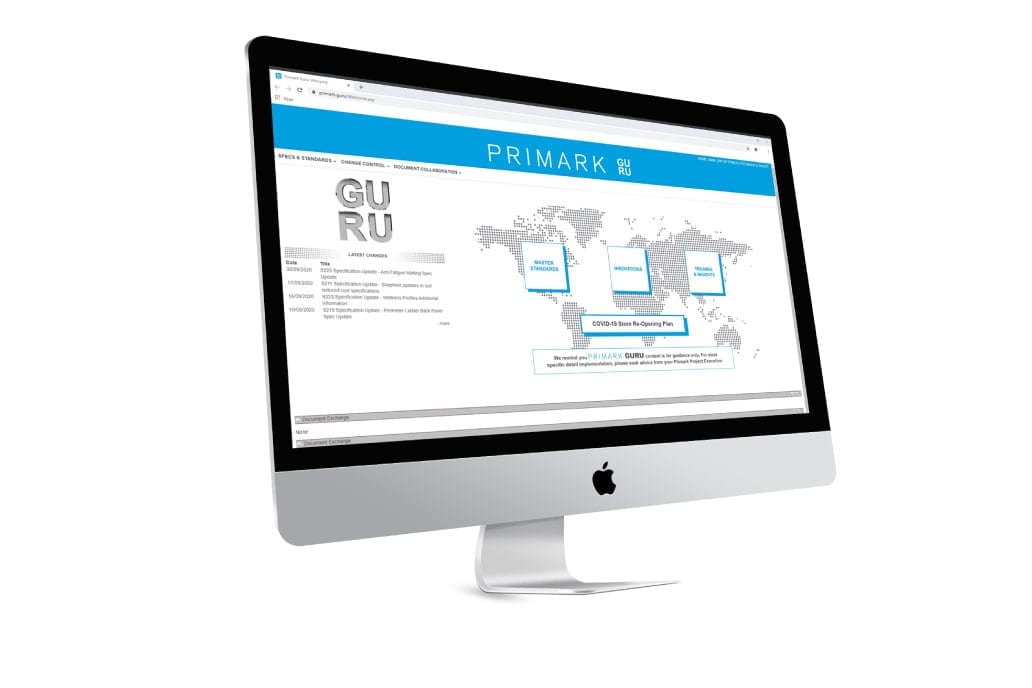 Primark Guru is the retail architectural specs and standards software portal
As the architectural specs and standards portal Primark Guru is THE go-to location for multiple sources of information including AutoCAD floor plans, StoreSpace® planning tools and instore display equipment specifications, all from within a single system.
Design of the portal was crafted by architectural agency Prosper with their 25 plus years' experience of working with Primark giving them a thorough understanding of the retailer's process. This has enabled them to create a user-friendly system.
It collates vital information including architectural construction details for both front of house and back of house, retail fixtures and equipment as well as signage.
Discover StoreSpace®
Plan, manage & optimise the performance of your stores with our intuitive AutoCAD-based retail space planning software.
Gain the insight many leading retailers are already enjoying!
Tell me more about StoreSpace®
Creating a unified store development environment
The architectural specs and standards portal is now used across the retailer and its supply chain with 422 registered users 10% of whom log in each day.
The integration of StoreSpace® into the IconSystem ensures Primark Guru creates a unified store development environment, joining the dots between the equipment specification and the store space planning process. Improving productivity and driving cost savings.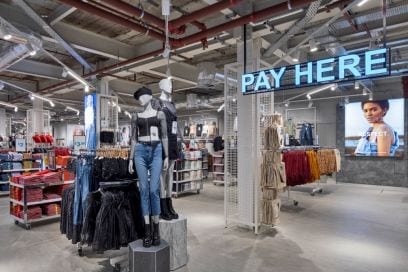 How can we help you?
Make the most of your retail space with our comprehensive range of services