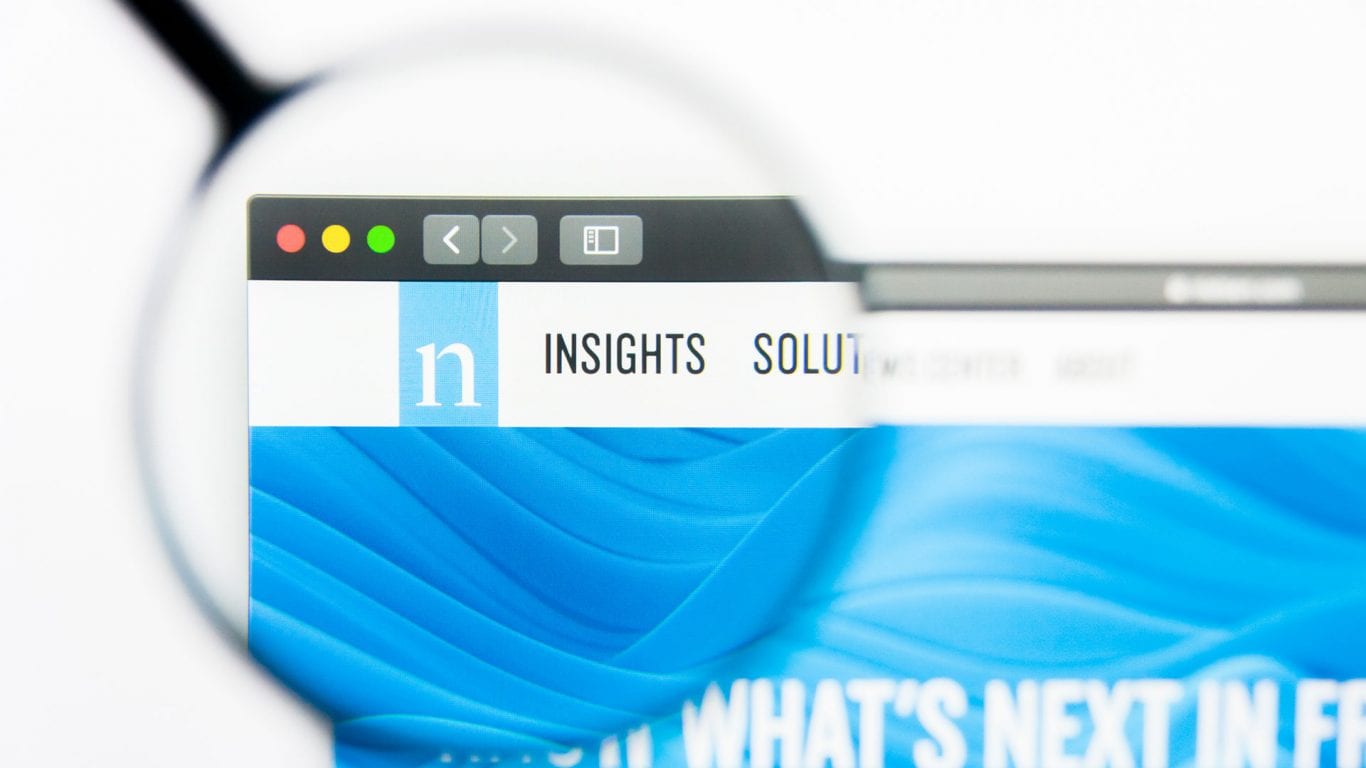 Celebrating macro and micro space collaboration
We are delighted to have renewed CADS' membership of NielsenIQ's Connected Partner Network, the industry's largest open ecosystem of tech-driven solution providers for retailers and manufacturers in the consumer-packaged goods (CPG) industry.
Since 2018 CADS' macro space planning StoreSpace® software has provided valuable information and time-saving functionality for NielsenIQ Spaceman customers through membership of this programme.
StoreSpace® speeds the retail space planning process, enhancing retailer's existing store planning systems and workflows. With the integration of micro space (Spaceman planograms) and the macro space (StoreSpace® floor plans) retailers can allocate their latest planograms directly onto their AutoCAD floorplans.
In addition to speeding the store planning process it also enables retailers to analyse over and underperforming planograms directly on the floor plan to help identify opportunities for improving space layout and store profitability.
Discover StoreSpace®
Plan, manage & optimise the performance of your stores with our intuitive AutoCAD-based retail space planning software.
Gain the insight many leading retailers are already enjoying!
Tell me more about StoreSpace®
Simon Trott, NielsenIQ's Assortment and Merchandising Leader Europe comments;
"CADS has been a pleasure to work with over the last 3 years, their expertise in macro space has been a great asset to assist NielsenIQ and their clients wanting to generate value from implementing floor planning alongside the assortment and ranging and planogram products and services.

The integration of Spaceman and StoreSpace® provides exciting opportunities for clients to identify new ways of understanding and optimising their space and we look forward to working together more closely in the coming months and years."
Guy Moates, CADS' Director adds;
"We are delighted to be working with NielsenIQ around the world and see StoreSpace® and our retail planning expertise help clients find new ways of optimising their space. We are now working with some exciting international retail brands as part of this partnership and have an exciting roadmap for enhancing the functionality of our StoreSpace software that we know our customers will enjoy."
How can we help you?
Make the most of your retail space with our comprehensive range of services