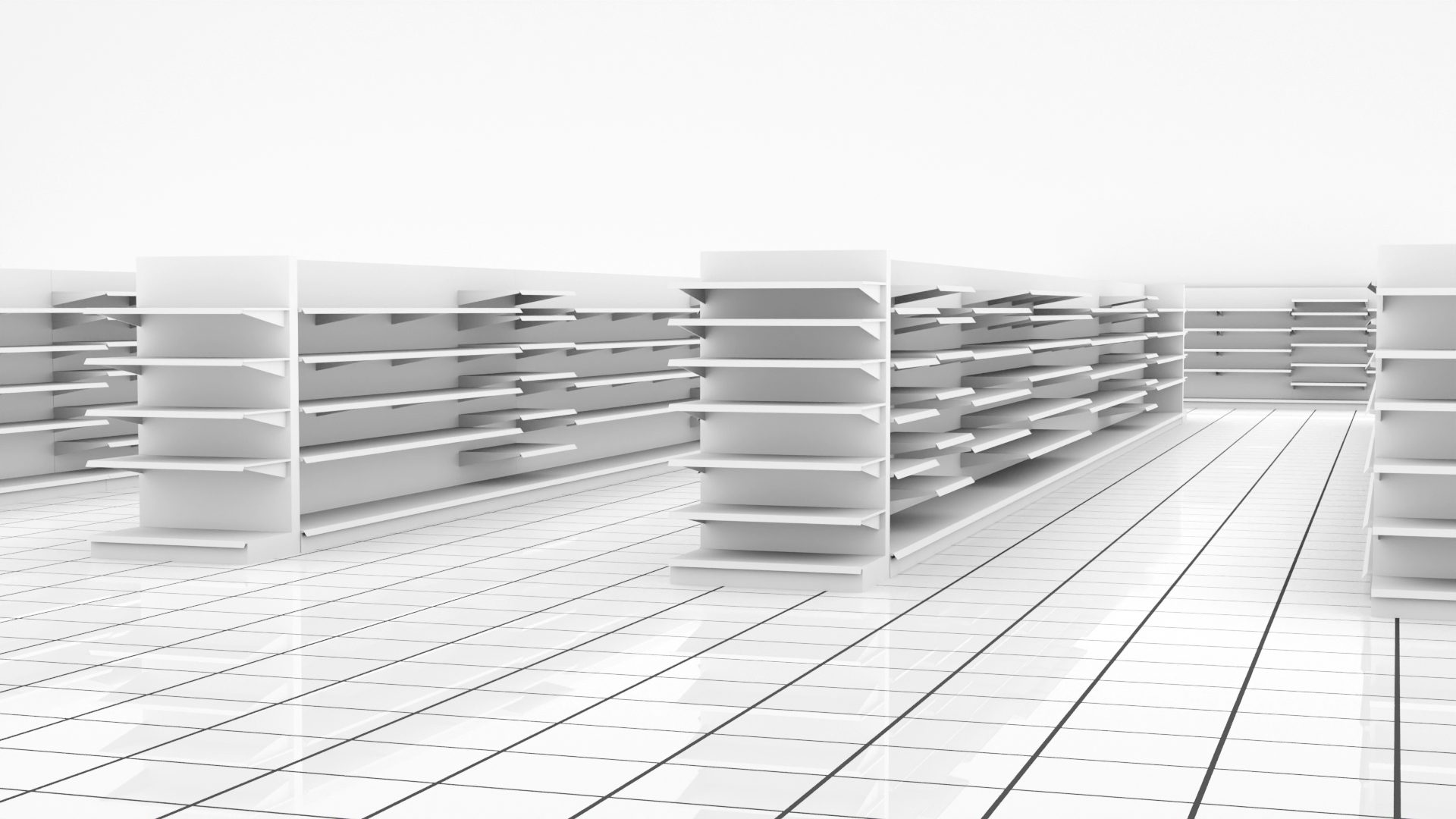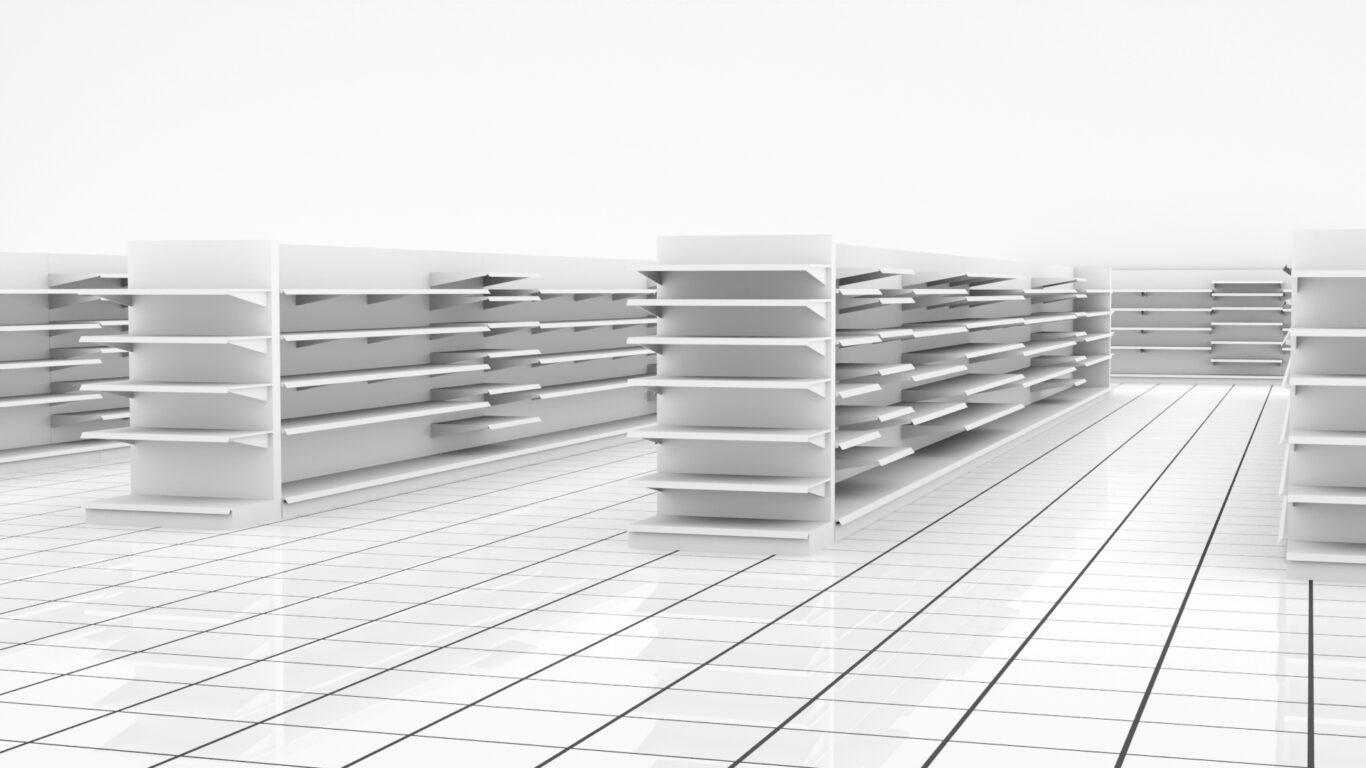 AutoCAD remains clear store planning leader
After the success of Revit in the construction industry, parts of the retail industry have started to consider the potential value of the 3D building information modelling software for store planning.
However, retail industry expert CADS champions AutoCAD-based software as the most efficient, effective and in-demand method for store planning in the debate gripping the industry.
"AutoCAD certainly comes out on top when it comes to store planning. It's been the most popular space management tool for many years and – despite the interest in Revit – we predict that retailers will continue to use AutoCAD for the foreseeable future."
says Guy Moates, Director of CADS.
Both owned by AutoDesk, AutoCAD is primarily used for 2D or 3D drawings and models while Revit is used for 3D building information modelling.
AutoCAD enables retailers to create simple 2D blocks to represent a fixture, wall bay, pallet or similar. CADS provides AutoCAD-based software – StoreSpace® – which features a space planning environment and toolset, enabling retailers to plan macro space directly within AutoCAD files.
Guy explains,
"AutoCAD-based software like StoreSpace® makes space planning related tasks like aisle planning or range resets a simple activity – quick to plan and deliver. The space planning and management process is efficient and cost-effective for retailers using AutoCAD."

"The majority of our clients have a large repository of existing AutoCAD store plans and a smaller set of Revit plans where recent works or a store openings have been delivered in Revit format by their supply chains.  The cost of migrating the existing estate from AutoCAD to Revit represents perhaps the biggest blocker to retailers migrating to a Revit format 100%"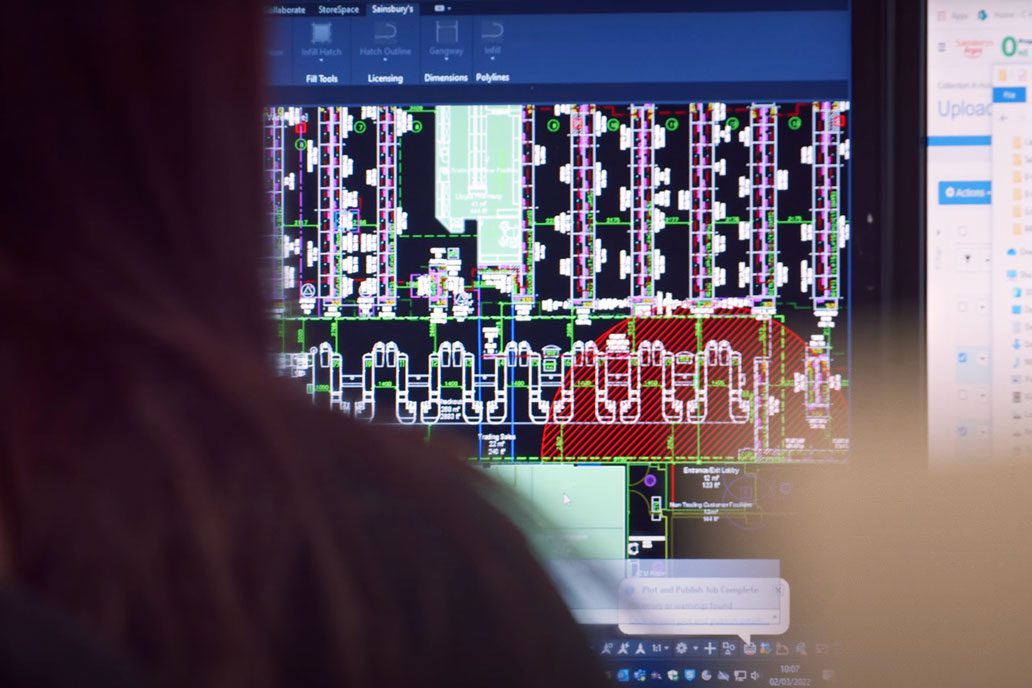 Discover StoreSpace®
Plan, manage & optimise the performance of your stores with our intuitive AutoCAD-based retail space planning software.
Gain the insight many leading retailers are already enjoying!
Tell me more about StoreSpace®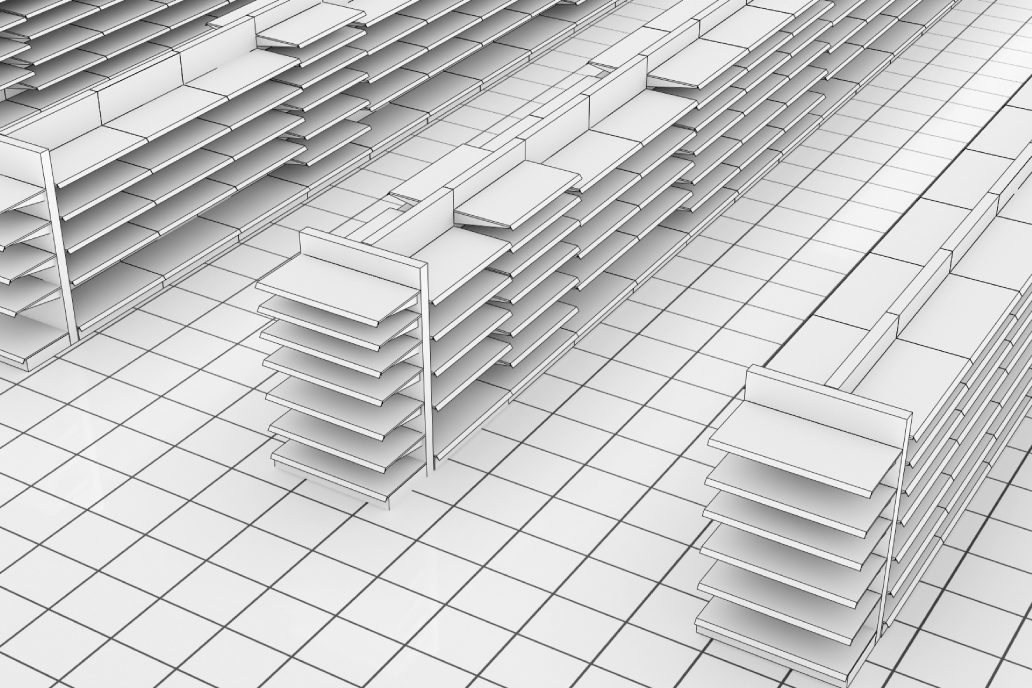 Revit useful in retail industry
However, CADS says Revit does have its place in the retail industry, particularly if, during store construction, retailers want to work more closely with their supply chain or contractors.
"As a leading Revit survey provider, we've seen larger retail clients with contractors using Revit for new store delivery and fit out. It's especially effective for improved co-ordination, call-off and integrated working practices. Revit can be used in an overall process by simply exporting the AutoCAD floor plans for use in the macro and micro space planning process."
AutoCAD-based software often best for retail space planning
As experts in retail space planning, CADS works with clients to determine the best solution for their project – whether that's AutoCAD, Revit or another option.
"We believe AutoCAD-based software like StoreSpace® is often the best choice for retail space planning, but 3D visuals like Revit can be beneficial on an ad-hoc basis, rather than on every scheme.

Ultimately, the right solution will depend on the project – and our expert team is always on hand to provide pragmatic advice"
Guy concludes.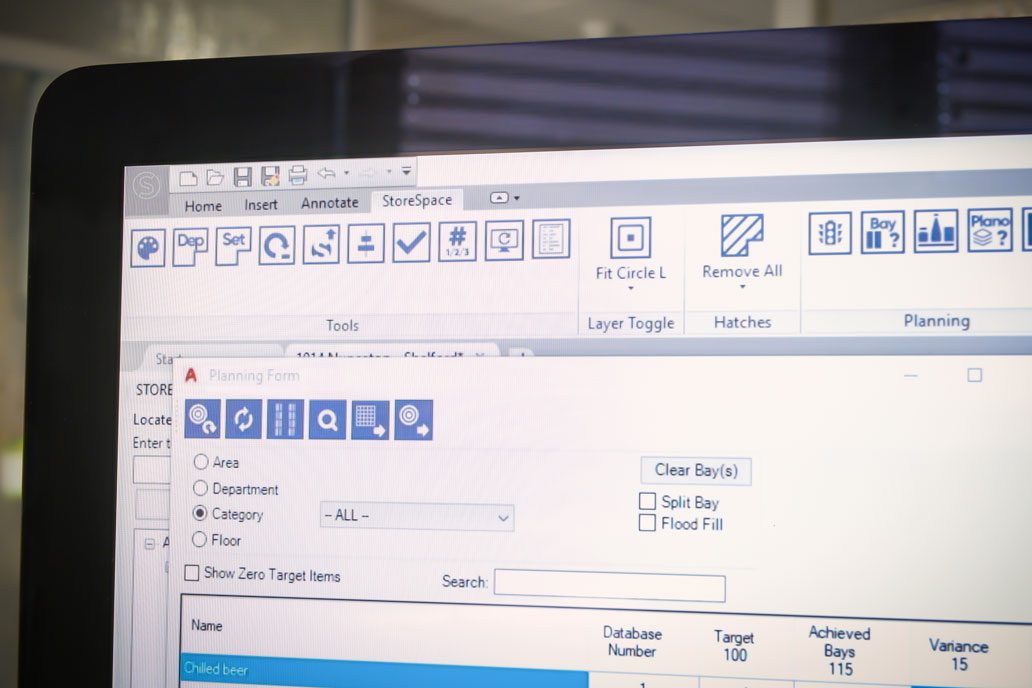 Find out more
CADS delivers a range of retail space planning services for a number of the UK's largest retailers, helping them optimise stores and create profitable spaces.
Alongside its retail offering, CADS delivers accurate and reliable surveys for retailers as well as building contractors, architects, project managers and property professionals.
Find out about CADS Retail Services