Developing a more streamlined space planning process
Before adopting StoreSpace®, family-owned Rouses used Excel spreadsheets and email threads for macro space planning, planogram management and inventory tracking.
Now, with StoreSpace® implemented, Rouses is benefitting from a more streamlined space planning process with access to vital performance insights, an intuitive planning environment and more.
"StoreSpace® has delivered excellent results for Rouses. By leveraging the software's advanced features, not only has Rouses' store planning process been transformed, but its in-store operations have been optimised and overall performance improved too."
says Richard Burford, Customer Success Specialist at CADS.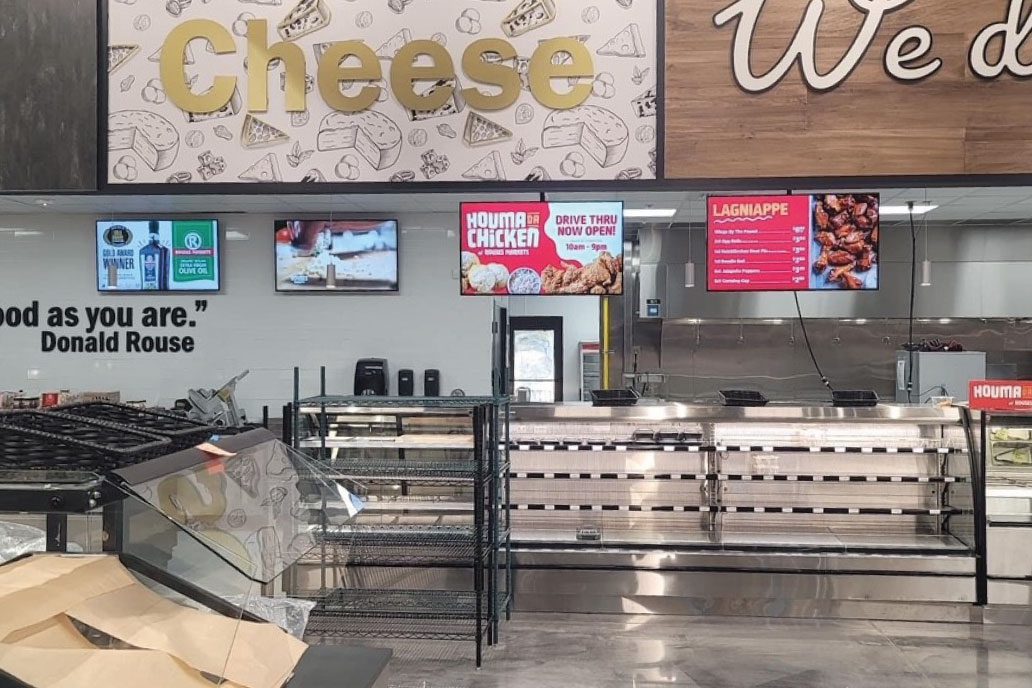 StoreSpace® integration provides centralised solution
An intuitive space planning platform, StoreSpace® has delivered a number of benefits for Rouses. The platform was integrated with Rouses' AutoCAD floor plans and NielsenIQ planograms, providing the retail space planning team with a centralised, comprehensive solution for efficiently managing and maintaining accurate store plans.
Time-saving and improved efficiency with StoreSpace®
Alongside improving efficiency at head office, StoreSpace® has boosted productivity in-store too. Its easy-to-access portal allows Rouses' in-store personnel to access correct planograms, leading to greater in-store compliance and time savings.
"StoreSpace®'s invaluable information has empowered us to enhance our agility, efficiency, and responsiveness. As a testament to its impact, we are planning 20 comprehensive store resets next year which will position us as superior operators and merchants"
says Marty Thompson, Director of Space Management at Rouses.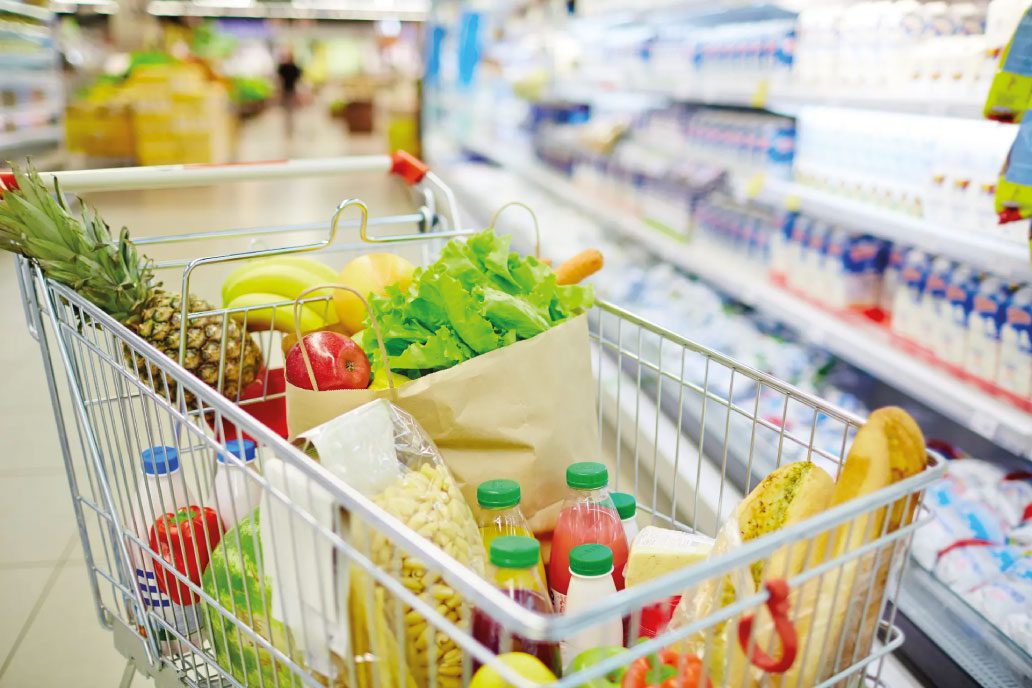 Enhancing operational efficiency and boosting sales with StoreSpace®
Read how StoreSpace® transformed the operations of US grocery retailer Rouses Market, leading to significant improvements in productivity, communication, and profitability.
Read case study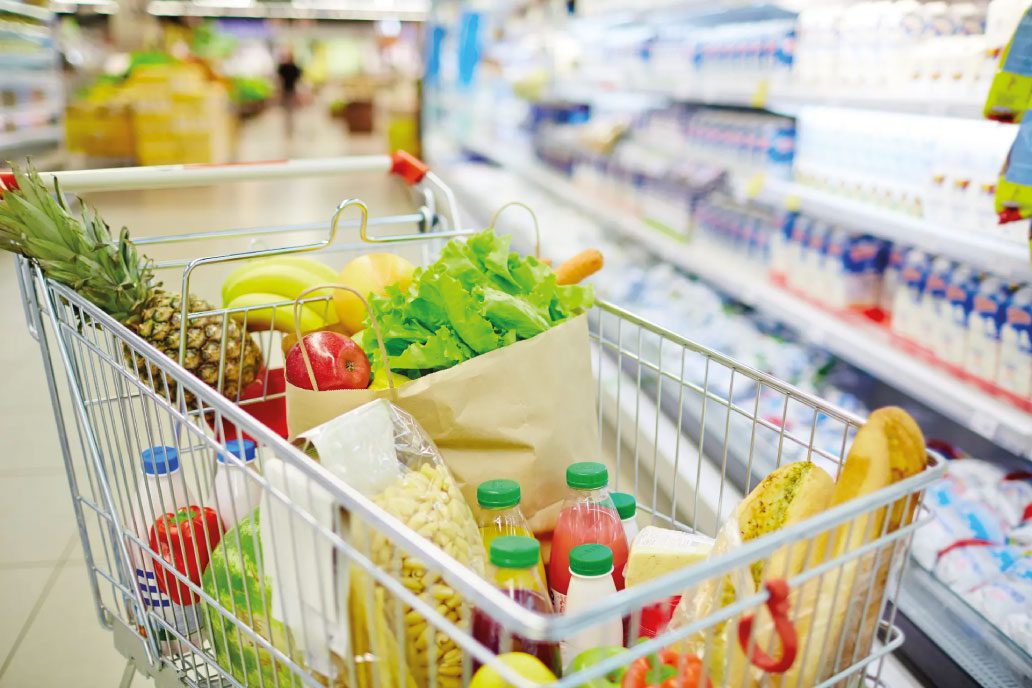 Collaboration and communication
As well as boosting efficiency, StoreSpace® has enhanced Rouses' collaboration and communication too. The retailer's teams and vendor partners can now share information and feedback much more easily.
Plus, StoreSpace® has enabled Rouses to identify distribution voids and address implementation delays and availability issues, helping them minimise lost sales and make changes to boost profitability.
"We have a genuine partnership with Rouses which has delivered exceptional results. And, our ongoing customer success sessions will help Rouses harness StoreSpace®'s full potential to sustain their success, discover innovative planning solutions – and give them even more of a competitive edge!"
adds Richard.
Intuitive retail space planning platform
CADS' AutoCAD-based StoreSpace® software is utilised by world-leading businesses across the globe. Offering an intuitive retail space planning platform, it helps retailers optimise their store layouts and improve profitability.
"Rouses is one of the many retailers we've helped with retail space planning. Our team are experts in the field, providing support with StoreSpace® and additional advice to help businesses get the very best results from their space"
concludes Richard.