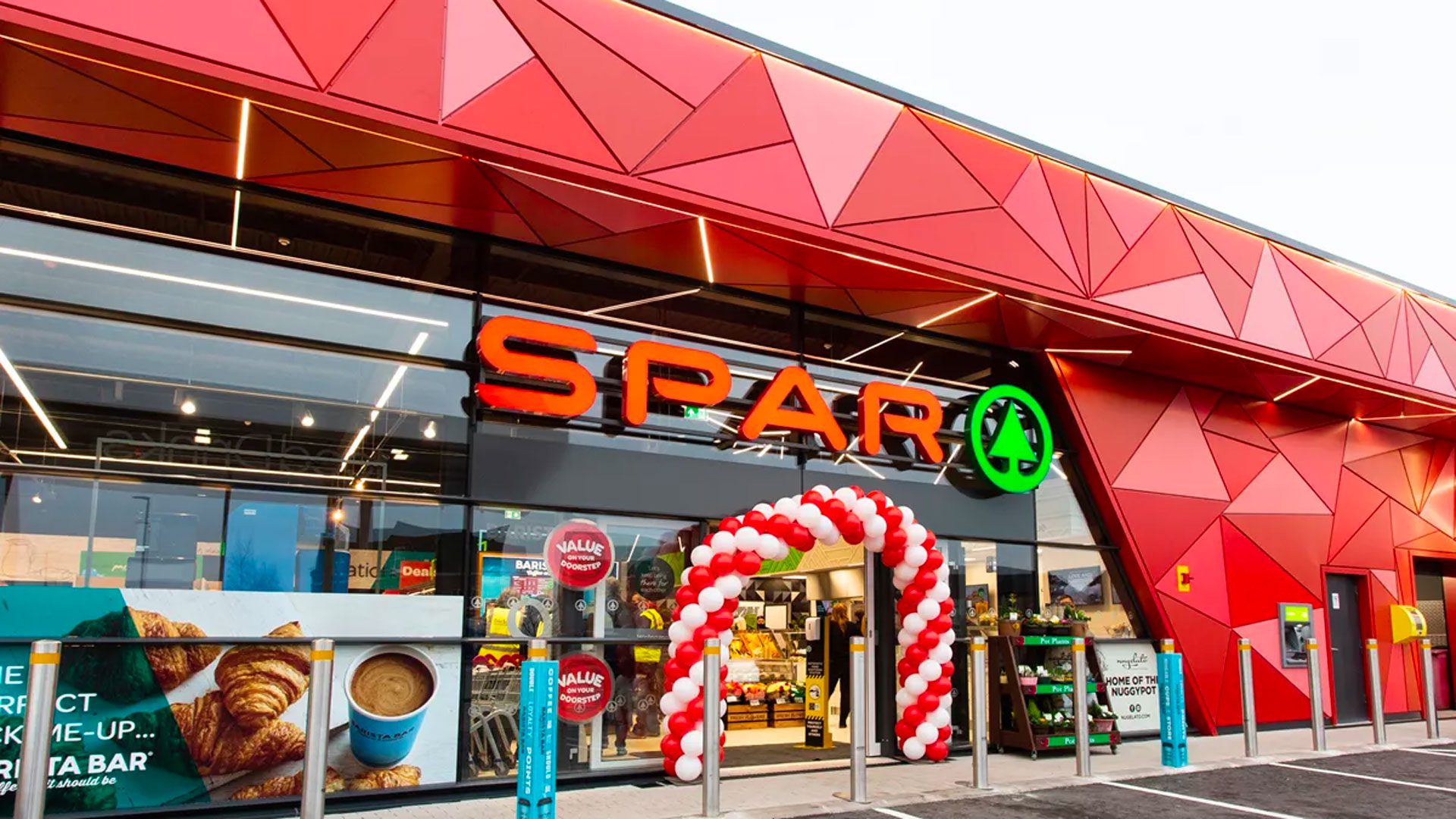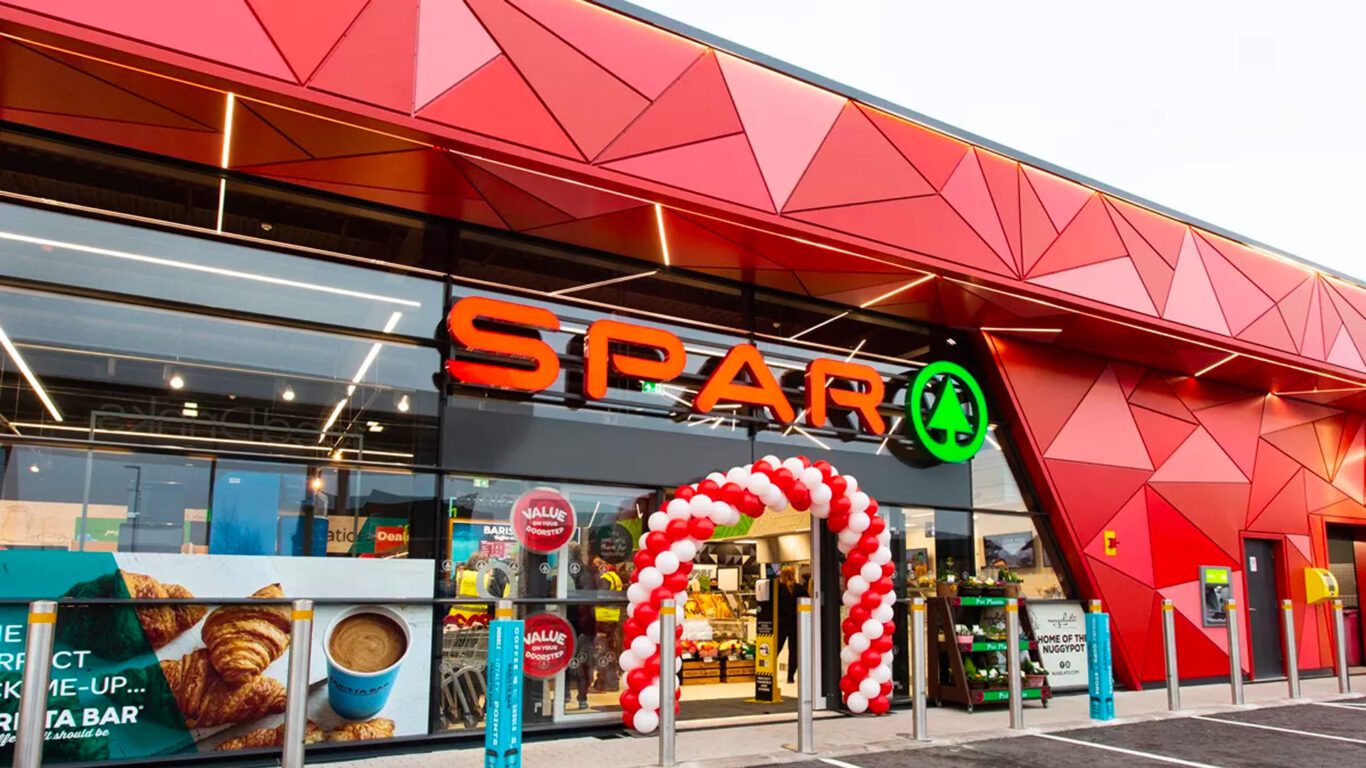 Henderson Group reached out to CADS following a recommendation from Nielsen, which provides Spaceman planogram technology that partners with StoreSpace®. They sought CADS' expertise in streamlining and enhancing their store layout process.
Within 13 weeks, StoreSpace® was providing Henderson Group with category space changes, based on robust analysis, which could be tested and demonstrated.
Lead image – Henderson-group
"Our StoreSpace® software makes it easier for retailers to optimise their retail space. With StoreSpace®, Henderson Group has been able to make better informed planning decisions which help boost sales."
Richard Burford, CADS' Customer Success Specialist.
StoreSpace® is implemented in 101 of Henderson Group's 105 stores. It provides the retailer and wholesaler with the platform and data they need to plan and analyse their retail space. They can also identify areas for improvement, such as categories with too much or too little space.
Since its implementation, StoreSpace® has helped Henderson Group efficiently make changes to store layouts, as well as access performance insights which enable them to better understand which actions have improved sales and profitability.
"StoreSpace® is a great tool for Henderson Group and for convenience retail chains. Its value is in quicker, faster and better decision making. It is influencing what is happening in store – and we can see which categories we need to flex to optimise sales."
Terence O'Hagan, Retail Category Development Manager at Henderson Group.
Read Spar Hendersons' Case Study
Discover the value Henderson's is now enjoying from StoreSpace® – improving decision making process and optimising sales.
Read the case study
As well as helping to boost profitability, StoreSpace® has enhanced collaboration and efficiency within the Henderson Group team.
"Decisions are now based on accurate floor plans with the architectural design team, macro space planning, retail services and our project managers all using the same information to make decisions."
adds Terence.
Over the next few years, CADS will continue working with Henderson Group to roll out StoreSpace® in over 400 of their independent stores.
"We're looking forward to continuing to provide even more advantages for Henderson Group with StoreSpace® in the coming years. Our expert team are always on-hand to offer training, support and advise."
concludes Richard.
CADS' StoreSpace® software is used by retailers across the world, helping them optimise their space and boost the profitability of their stores.
The retail space planning expert works with businesses in a variety of sectors, including Shell, Praktiker in Hungary, Sainsbury's, Primark, M&S, Apotek Hjartat in Sweden and Mexican-based Grupo Merza.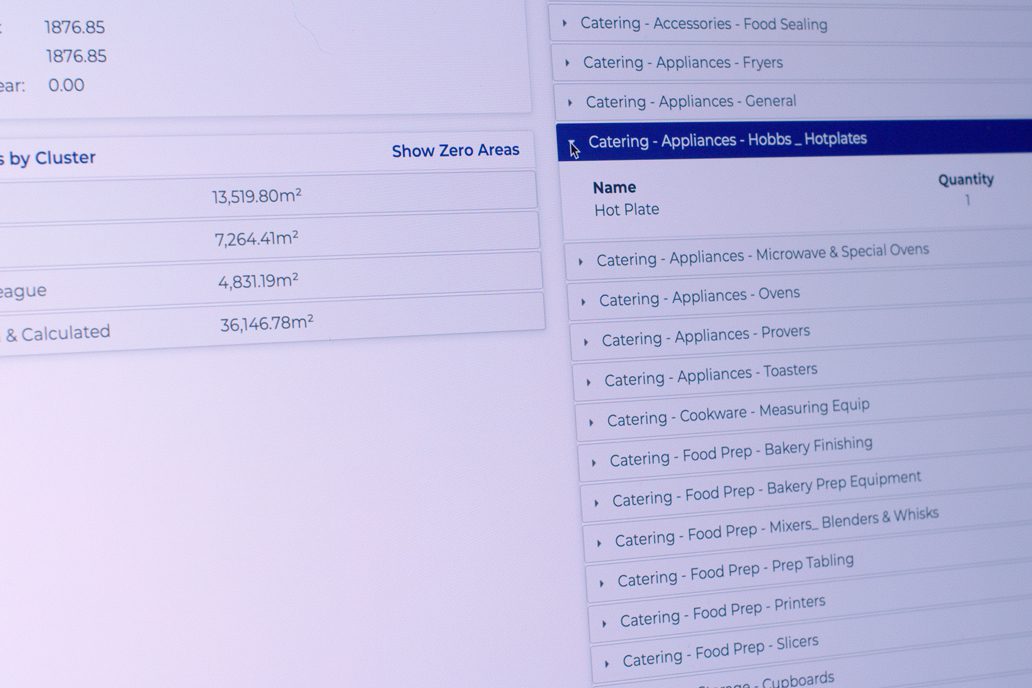 How can we help you?
Make the most of your retail space with our comprehensive, solution focused-services