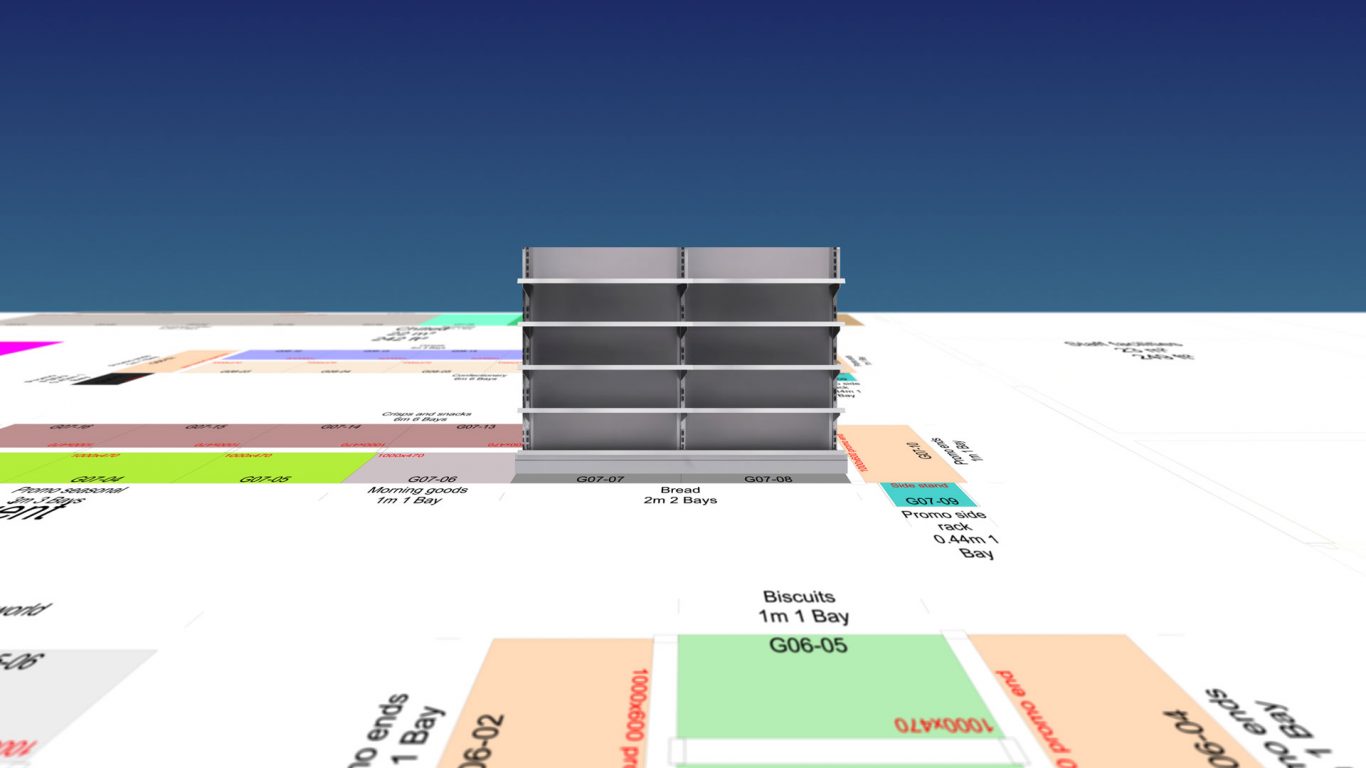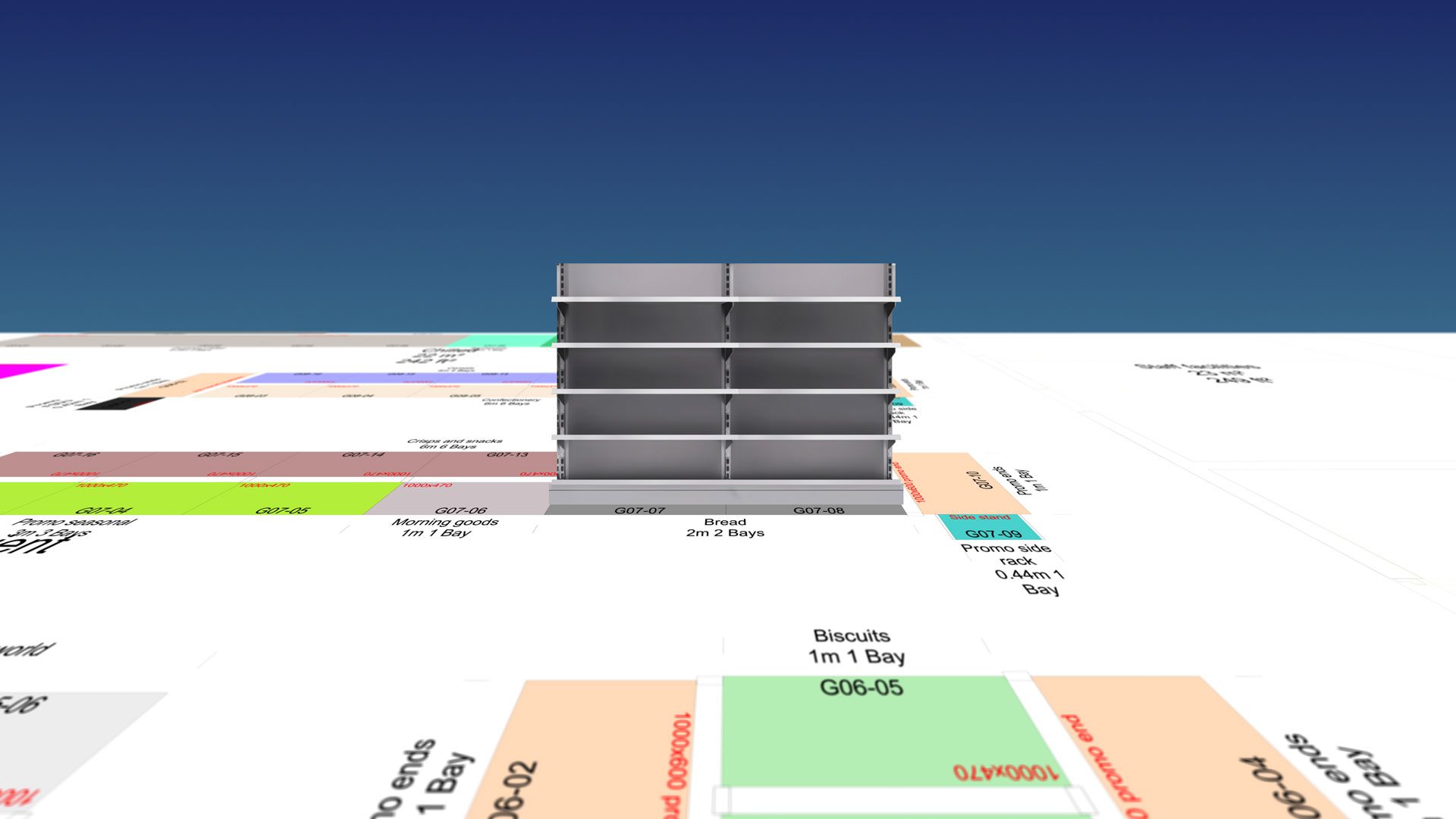 Coordinating retail design development with BIM
We often get asked how BIM and 3D Revit® are being used for retail planning, so I thought I would take this opportunity to explain the situation.
From our experience, retailers and their associated supply chains are increasingly using BIM (Building Information Modelling) when constructing new stores. BIM helps them coordinate the design development and evaluation of the project as well as mitigating risk and reducing cost.
However, once the structural shell has been designed in 3D and physically constructed, the floor plan on which the store layout is planned normally remains in 2D. And while we've had some meaningful discussions with clients about a desire to store plan in Revit®, we have found the appetite to extend the use of the BIM model into 3D store planning has waned. This coincided with the slowdown in new store openings and extensions in part affected by the impact of COVID on physical retail.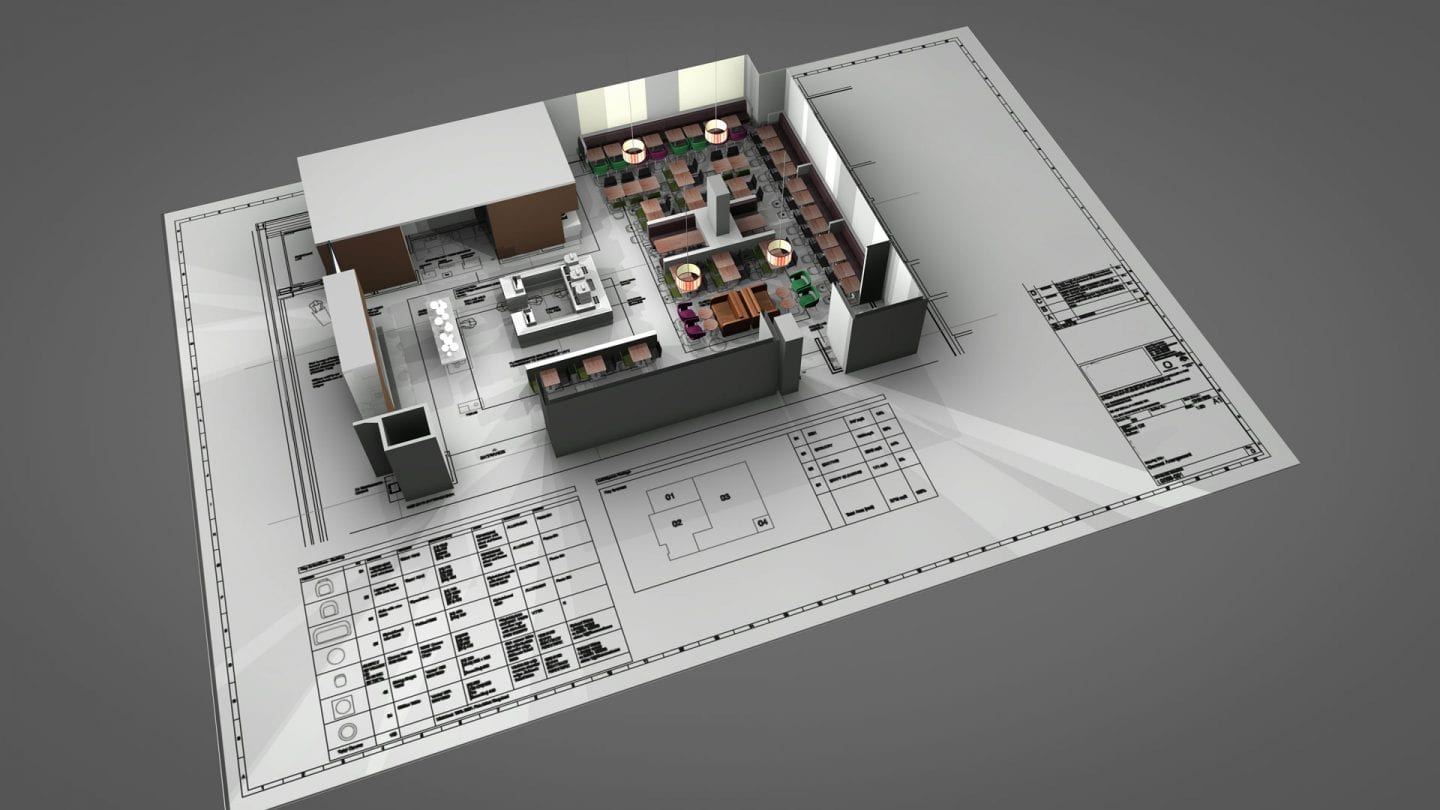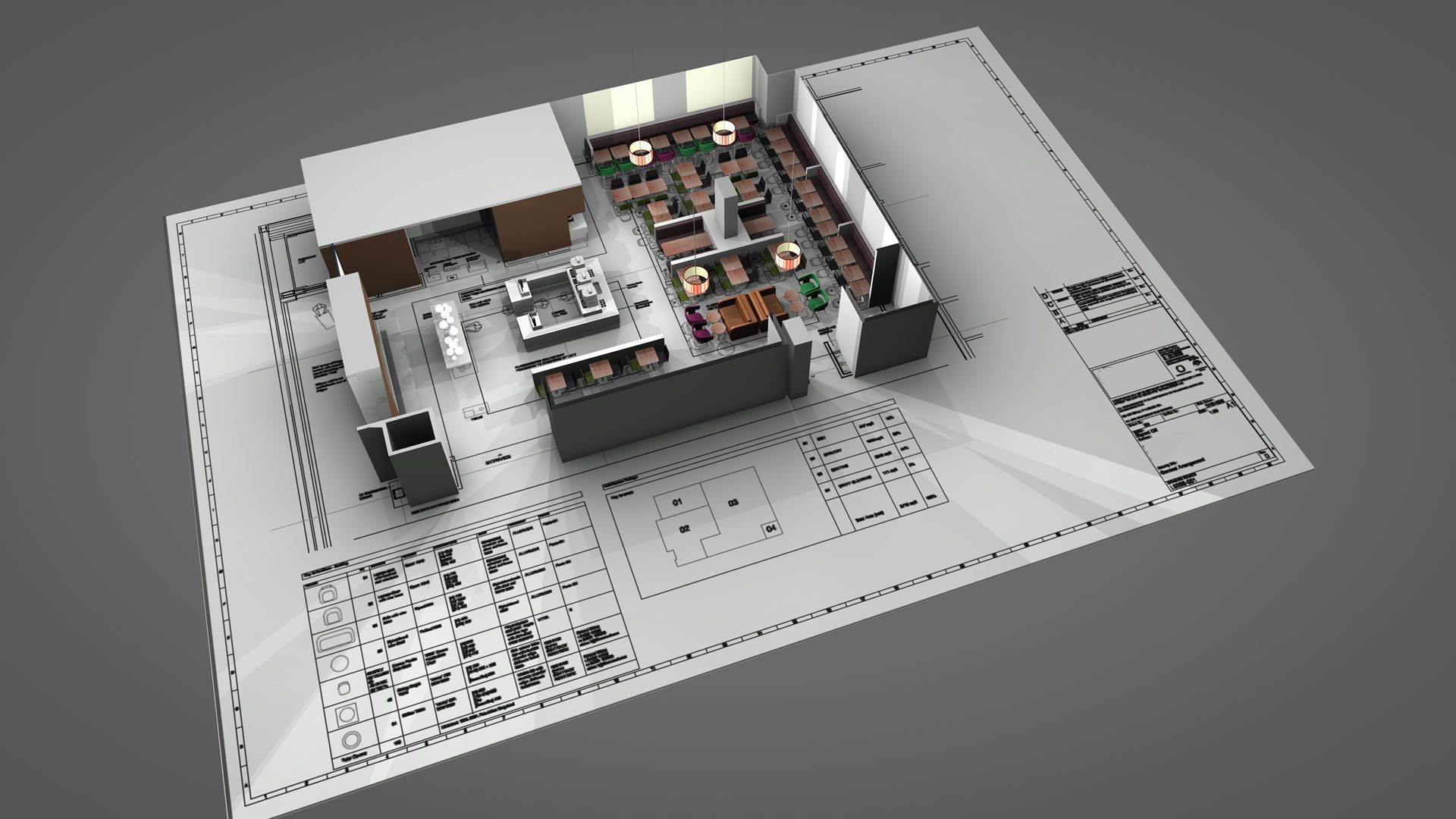 Updating legacy store plans from AutoCAD to Revit
Instead, budgets are being reallocated from large new stores and extensions to multiple minor projects adapting small areas within lots of stores. Resulting in a reduced return-on-investment argument for wide-ranging updates of legacy AutoCAD store plans to Revit®. No major UK retailer has made this complete switch.
As a business, we use Revit®daily. Our surveyors use the software along with 3D laser scanning data to create building models for our architectural clients. And as an Authorised Autodesk developer, we have also reviewed the Revit API and know how we would approach its application to StoreSpace®.
Efficient store planning
From a functionality perspective, some Revit® features replicate those in StoreSpace®, but for retail planning purposes, the planning tools (assigning categories and planograms, using model stores and validation tools) are still needed to efficiently plan a store. While a data export from Revit® is still needed to populate a database for reporting purposes such as understanding profit vs linear.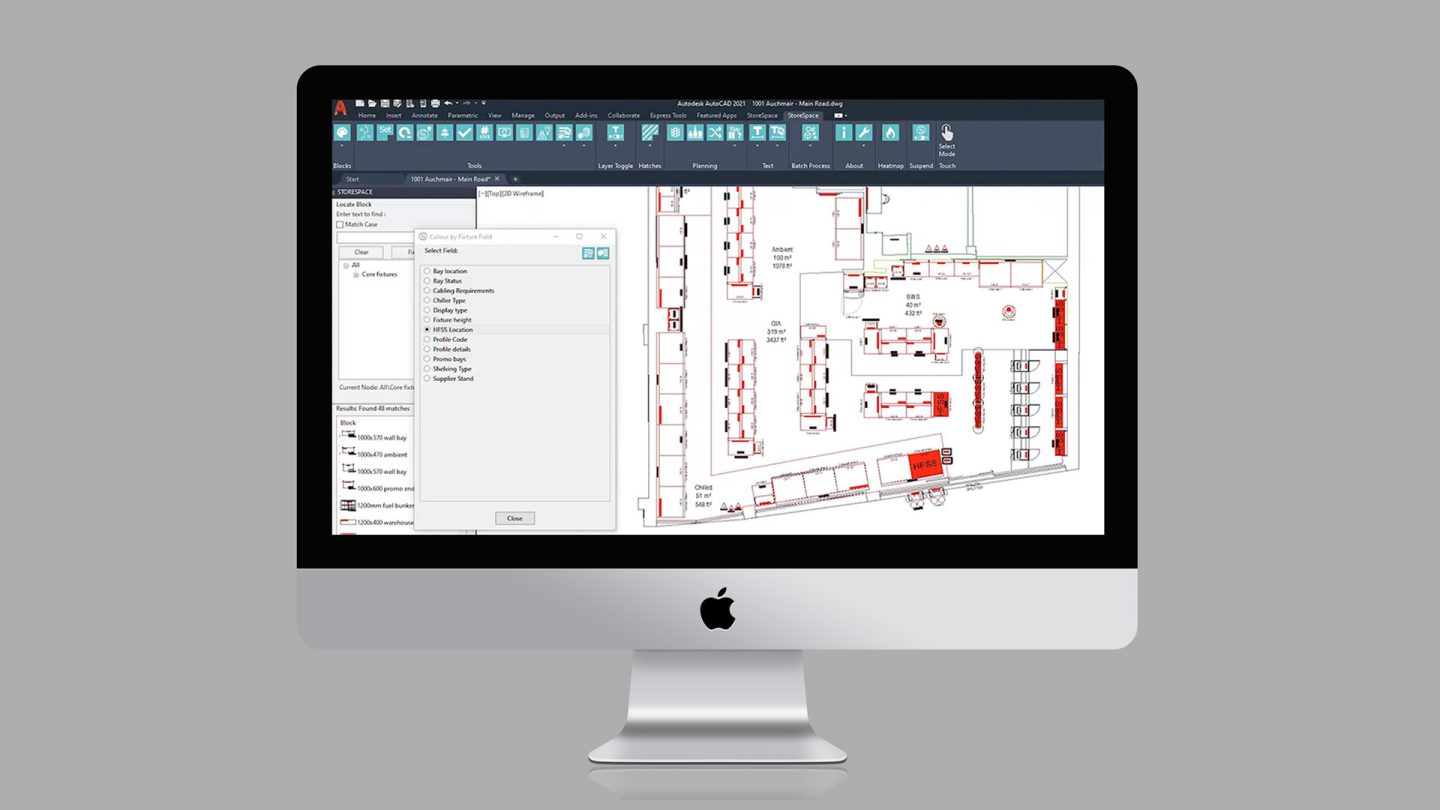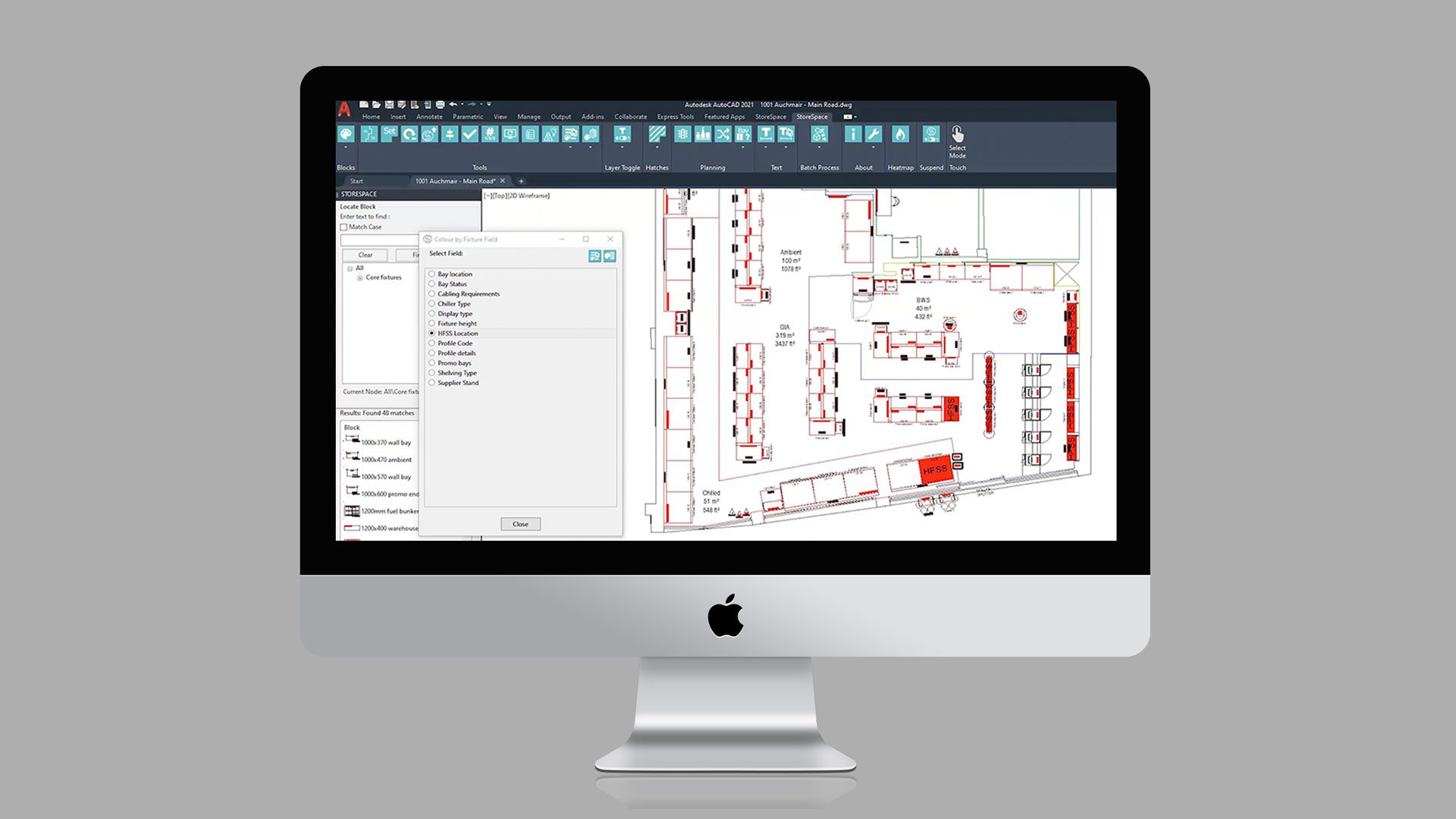 Discover surveys for BIM
Highly accurate surveys and 3D Building Information Models which architects and engineers are using for their projects.
Get the data you need to deliver your BIM project – on schedule, on budget and to specification.
BIM Surveys
Level of detail (LoD)
Level of detail (LoD) is also a big topic with little or no consensus between clients on how a retail plan might look in Revit. For instance, should we replicate a simple 2D fixture just as in AutoCAD within Revit (what's the point?) or should we accurately model the equipment as Revit families in 3D for example with correct notch heights for shelves, shared posts and panels and engineering detail for chillers?
This becomes very complicated very quickly, particularly if you want to make an equipment call-off from the Revit model, as we can already do with AutoCAD in StoreSpace®. The result is an increasingly complex floor plan which will take time and greater expertise to maintain without a balanced amount of added value and savings.
Therefore, we are not currently porting StoreSpace® to Revit, as there is little demand, however it is likely that this will happen in the future. And in the meantime, StoreSpace® works with Revit data although naming conventions must be followed and there are certain restrictions and processes that must be followed.
We'd be interested to hear your experience with Revit, 3D and store planning and where you feel the future might lie.
Get in touch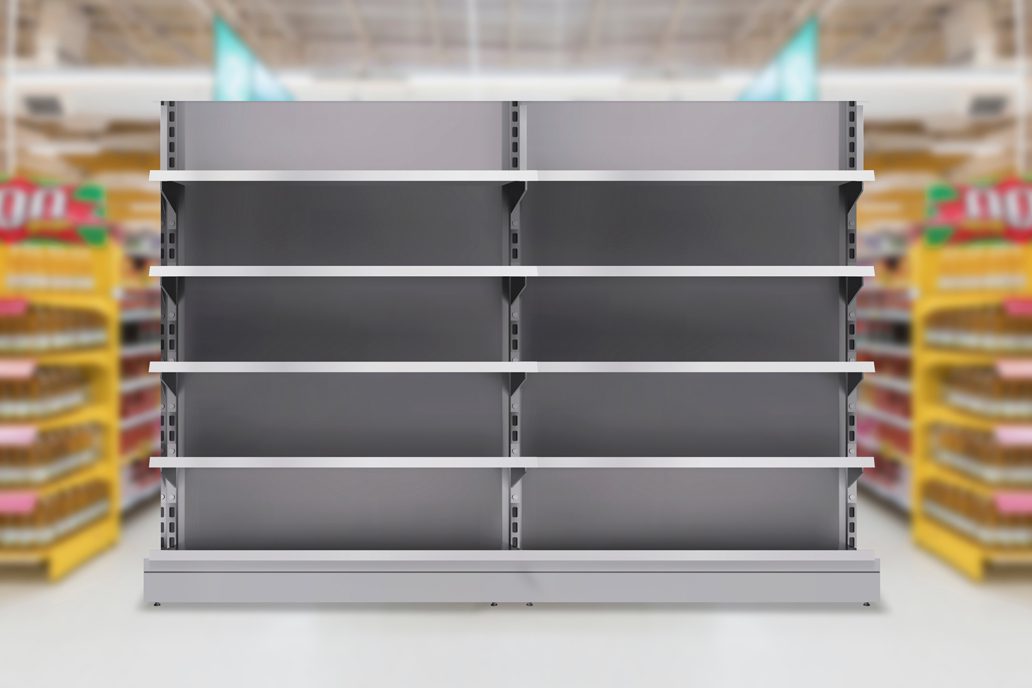 How can we help you?
Make the most of your retail space with our comprehensive range of services