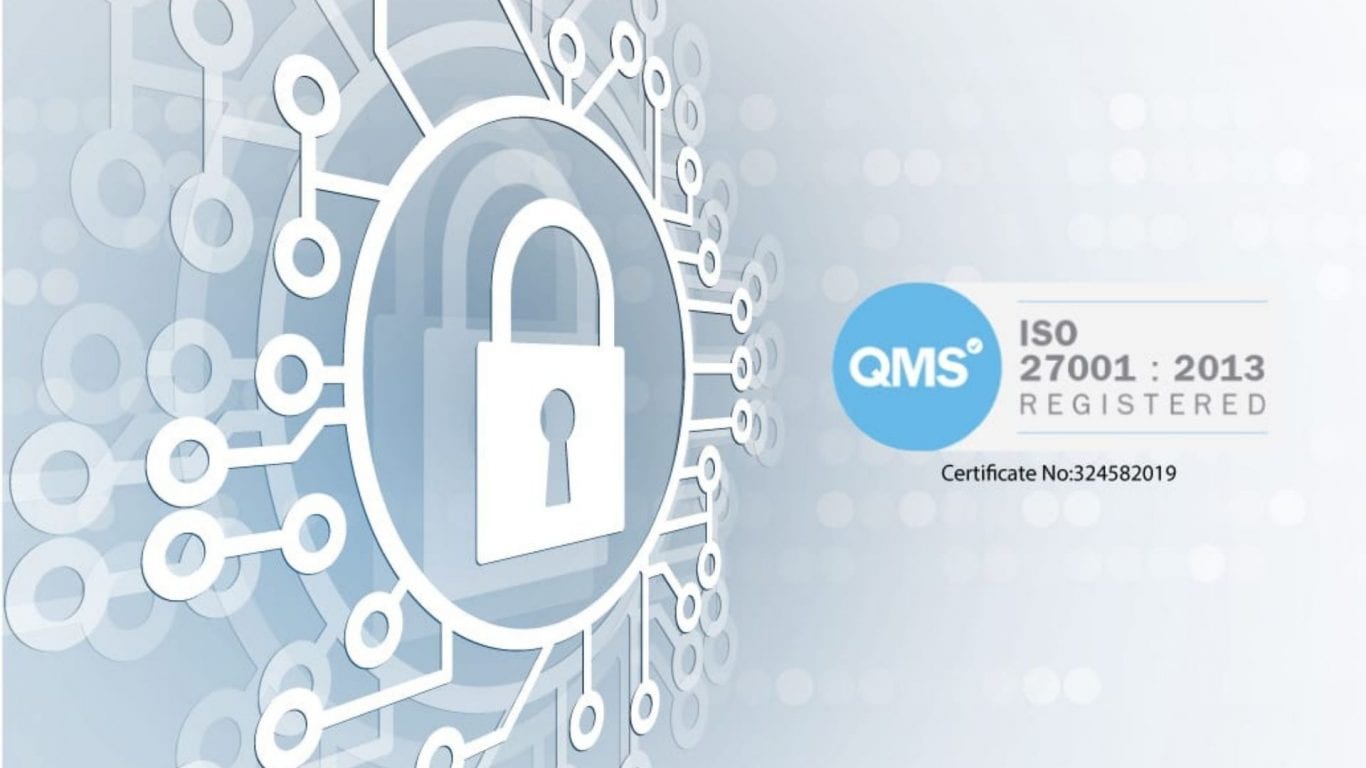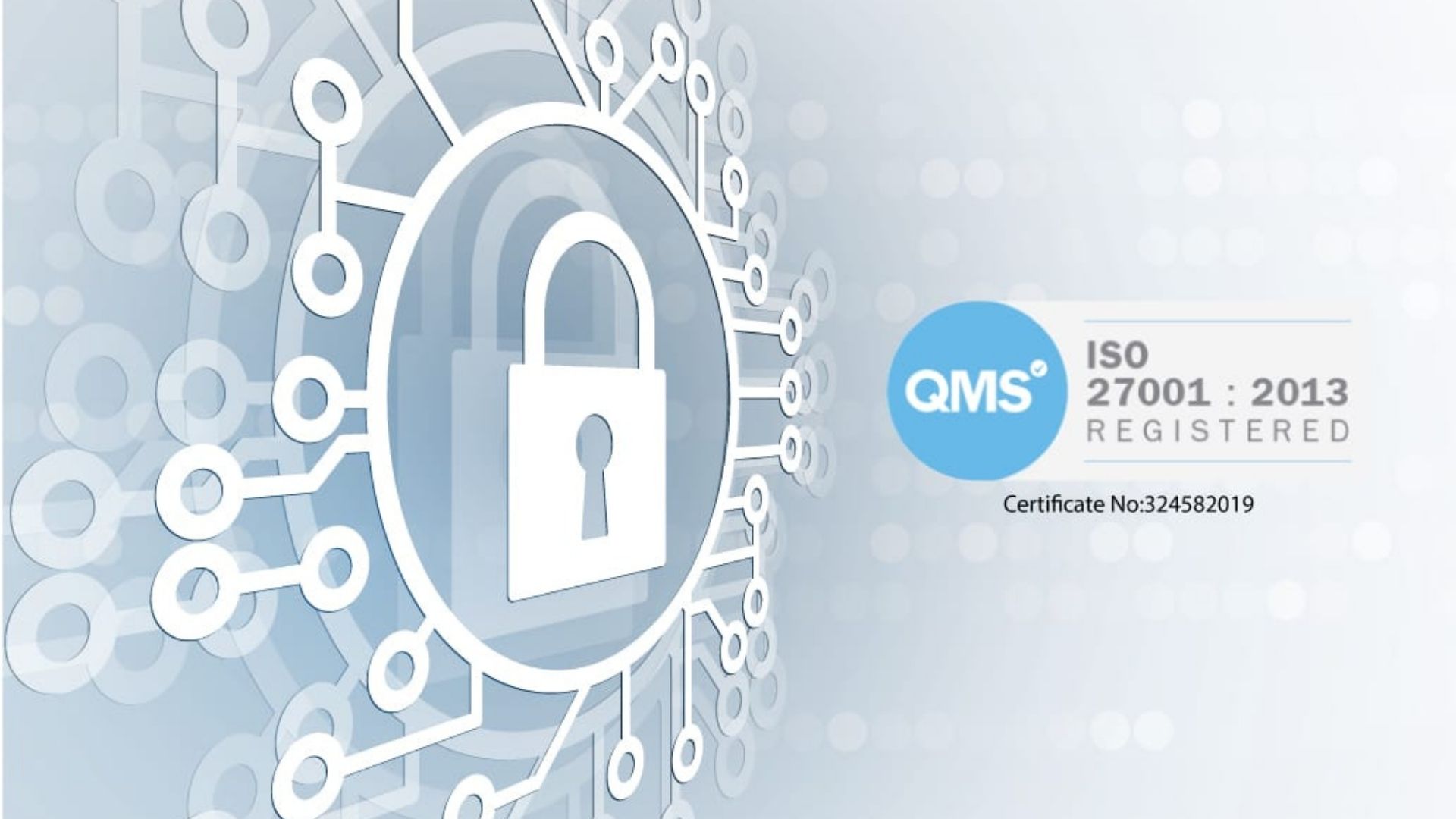 Prioritising information security & risk management 
As part of our drive to deliver quality and integrity to our clients, CADS has achieved certification in both ISO 27001 (the international standard dedicated to information security and risk management) and Cyber Essentials (the UK Government backed scheme helping businesses protect themselves against cyber-attacks).
Best practice and prevention methods
ISO 27001 is one of the most popular information security standards in the world, and as information security threats have grown, so too has best practice and prevention methods.
Cyber Essentials is a scheme designed by the UK Government and industry to help businesses improve their defences and demonstrate publicly their commitment to cyber security. To be successfully certified to this scheme a business must show its IT is suitably secure and meets the standards set by Cyber Essentials.
Compliance controls
The ISO 27001 standard helps organisations protect and manage all their data, and includes compliance controls such as cryptography, information security incident management, business continuity, and system acquisition, development and maintenance.
Defending against attacks
Cyber Essentials addresses the most common internet-based threats to cyber security. The scheme's focus is on attacks that use widely available tools and demand little skill such as hacking, phishing and password guessing.
Discover StoreSpace®
Plan, manage & optimise the performance of your stores with our intuitive AutoCAD-based retail space planning software.
Gain the insight many leading retailers are already enjoying!
Tell me more about StoreSpace®
Data at the core of services
The use of data – managing and reporting it – is at the core of our retail and surveying services. We provide innovative space planning and data management solutions to retailers and use digital technologies to measure space and capture building data for construction clients.
Working with 8 out of the top 10 UK retailers
Now in our 35th year of business, our clients include 8 out of the top 10 UK retailers. Our fully integrated retail services include retail planning, surveying, 3D visualisation and bespoke software development.
How can we help you?
Discover our comprehensive range of software and services