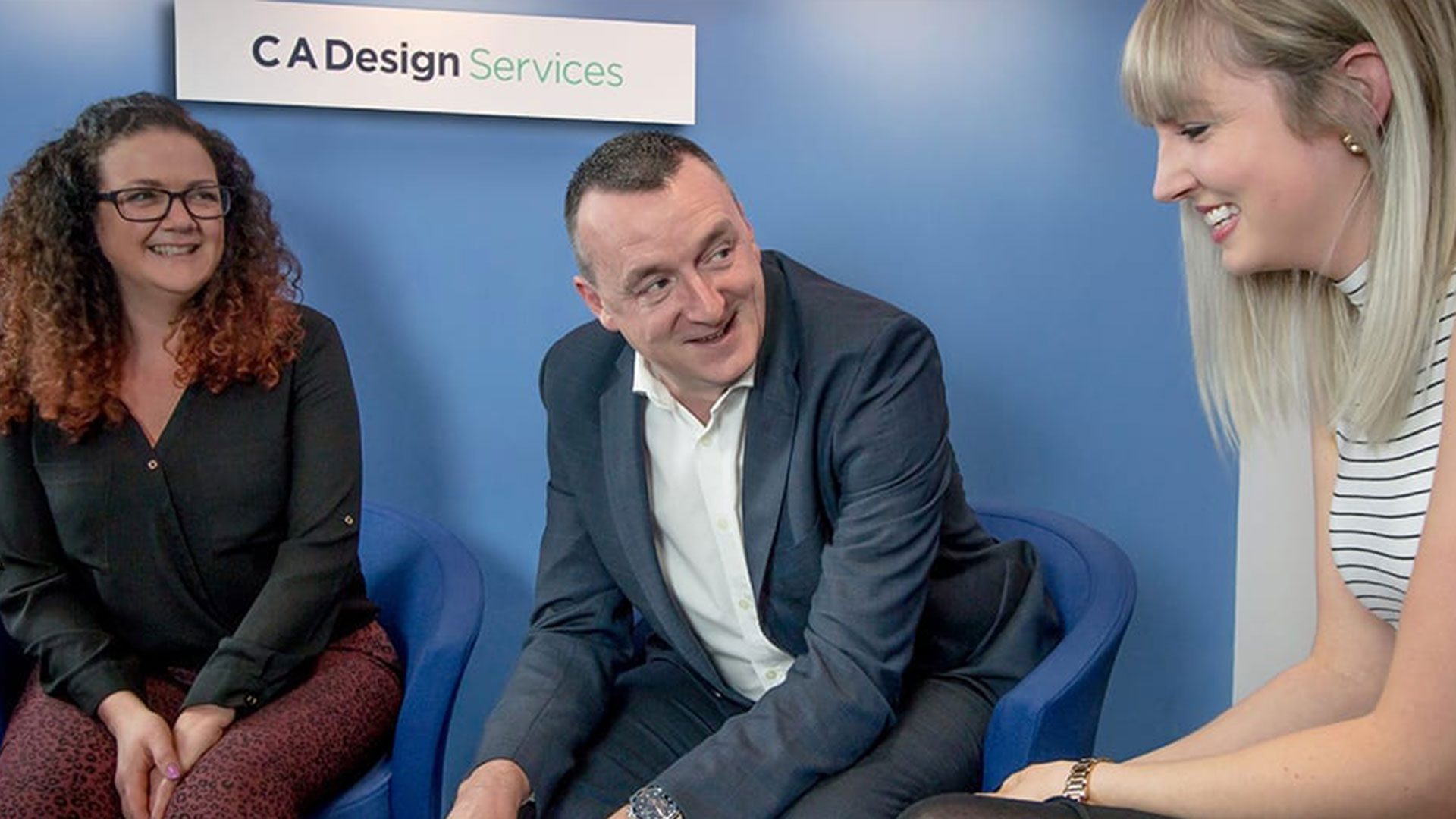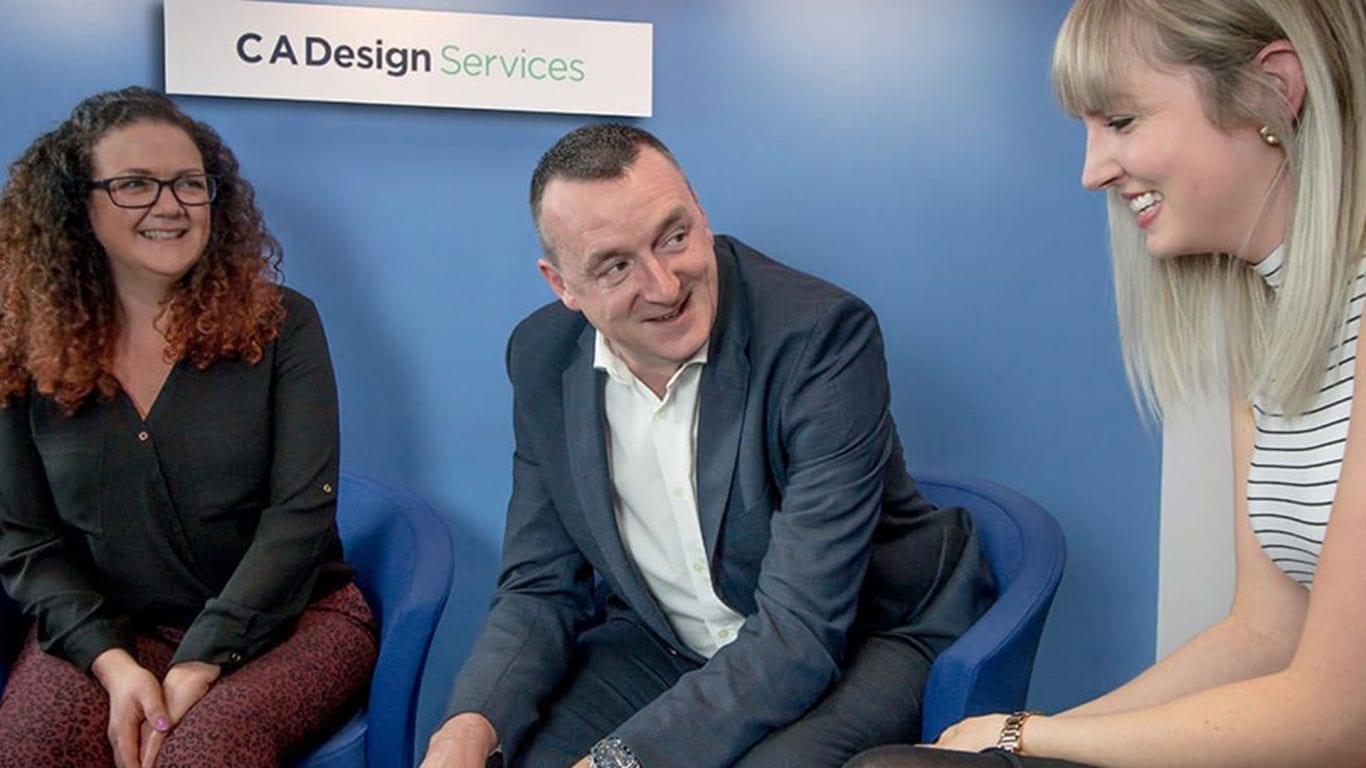 Have you ever wondered who plans the layout of your local supermarket? Are you curious what those surveyors by the side of the road might be doing? Do you think the survey equipment on Time Team is used just for television?
We're involved in all these areas and for decades have used technology to provide important information on space, design and property data. We work for clients across a range of industries including Retail, Construction, Property Development and Local Government and are looking for talented individuals to join us.
Working with big names in retail
One of Norfolk's unsung businesses, CADS works with eight out of the top 10 UK retailers.
We help fashion and grocery brands to plan and optimise their store layouts by surveying their premises and using StoreSpace®, a specialist industry software developed in-house by our talented Software Development team.
Over the last 10 years, national retailers including Primark, Marks & Spencer and ASDA have been using StoreSpace® to simplify their retail planning process and get access to comprehensive information about their store estate. As well as being the country's only business to offer such a wide range of retail planning services, we also house the UK's largest team of retail planners who provide both office-based and front-line expertise.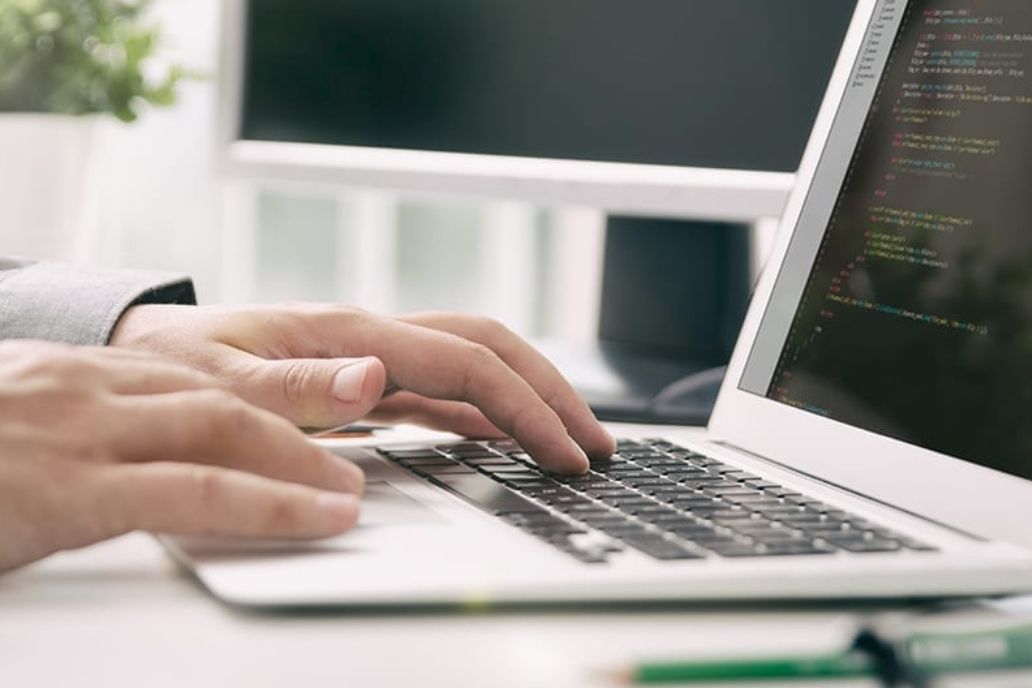 35-year history, 100-strong team
Led by Managing Director Steve Brown and Directors Guy Moates and Aaron Wright, we are part of the Gardline Group and were originally founded as an AutoCAD services and training provider. We employ over 100 staff across 5 regional offices.
Virtual tours of physical stores
One of our biggest areas of innovation is our 3D visualisation and animation services. Last year we launched StoreView® allowing retailers to take a virtual tour of their physical stores from the comfort of their desks. The interactive software is now an essential and cost-effective communication tool used by retail store development teams to review store operations
Related reading
Marking 10 years working with Marks & Spencer as a StoreSpace® customer
Marking 10 years since Marks and Spencer first became a StoreSpace Software customer. The system has been used to plan and deliver thousands of stores.
Read more
Surveying and 3D design
A further string to our bow is our surveying team. Equipped with the latest laser scanners and 3D Revit skills, our surveyors undertake a variety of projects for retailers as well as architects and construction professionals.
Working in a BIM-ready environment (which is the industry's digital process for producing architectural data), our surveyors deliver survey data to clients as Point Clouds or 3D models.
Videos and case studies of recent projects can be found here.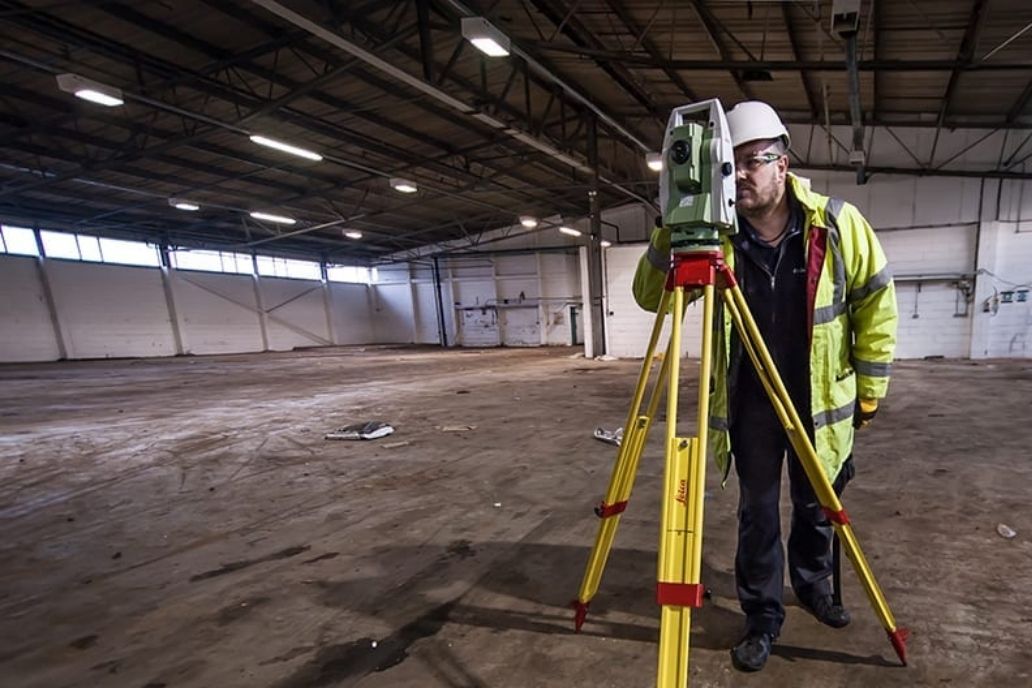 How can we help you?
Discover our range of complementary services