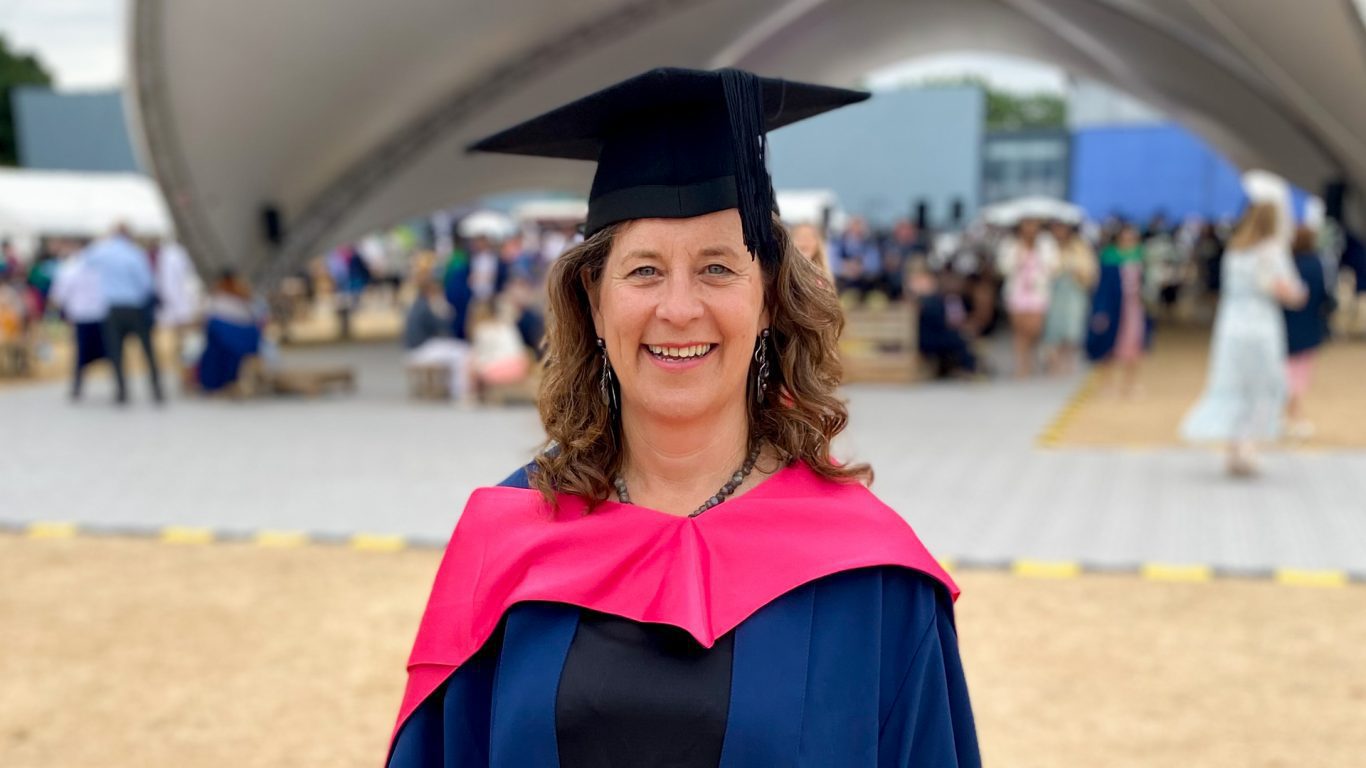 Postgraduate degree adds value to CADS operations
Clare Montgomery, the recently promoted Head of Operations at retail space planning experts CADS, has graduated from the University of East Anglia (UEA) with a Masters in Business Administration (MBA)
Achieving a distinction from the prestigious business school at the Norwich-based University, Clare chose to study the postgraduate degree to further her knowledge and boost her business skills.
"The MBA has given me the most fantastic opportunity to study a wide array of subjects and then apply the newfound knowledge to CADS"
says Clare.
Investment in team critical to success
As well as achieving the MBA, Clare, who has worked for the retail space planning and survey specialists for over eight years, was recently promoted to Head of Operations.
"Investing in our team at every level is critical to our success. We have seen Clare grow in confidence both personally and within the management team which is why she has so richly deserved the elevation to Head of Operations"
says CADS Director, Guy Moates.
To gain her masters degree, Clare completed 15 modules, focussing on areas including marketing strategy, process management and digital systems.
"I have really enjoyed studying the financial modules in particular, as these reminded me how much I enjoy maths and the story the figures reveal!"
says Clare.
University studies funded by Senior Leaders Apprenticeship
She is now a Chartered Manager and has achieved a Chartered Management Institute (CMI) Level 7 qualification in Professional Consulting.
Clare's studies, including regularly attending classes at the university, were fully supported by CADS and funded by a Senior Leaders Apprenticeship.
Throughout the course, Clare has been able to apply what she has learnt to CADS, helping further enhance customer experience and staff morale.
StoreSpace® Customer Success Programme introduced
As part of her MBA workplace project, Clare introduced a StoreSpace® Customer Success programme. As a result, she was given responsibility for managing the StoreSpace® Implementation and Customer Support teams.
"We're really pleased with the positive effects which Clare has introduced into the business. As a result of her studies, she's already helped improve our services, products and the general way we do business."
says Guy Moates.
CADS provide retail space planning services and software, for a range of leading retailers such as Asda, B&Q and Sainsbury's. They also provide highly-accurate and detailed site surveying which helps architects and designers model and plan construction projects. Established in 1984, CADS now occupy offices in Great Yarmouth, Leeds and Wolverhampton from which their team supports clients across the UK and beyond.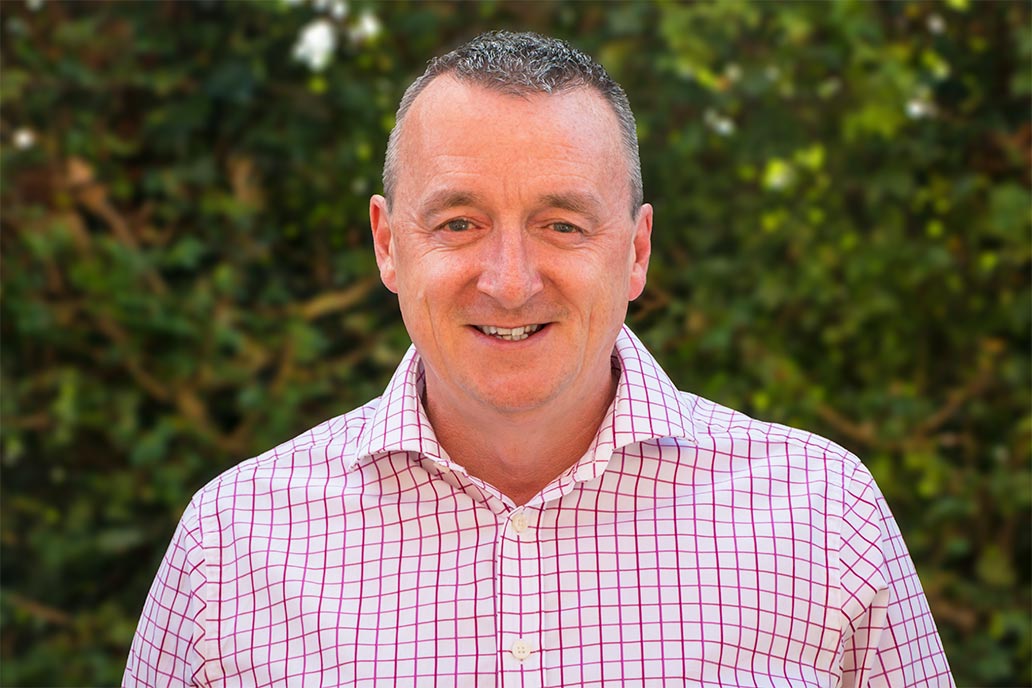 Celebrating graduation success
Clare's graduation ceremony for her MBA was held at the University of East Anglia's Sportspark on Friday 22nd July. Family and friends were able to enjoy local food stalls and celebrate the graduates' success.
The celebrations were particularly meaningful following the impact of COVID-19.
The MBA course was due to be 27 months in duration but was extended by six months due to the pandemic, with Clare and her fellow students having to overcome a range of COVID-related challenges.
In her new role as Head of Operations, Clare now takes responsibility to work alongside other CADS Managers and Directors to identify potential and improve all aspects of service delivery, innovation and human resource strategy.
How can we help you?
Discover our range of complimentary, solution focussed services