Bringing the church back to life
Originally built in the 12th century, St Mary's Church was extended and renovated in 1860, but then fell into disuse and deteriorated.
Since the late 1980s, the neglected church has undergone a significant transformation led by Church Warden Ivan Barnard and previous warden, Chloe Ecclestone. Now fully restored, Fishley Church holds two services a month.
Considered a 'hidden gem' in the Norfolk countryside, Ivan wants to promote the church's use as a wedding venue alongside nearby Fishley Hall.
A chance meeting
On a summer's walk, our Survey Services Manager, Iain Tubby, discovered the isolated church in Fishley. He was greeted by Ivan who kindly provided a brief history of the building.
Inspired by Ivan's story, Iain offered to help by conducting a Matterport survey of the church to create an interactive 3D model.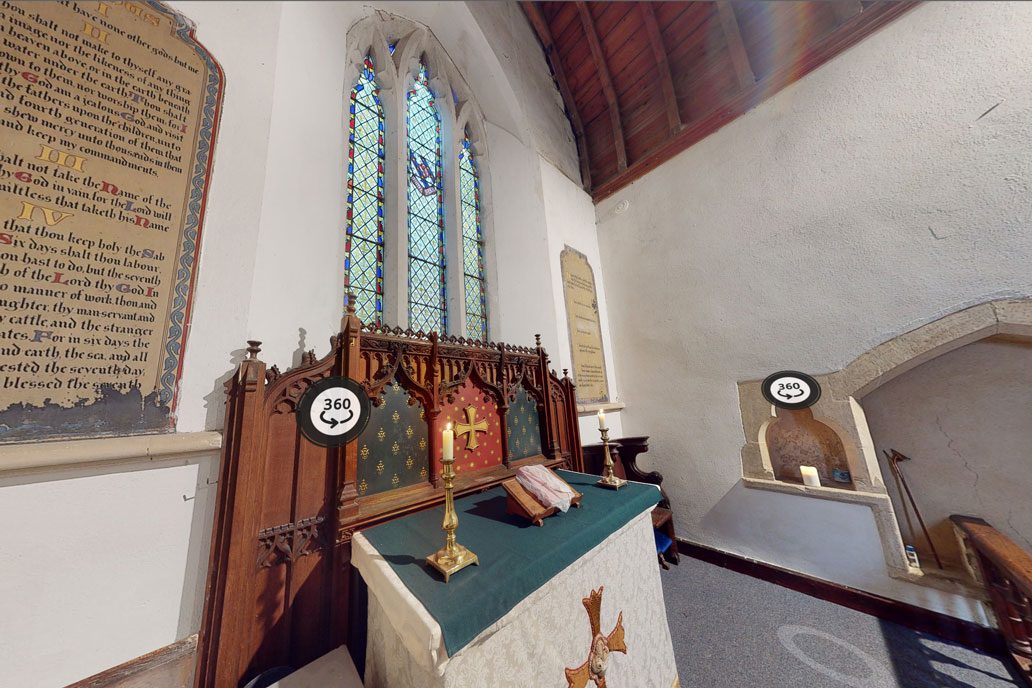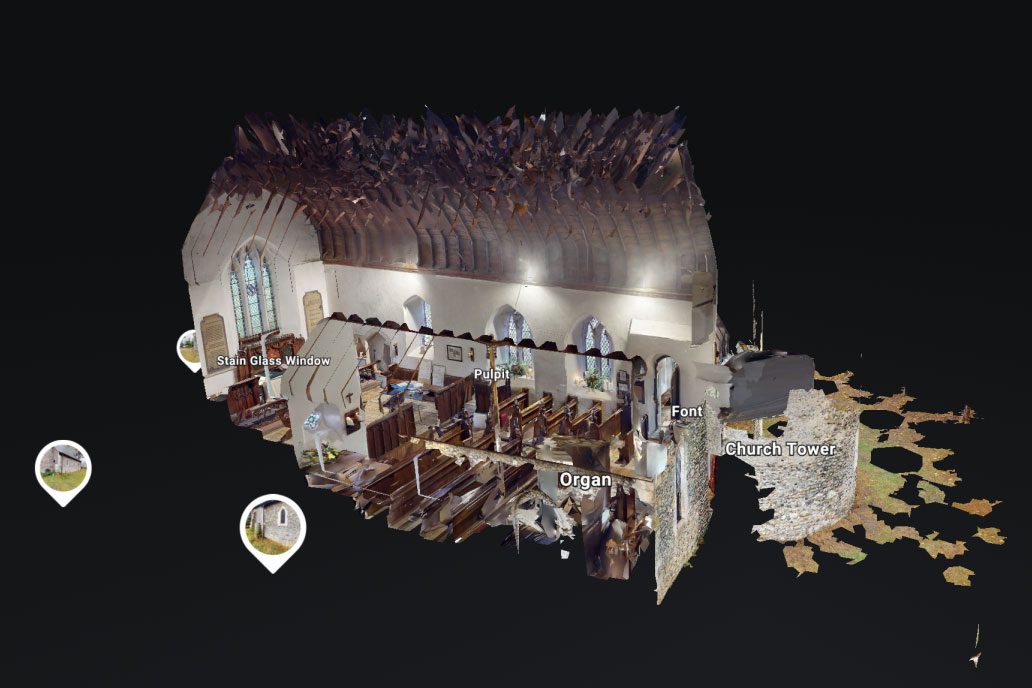 Why use a Matterport survey?
One of many types of survey in our extensive portfolio of services, a Matterport survey captures panoramic images to create an immersive 3D 'dolls house' style model of a building, as well as a 2D schematic floor plan.
A valuable collaborative, design and reference tool, the model is used for keeping records of a physical space, taking dimensional measurements and making data-driven decisions.
For St Mary's Church, the Matterport survey data was used to create an interactive virtual tour for their website, designed to showcase the potential of the beautiful historic building and encourage more wedding bookings.
"Stumbling upon the church and listening to Ivan's story was a truly serendipitous moment. This chance encounter presented a unique opportunity for CADS to contribute to a local uplifting cause''
Iain Tubby, CADS Survey Services Manager.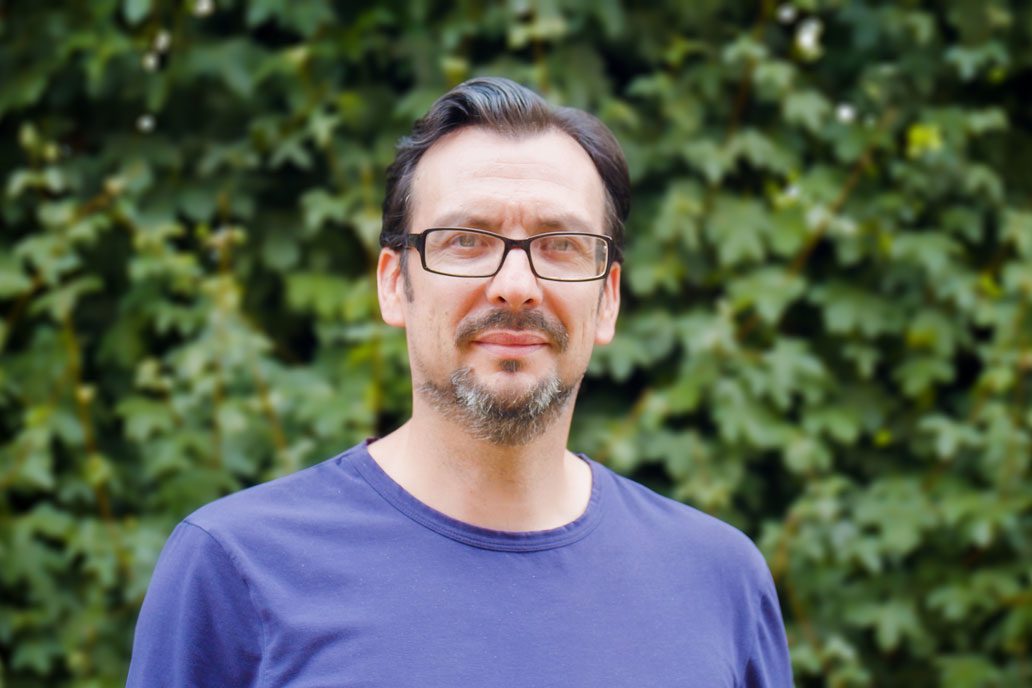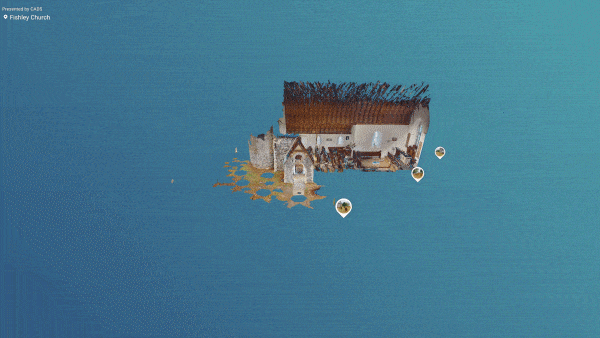 A unique opportunity to create an immersive photographic asset record
The Matterport survey data for St Mary's Church now allows users to virtually explore the site – and it gives the church a photographic asset record of the space.
The interactive 'dolls house' model provides a 360-degree view of the churchyard and the church itself, as well as an interactive tour of the inside of the building – with images of the organ, pulpit and altar.
Despite being geographically isolated, this valuable 3D model means St Mary's Church now benefits from further visibility, particularly for soon-to-be-spouses. Its beauty – and potential as a wedding venue – is clear to see!
"Through the latest technology, this unique model showcases and captures the enchanting wonders of St. Mary's, Fishley. We're so pleased more people can now appreciate the charm of this richly historic building"
Ivan Barnard, Church Warden at St Mary's Church, Fishley.
Need help documenting or developing a physical space?
We provide a range of surveying services for clients across the UK and Europe. As well as the Matterport survey, we offer measured building surveys, full Revit® building models and more. Our expert team is on hand to discuss your survey requirements
How can we help you?
Discover our collaborative approach to defining your survey requirements